Articles/Notices
Man found in unit with Noelle O'Soup's remains was wanted on Canada-wide warrant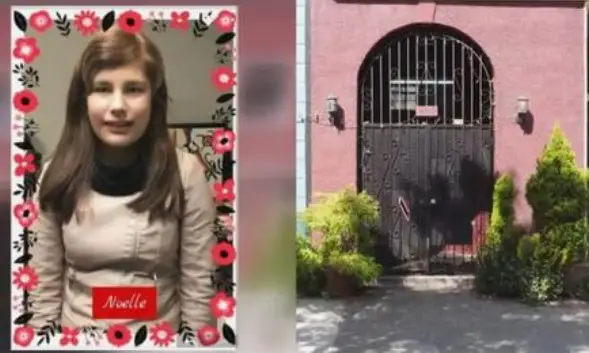 The man who lived with the decomposing remains of two deceased females for months inside a Vancouver SRO unit — before being found dead himself in February — was wanted on a Canada-wide warrant for drugging and sexually assaulting a third woman at the time of his death.
Global News can now identify the man who rented the suite where the remains of Noelle O'Soup and Elma Enan were ultimately discovered as Van Chung Pham.
Five days before Pham's body was discovered on Feb. 23, 2022, he was charged with sexual assault, drug trafficking, and overcoming resistance — administering a drug or a stupefying agent — in connection to an incident that allegedly occurred on Nov. 19, 2020.
"There was a Canada-wide warrant that was issued as a result of the Vancouver police investigation," Vancouver police Sgt. Steve Addison told Global News Thursday.
"The person who we believe committed these offenses has since died."
FULL STORY: https://globalnews.ca/news/9086587/osoup-man-identified-charges/