Historic/Cold Cases
The Disappearance of Yves Jodouin – Missing from Ottawa, Ontario since 1984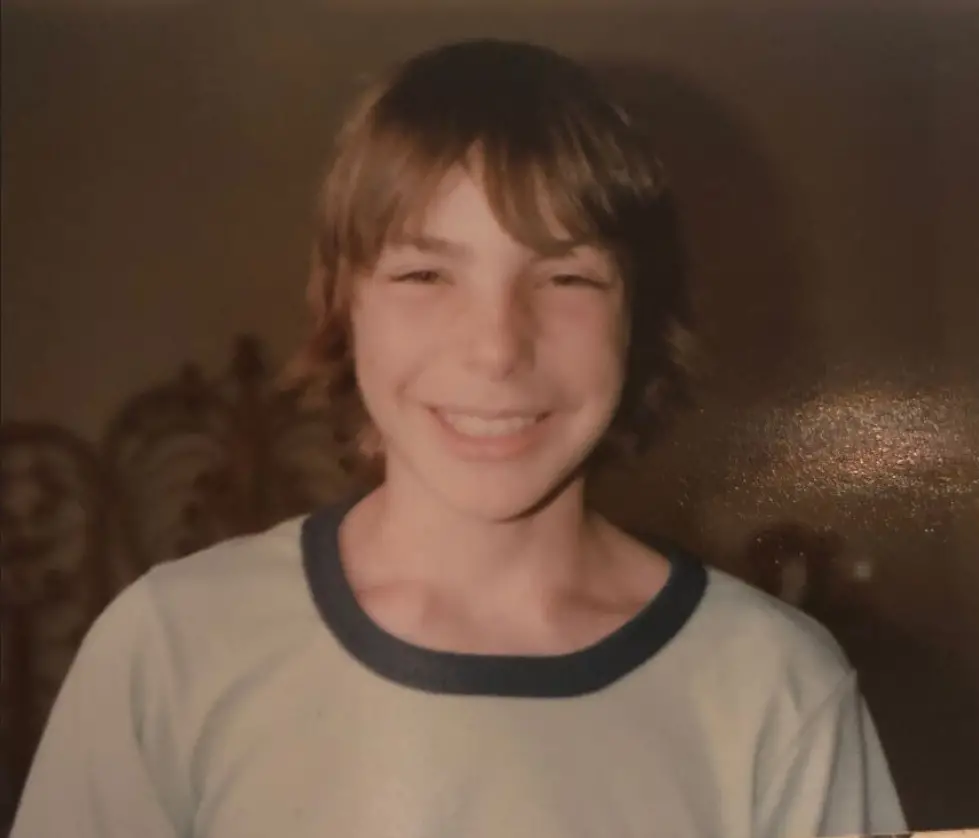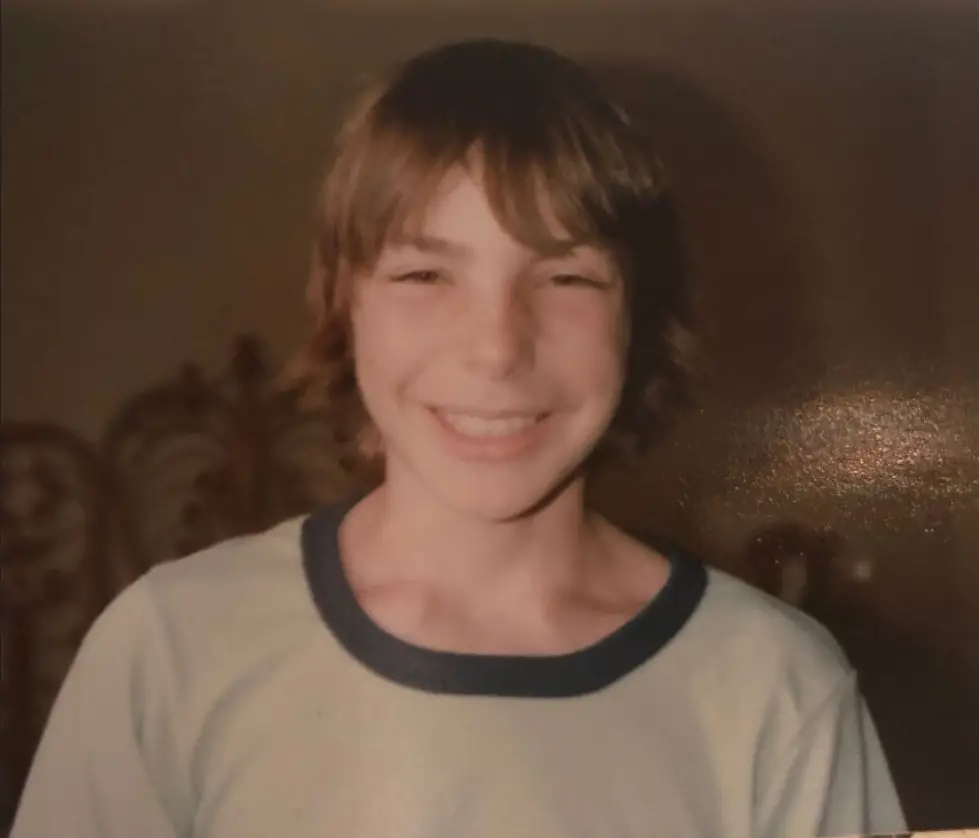 Yves Jodouin was the third of four children. At 16 years old, he was a budding artist and comic book collector, described by those who knew him as polite and well-liked. At only 4'9", his already small stature was compounded by his struggles with Anorexia Nervosa.
In April of 1981, when Yves was just 13 years old, his mother, Marielle, passed away. Two years later, in September of 1983, his father Andre Jodouin – a law professor at the University of Ottawa – took a sabbatical and moved the family to Barbados.
While in Barbados, Yves' battle with Anorexia worsened. Within months, it had become severe enough for doctors to suggested he return to Canada for treatment. In March of 1984, Yves Jodouin returned to Canada on his own and lived as a patient at the Children's Hospital of Eastern Ontario.
He weighed only 84 pounds.
Four months later, Yves was granted a day pass from the CHEO. On the morning of July 2, 1984, his grandmother picked him up from the hospital, and they went to her house on Abbey Road – a quiet dead end street in the neighbourhood across from the hospital. Yves wouldn't be staying long; he was expected to return to the hospital that evening.
At some point after arriving at his grandmother's house, Yves said he was going to see a movie. He never specified which movie, and it's unclear if he was dropped off at the venue or if he left on his own from his grandmother's house.
Yves promised to return by 6:15 p.m.
Instead, it was later learned that Yves went to a friend's house in Kanata that afternoon. His friend wasn't home, so Yves knocked on the door of a next door neighbour. He asked to use the bathroom.
6:15 came and went. At 7 p.m., Yves called his grandmother. He said he had been delayed and would be home soon. Nobody knows where he was when he made the call.
It was the last time anyone heard from Yves Jodouin.
After his disappearance, his father said that Yves might have been staying with "marginal people" or may have tried to hitchhike somewhere. His father was desperate to at least know where Yves was when he made the phone call.
If Yves Jodouin did run away, he never contacted any of his friends; most runaway youth eventually do.
When he disappeared, Yves had only a few dollars in his pocket. He has blond hair and hazel eyes, and a large scar on his left forearm. He was last seen wearing beige pants.
If you have information on this case, please contact any of the following:
Ottawa Police Service: 613-236-1222 x 2355; missingpersons@ottawapolice.ca
Reference Case#: 1984-284007781
Crime Stoppers: 1-800-222-TIPS(8477) or online at https://www.canadiancrimestoppers.org/tips
Crime Stoppers provides anonymous tipping
Send email to the National Centre for Missing Persons and Unidentified Remains at:
canadasmissing-disparuscanada@rcmp-grc.gc.ca
Source: https://www.canadaunsolved.com/cases/missing-yves-jodouin-ottawa-ontario-1984
Thank You For Visiting Missing People Canada
Please share our missing person posts on your social media accounts so that we can help bring them home!
You can also find our missing person posts on:
Facebook: https://www.facebook.com/MissingPeopleCanada
Twitter: https://twitter.com/OntarioNorth
Reddit: https://www.reddit.com/r/MissingPersonsCanada/
Instagram: https://www.instagram.com/missingpeopleca/

We also post videos on TikTok at https://www.tiktok.com/@missingpeoplecan

Donate To Missing People Canada: If you wish to donate to Missing People Canada please visit our donation page here: https://missingpeople.ca/donate-2/