Members of the London Police Service continues its search for these outstanding missing persons.
Anyone having any information about any of these missing persons investigations is asked to please contact the London Police Service at 519-661-5670 or through Crime Stoppers at 1-800-222-TIPS (8477).
---
Gonzalo Rubi
Members of the London Police Service continue to search for missing person, 49-year-old Gonzalo Rubi, of London.
Officers located the missing person's vehicle in the area of Hamilton Road and Clarke Road on Saturday, January 15, 2022. The vehicle was found empty, and Gonzalo was not located.onzalo Rubi, of London.
Family and police are concerned for his welfare.
---
Ryan Richard Docherty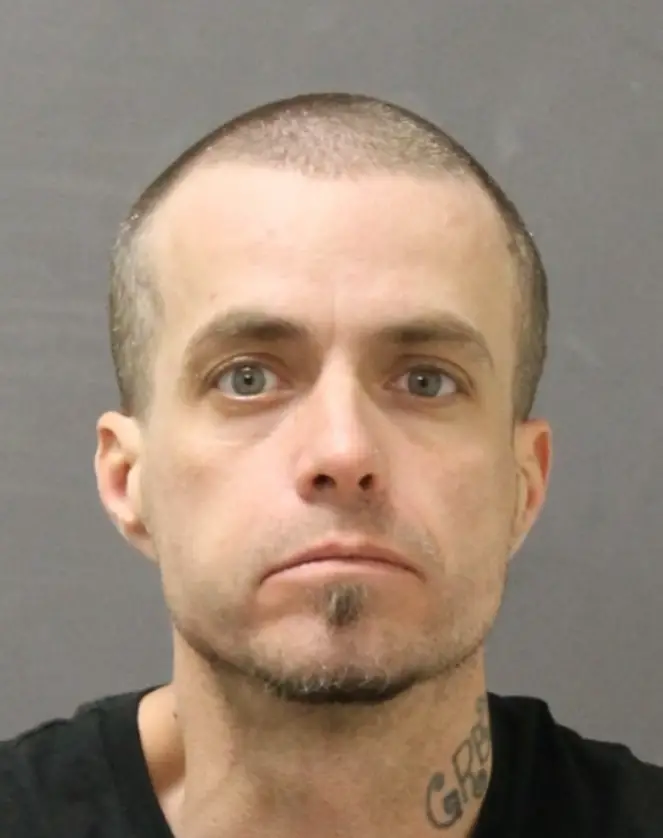 The London Police Service is requesting the public's assistance in locating 41-year-old Ryan Richard Docherty of London.
Ryan is described as Caucasian, approximately 5'10", 160 lbs, with a slim build and short black hair cut in a brush cut. Ryan has a short goatee, hazel eyes, and a tattoo on the left side of his neck reading "Greed", as well as "JODY" written across the fingers of his left hand. *Please see the attached photo on our website.
Ryan was reported missing on March 6, 2020, after a family member returned from a trip abroad and did not hear from Ryan upon their return. Ryan was last seen in late December in the Woodstock area. While it is not uncommon for Ryan not to see or communicate with family for extended periods of time, family and police are concerned for his welfare.
---
Shelley Joy Desrochers
Shelley Joy Desrochers (born: February 4, 1974), was last seen on Saturday, January 2, 2016 in the City of London. Police, friends and family are concerned for her welfare.
Desrochers is described as female, white, 5'2″ (157 cm), 130 lbs (64kg), medium build. Desrochers has straight, long brown hair (hairstyles may be altered). Desrochers also has a tattoo of a rose on her left upper arm and a heart and a bluebird both on her right upper arm.
If you have any information, please contact the tip line dedicated to Shelley Desrochers at 519-660-5842.
---
Kathryn (Kathy) Bordato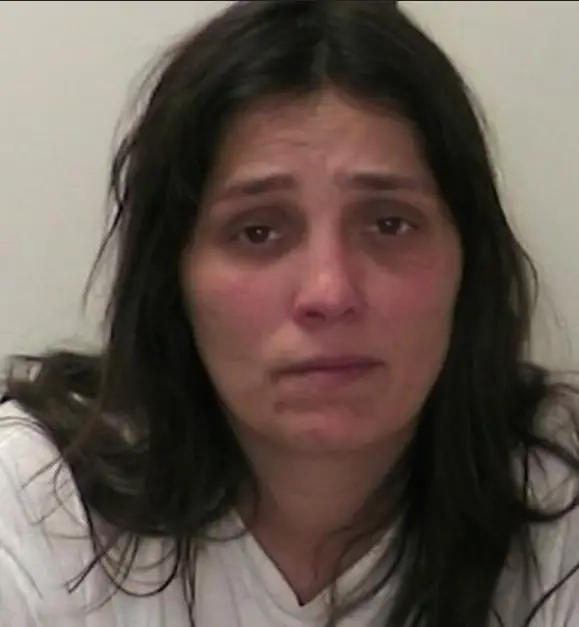 Kathy Bordato (born: April 2, 1966) was reported missing to police early in February, 2010. Police believe that she was last seen around August 16, 2009, between 7:00 and 8:30 am in the area of Cavendish Park near Walnut Street in London, Ontario. Police searched the area where Kathy was last seen and spoke with people who live in the area but believe there are people with information about Kathy.
Kathy Bordato is described as a female, white, with long brown hair and brown eyes. She is 5'4″ and approximately 140 pounds. Kathy has a tattoo of the Venus symbol (female symbol) on her left hand between her index finger and her thumb. Kathy has been known to use the names Pat, Katie, Katie Stewart and Laura Bordato.
When she was last seen she had two bags with her; a black duffle bag and a blue and black backpack. Kathy usually wears jeans and it is believed that she would be wearing dirty-coloured white sneakers with crushed down shoe backs.
---
[ads1]
Trevor John Andrews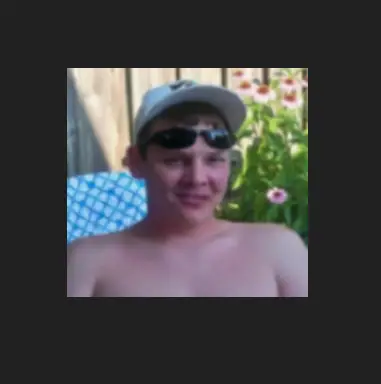 Trevor John Andrews (born: August 8, 1983) was reported missing to police by family members on November 1st 2009. Police believe that he was last seen on October 28, 2009 at approximately 11:30 pm in the area of Oakville Avenue at Tilipe Road in London, Ontario. Police conducted a search of the area where Trevor was last seen and spoke with area residents but believe there are people with more information about him.
Trevor Andrews is described as a Caucasian male, with short light brown hair and green eyes. He is 5'10' to 6 feet tall and approximately 170 pounds. Trevor has a birth mark on his left cheek. When he was last seen he was possibly in possession of a yellow "No Frills" shopping bag with several bottles of beer in it. Trever was wearing a white hooded sweatshirt, white Reebok running shoes with black trim.
---
Bradley Allan Taylor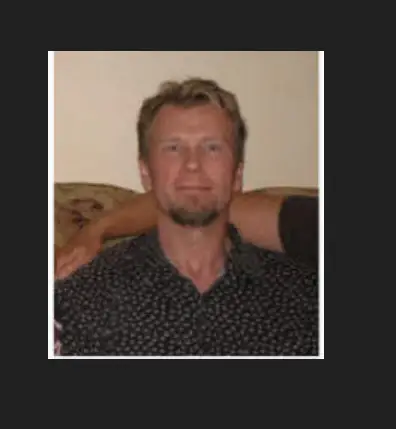 Bradley Allan Taylor (born: August 29, 1964) was reported missing to the London Police by family in January of 2009. He was on his way home to Enfield, Nova Scotia from London, Ontario and he spent the night in Brockville, Ontario at the Travelodge Motel.
On January 10, 2009 he left the motel in the morning and later that day police found his car abandoned near a railway crossing in Roussillon, Quebec. Many of his personal belongings were found in the car. Police searched the area but Bradley Taylor was not located.
Roussillon Police contacted the family in London. They reported Bradley missing to London Police Service. Roussillon Police conducted a more extensive search of the area and issued a media release. A few weeks later the family had flyers distributed in the area where the car had been located. Bradley is still missing.
---
[ads2]
Alexander McAuley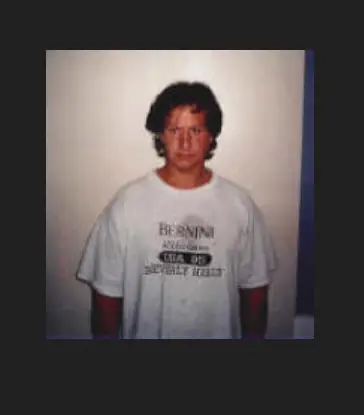 On July 2, 2002 the London Police Service executed a search warrant at Alexander McAuley's residence, located on Dundas Street, London, Ontario. Alexander McAuley (born: May 16, 1960) was not home at the time the warrant was executed. As a result of the investigation Alexander was charged and a warrant was issued.
Alexander contacted a family member several days after this incident by phone and let them know that he was aware police were looking for him. He has not been seen or heard from since that phone call.
His family reported him missing to police on April 23, 2010.
Alexander McAuley is 5'6″ and weighs approximately 150 lbs. He has brown eyes and brown hair.
---
Tyler McMichael
Tyler McMichael (Born: 1998-09-28) was reported missing to London police in late May 2019. At the time of the report, the last confirmed sighting of him was on May 24, 2019, at approximately 7:45 p.m. in the area of Commissioners Road East and Wellington Road.
There was an unconfirmed report that he was seen in the downtown area on Saturday, June 8, 2019, and that he may have shaved his head, and was possibly identifying himself to others using the name "Sidney."
Tyler is described as a male, Caucasian, approximately 5'10", slim build, with short light brown hair.