In Canada, more than 50,000 children are reported missing to police each year. While most are located within a short period of time, some become long-term missing child cases.
Missing People Canada continues to try and keep these missing Children front and center! Please share this post to bring more attention to these missing Children in the hopes that it will reach someone who knows something and help to bring closure to these families.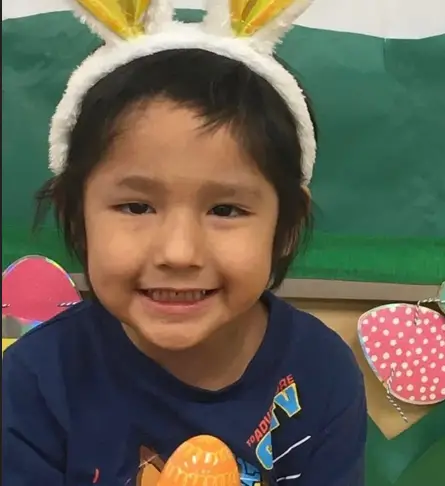 1. Frank Young – Missing From Red Earth Cree Nation, Saskatchewan
He was last seen near his residence on Red Earth Cree Nation on April 19 at approximately 12:30 p.m. Investigators have determined he was possibly seen at the local playground as early as 2:30 p.m. Investigators have no information that he was abducted.
The Red Earth Cree Nation community and surrounding rural area has been searched as part of ongoing efforts.
Frank Young is described as 4 feet tall, approximately 66 pounds, with black hair and brown eyes. He was last seen wearing Paw Patrol rubber boots, blue and green dinosaur pajamas and a navy blue windbreaker-style jacket.
Anyone that saw Frank Young on April 19, or has any information about his whereabouts, should call Carrot River RCMP at 306-768-1200. In an emergency, call 911 immediately.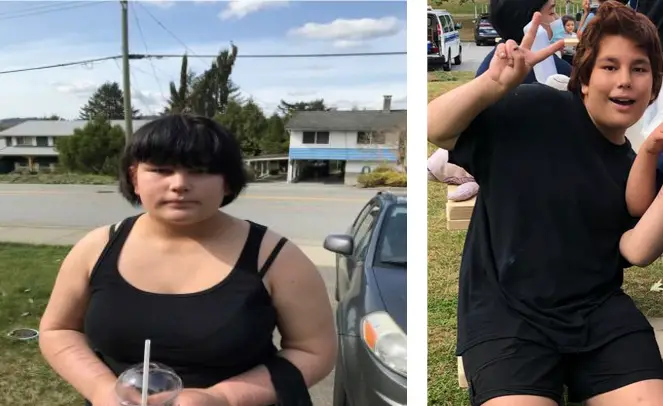 2. Noelle (aka Elli) O'soup – Missing From Port Coquitlam, BC Since May 12, 2001
Coquitlam RCMP is seeking public assistance to help find Noelle "Elli" O'soup and enable her safe return home.
O'soup left her home, in Port Coquitlam, without permission on May 12, 2021, at 6:30 p.m. Police are actively looking for O'soup but have not yet located her. O'soup is known the frequent the Vancouver area and may be avoiding having her well-being checked.
O'soup is described as:
A 13-year-old Aboriginal female,
Short black hair,
5'6 ( 168 cm) tall and weighs 200lbs ( 91 kg),
Last seen wearing a black hoodie with 'LOVE' in white letters on the front, dark blue jeans, black shoes.
The Coquitlam RCMP are asking for the public's assistance to locate O'soup. Please contact the Coquitlam RCMP at 604-945-1550 and quote file number 2021-12404 if you have information on her whereabouts.
Also Read: https://alert.missingkidsalert.ca/view/3008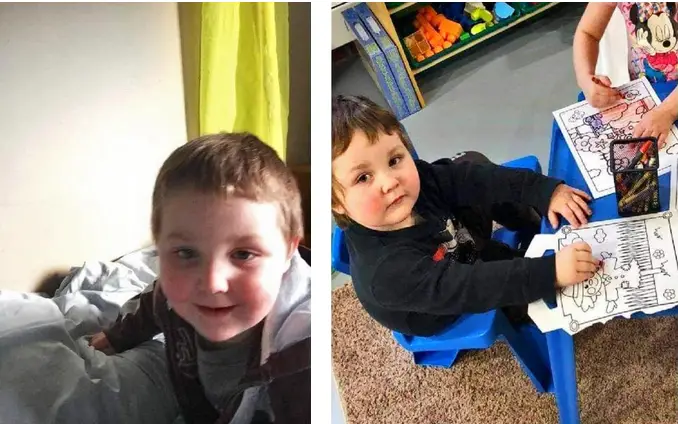 [ads1]
3. Dylan Ehler – Missing From Truro, Nova Scotia Since May 6, 2020
3-year-old Dylan Ehler was last seen on May 6, 2020 in a yard of a home on Elizabeth St. in Truro, Nova Scotia.
He was last seen wearing a camo winter jacket with a fur hood and USA flag patches on the arms and chest, a red dinosaur t-shirt, camo jogging pants and grey and orange rubber boots.
No piece of information is ever too small. If you are from the Truro area and have any information about his disappearance, please report to Truro Police Service at 902-895-5351 or confidentially to www.missingkids.ca / 1-866-KID-TIPS (543-8477).
Also Read: https://missingpeople.ca/2022/04/the-disappearance-of-dylan-ehler-missing-since-may-6-2020-from-truro-nova-scotia/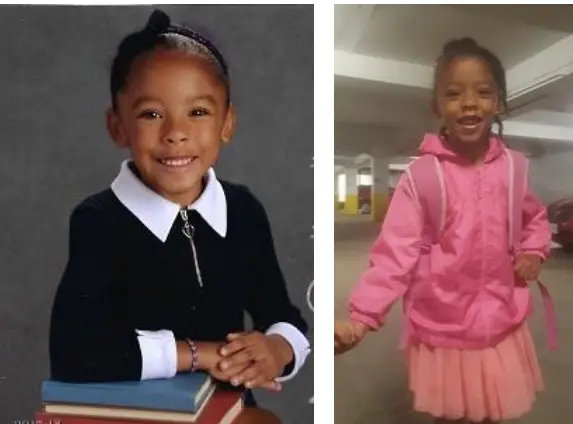 4. Tatianna Cuevas – Missing From Brampton, Ontario Since July 29, 2018
Tatianna Cuevas was allegedly abducted by her father, John Varga Cuevas, as they failed to return to Canada from their approved vacation to France and Germany on the agreed return date of August 12, 2018.
A Canada Wide Warrant has been issued for John Varga Cuevas.
If you have any information about Tatianna and John's whereabouts, please contact MissingKids.ca at 1-866-KID-TIPS (543-8477) or contact Peel Regional Police at 905-453-3311.
Also Read: https://alert.missingkidsalert.ca/view/tatianna-bijou-cuevas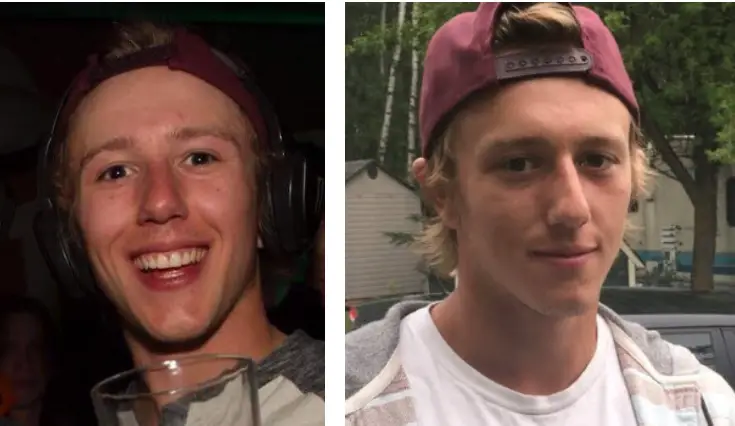 5. Ryan Shtuka – Missing From Sun Peaks, BC Since Feb. 17, 2018
On February 17, 2018 at approximately 2:00am, Ryan left a party to walk a short distance home but did not arrive. Ryan has never gone missing before and it is very unlike him to not be in contact with friends and family, who remain committed to finding him. He was last seen wearing dark jeans, a grey-white shirt, a blue coat and a burgundy baseball cap.
We ask that anyone with even the smallest piece of information please report confidentially to www.missingkids.ca or 1-866-KID-TIPS.
Also Read: https://missingpeople.ca/2021/04/the-unsolved-disappearance-of-ryan-shtuka-in-sun-peaks/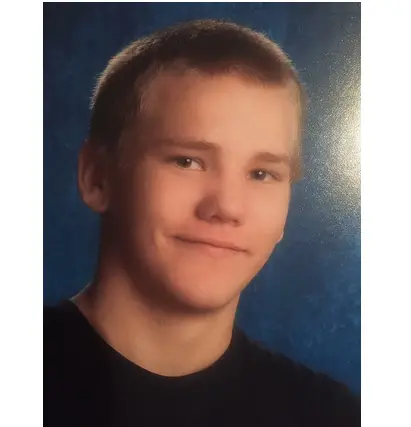 6. James Candy – Missing From Vegreville, Alberta Since August 7, 2017
James Candy went missing on August 7, 2017 from his home in Vegreville, AB. James has not returned home and his family has not heard from him since. It is unlike James to go missing and his family is desperate to find their son.
If you have any information about James' whereabouts please visit www.missingkids.ca or call 1-866-KID-TIPS.
Also Read: https://www.reddit.com/r/UnresolvedMysteries/comments/hiu3ej/james_candy_missing_since_2017_from_vegreville/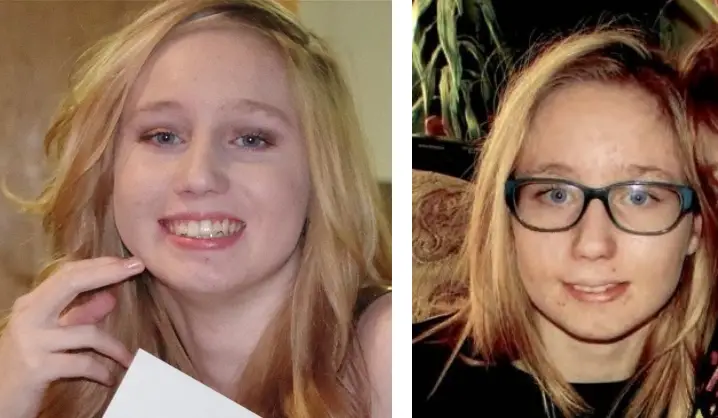 7. Mekayla Bali – Missing From Yorkton, Saskatchewan Since April 12, 2016
Mekayla was last seen the afternoon of April 12, 2016 in Yorkton, SK, at the STC Bus Depot. She was carrying a blue plaid backpack and wearing eyeglasses. Significant time has past since Mekayla was last seen in Yorkton. Mekayla's family and law enforcement are desperate to make contact with her.
Also Read: https://missingpeople.ca/2019/09/the-disappearance-of-mekayla-bali-missing-since-april-2016/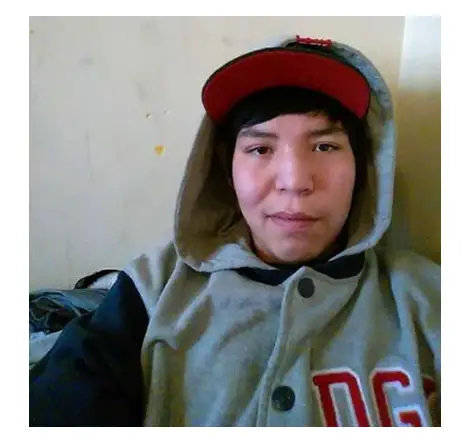 8. Denny Poole – Missing From Dawson Creek, BC Since March 12, 2016
Denny has been missing since March 12, 2016, and has not made contact with friends or family.
He was last seen around 7:30 p.m. on the south side of the Kiskatinaw River Bridge on Highway 97 between Dawson Creek and Fort St John.
At the time of his disappearance Denny was wearing a grey DGK sweatshirt, black jeans, Osiris brand skateboarding shoes (similar to photo), and carrying a black backpack.
It is possible that Denny may have gotten into a vehicle with someone.
Also Read: https://www.reddit.com/r/mrballen/comments/jng236/vanishing_of_denny_poole_in_dawson_creek_bc_canada/
This is just some of the Children still Missing in Canada. We will be making more of these posts on our website in the future.