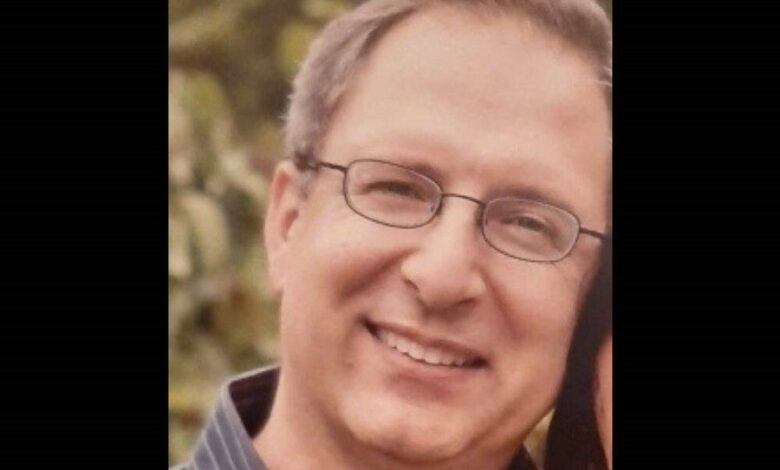 Victoria police are trying to find a 54-year-old man who was last seen at 2 a.m. to make sure he is safe.
Investigators believe Ian Indridson may have gone to an area near the ocean.
Indridson is five feet, 11 inches tall with a slim build. He has short salt-and-pepper hair. He is believed to be wearing black sweatpants and rubber boots.
If you see Indridson, please call 911. Anyone with information about where he may be is asked to call the VicPD report desk at 250-995-7654, extension 1. To report what you know anonymously, call Greater Victoria Crime Stoppers at 1-800-222-8477.