Articles/Notices
Chilliwack mother pushing for alert system after missing daughter found dead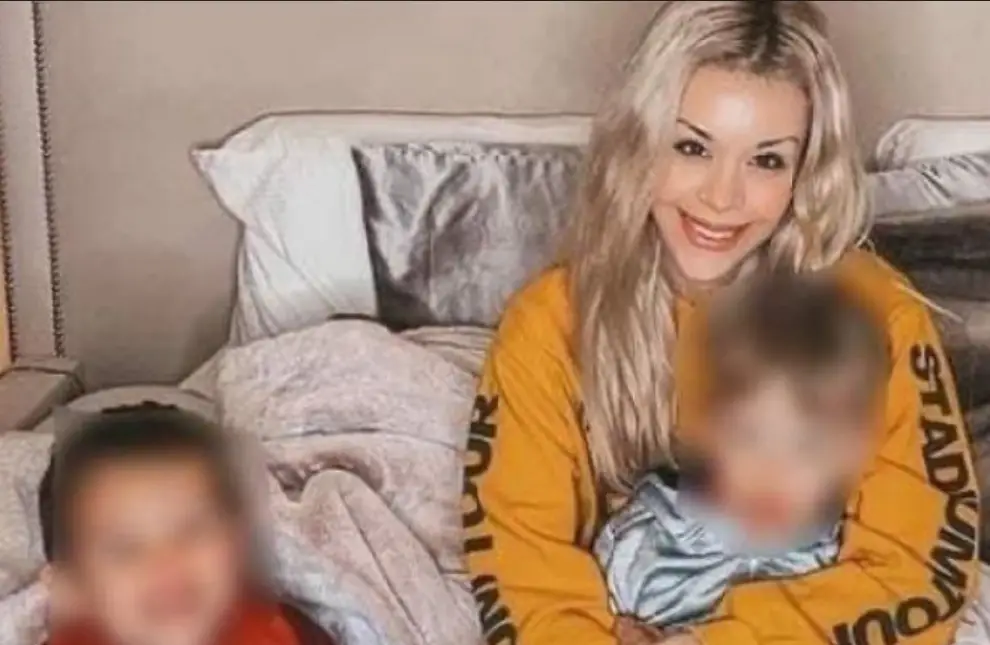 The mother of a Chilliwack woman whose body was pulled from the Fraser River last year is putting pressure on Ottawa to bring in an alert system for missing adults.
Alina Durham says such a system would be invaluable to police and families in the critical first hours after a person is reported missing, such as the case of her daughter, Shaelene Bell.
The system she's proposing would be similar to the current Amber Alert system for children who are believed to have been abducted.
"We know that … has been successful. We could have used that in my daughter's case right away, to have a missing adult alert out there right away."
She says having a Canada-wide alert system for missing adults could increase the chances of safe return.
"[The alerts] provide the public with immediate and up to date information and solicit the public's assistance, which can result in a safe return of the missing adult. You can save a life."
FULL ARTICLE: https://vancouver.citynews.ca/2022/01/19/chilliwack-emergency-missing-alert/