Historic/Cold Cases
The Disappearance of Marlene Abigosis – Missing From Vancouver, BC Since 1984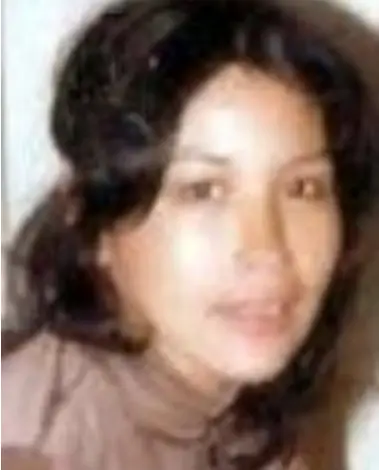 Marlene was 26 years old when she was reported missing from Vancouver, British Columbia on January 1st, 1984. Her family had last heard from her in December of 1983. She told them she was tired of the high-risk lifestyle she was leading and intended to move to Calgary. Marlene struggled with drug addiction and was homeless. Sources say Marlene prostituted on the docks and at times her clients would take her by boat to Washington and Vancouver Island. Despite numerous calls to authorities, Marlene was not officially listed as missing until 2002 when the crimes of Robert Pickton, a serial murderer and pig farmer, began to come to light. The DNA RCMP gathered from Marlene's family didn't match any material found at the Pickton farm.
Marlene and her siblings were victims of Canada's residential school system and were taken from their family when they were young. When they turned 18 and graduated, both Marlene and her sister Valerie developed a drinking problem to cope with difficult memories. No arrests have been made and Marlene remains missing.
If you have any information regarding the disappearance or whereabouts of Marlene Abigosis, you are encouraged to contact the Vancouver Police Department at 604-717-2530.
DOB: Unavailable. Circa 1957.
Description: Marlene was 5'6 and 119 pounds at the time of her disappearance. She has black, wavy hair and brown eyes. She may use the last names Ross, Richards, Yvonne, and Campbell or the first names Clara and Darlene.
Tribal Information: Marlene is a member of the Pine Creek First Nation.
Also Read:
https://someonesawsomething.wordpress.com/2018/11/01/the-disappearance-of-yvonne-marlene-abigosis-of-pine-creek-first-nation/
https://en.gyaanipedia.com/wiki/Disappearance_of_Marlene_Abigosis
https://www.cbc.ca/missingandmurdered/mmiw/profiles/marlene-yvonne-abigosis