Articles/Notices
UPDATE LOCATED – OPP major crime unit helping search for 11-year-old Stratford-area girl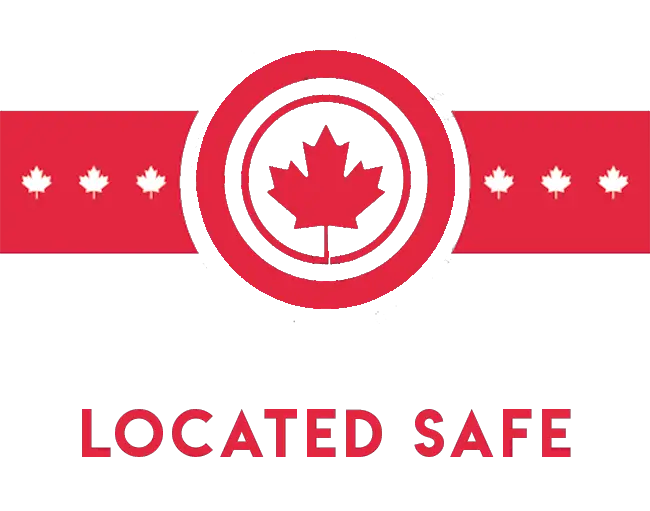 Perth County OPP under the direction of the OPP Criminal Investigation Branch and alongside both Toronto and Stratford Police have located Lilly Krantz, the missing 11 year old youth who had been missing from Perth East since October 16th.
Perth County OPP are thanking everyone for their assistance in the search.
Investigation remains ongoing and no further details are available, updates will be made as they are made available.