Articles/Notices
21-year-old woman found dead after getting lost while snowshoeing in B.C.'s North Shore Mountains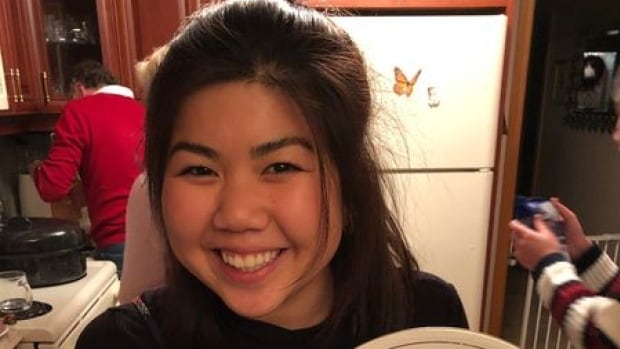 A 21-year-old woman who went missing Thursday after she went snowshoeing in B.C.'s North Shore Mountains has been found dead.
CBC has identified her as Nikki Donnelly of Ontario based on information provided by rescue officials and social media accounts.
Donnelly posted a short Instagram video Thursday afternoon of the picturesque view from atop St. Mark's Summit, a popular hiking spot north of Vancouver.
Shortly after, the young woman, who was visiting B.C. from Ontario, made her way back down the Howe Sound Crest Trail, according to officials with North Shore Rescue.
She soon called her boyfriend in Toronto to tell him she was lost and in distress before the call dropped.
The woman's disappearance set off an overnight search that ended with rescue crews discovering her body Friday morning, at about 10:40 a.m. PT, in a steep drainage area below the summit.
The crew flew the woman by helicopter back to their rescue base, where she was pronounced dead.
Full Story: https://www.cbc.ca/news/canada/british-columbia/missing-snowshower-st-marks-north-shore-rescue-1.5874655