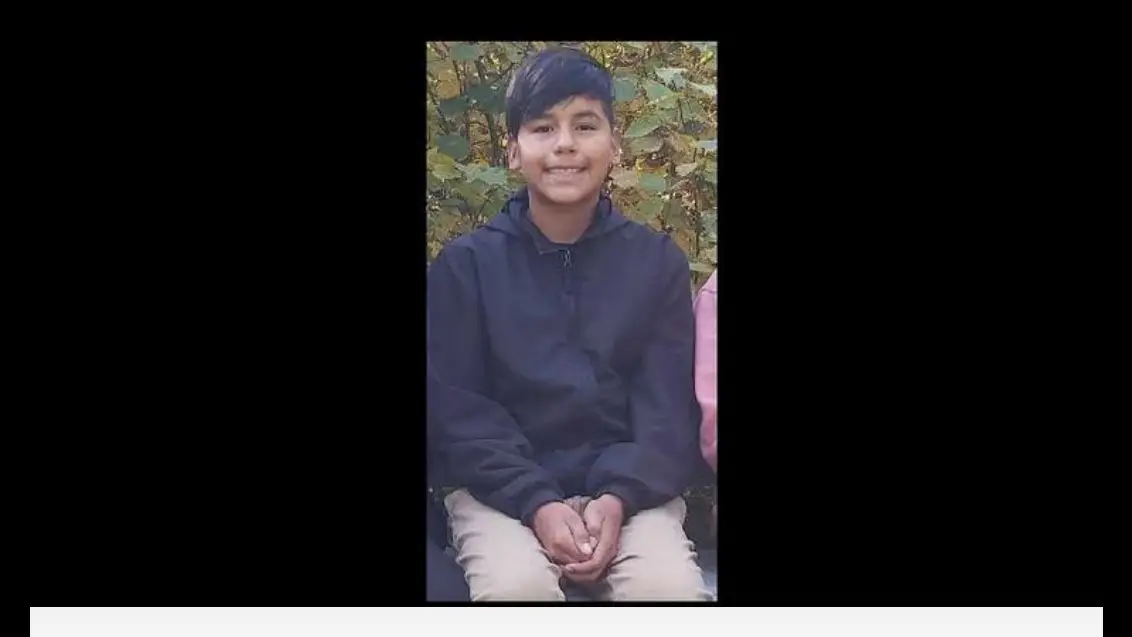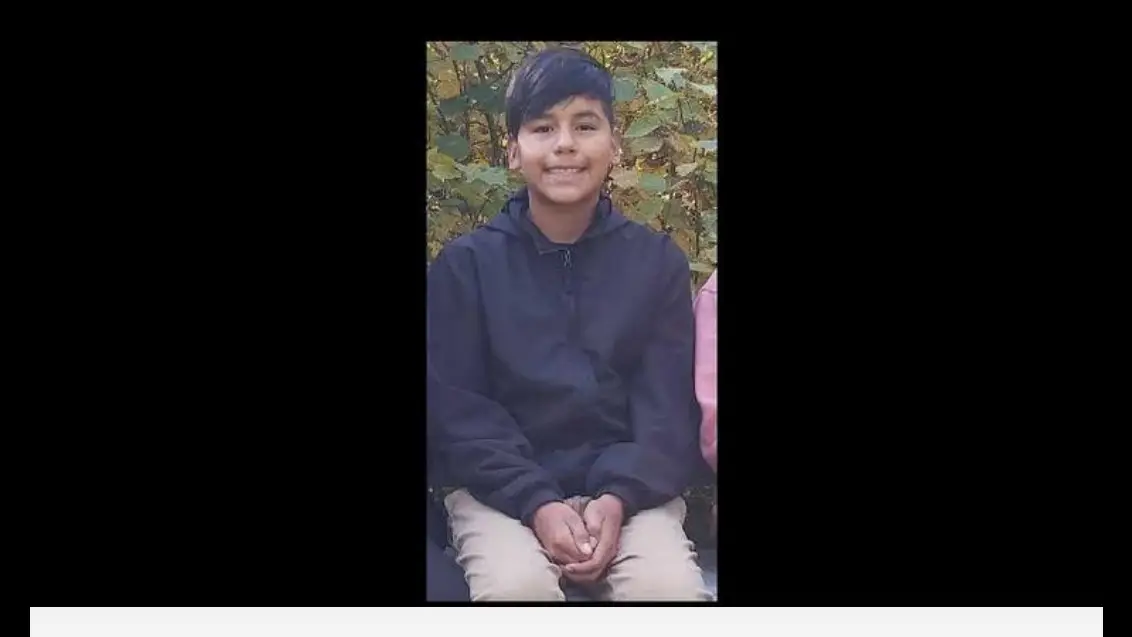 The Prince Albert Police Service are asking for assistance in finding missing youth Lauren Simone Linklater.
Linklater is a 5'4" tall 14-year-old with short and dark hair. According to police, she was last seen wearing gray track pants, a black jacket, black running shoes, and a gray backpack.
Anyone with information is asked to contact police at 306-953-4222.