Articles/Notices
Search for missing 3-year-old Truro boy stretches into second day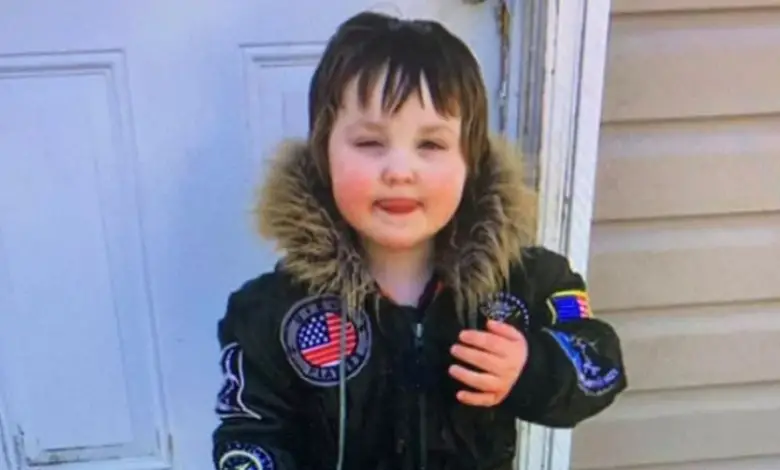 The search for a missing three-year-old Nova Scotia boy has entered its second day as rescue teams scour the town of Truro by ground and air.
A search and rescue team from Halifax is currently leading the ground search for Dylan Ehler, relieving a Colchester County search and rescue team that had been searching overnight.
The child went missing early Wednesday afternoon, and a search began at about 1:30 p.m. AT.
The boy was visiting his grandmother when he went missing. His grandfather, Norman Brown, told CBC News "she just turned her back for a minute, and he was gone."
Ehler was last seen wearing camouflage pants, rubber boots and the same fur-lined hooded winter coat with U.S. flags that he is seen wearing in a photo of him distributed by police.
Boots found
In a Facebook post just after 10:30 a.m. AT Thursday, Ehler's mother said searchers had found her son's boots.
"Dogs are out, helicopter is up, diving the river. Everyone is searching. Please help find my baby and bring him home," she wrote in a public post.
Brown described his grandson as "very active. The best kid you ever want to meet." He said he just turned three a few weeks ago.
Ehler went missing in a residential neighbourhood near Queen and Elizabeth streets, a few hundred metres from the Salmon River that runs through the town.
The search for the boy is focused around the waterway. The Halifax crew had a mobile command centre on the scene Thursday morning, while an RCMP dive team was on standby and a helicopter was brought in to search the area.
No foul play, no Amber Alert
In a news release distributed Thursday morning, the Truro Police Service said it does not believe Dylan's disappearance involves any foul play, and therefore it did not issue an Amber Alert.
Truro councillor Cathy Hinton said people in the local community were frantic when they learned of the disappearance. Hinton represents the ward where Ehler went missing.
"We have a very strong ward here, a good sense of community in our ward and our town … and we're devastated over this. We've had so much in the past, and this just seems like it can't be possible. Not one more thing in this town. It's unbelievable," said Hinton in an interview.
FULL STORY: Search for missing 3-year-old Truro boy stretches into second day | CBC News