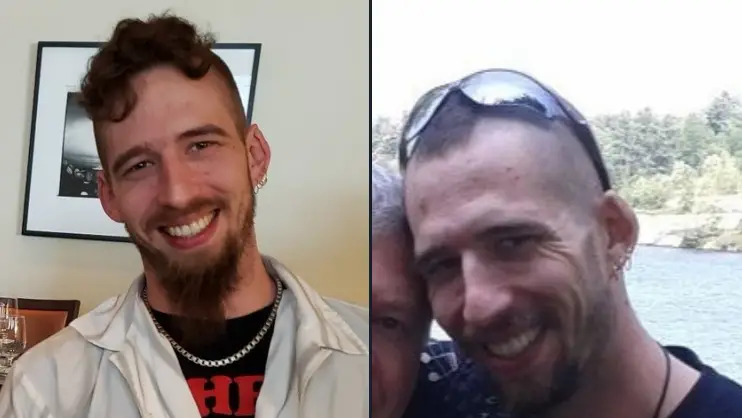 Bracebridge OPP are requesting the public's assistance in locating 31-year-old Alex Courtemanche of Bracebridge.
Courtemanche was last seen at his temporary residence in Bracebridge on Aug. 9 and he had plans to go to Toronto, according to his family. They believe he is in Toronto, possibly in the area of Adelaide Street West, and they are concerned about his safety and well-being. Courtemanche is described as being 6′ 3″ with a slender build, brown eyes and visible tattoos. He was last seen with a shaved head and a short mohawk.
Anyone with information regarding Courtemanche's whereabouts are asked to call their local police or Bracebridge OPP at 1-888-310-1122.