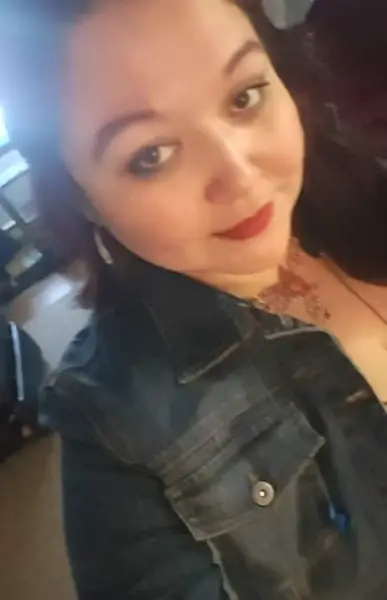 Officers are asking for your help as we work to locate missing woman Angelina Brown.
Angelina is described as a 30-year-old Indigenous woman standing five feet, six inches tall, weighing 170 lbs. Angelina has brown hair and brown eyes. Two photographs of Angelina are below
Angelina's family, community and our officers are worried for her well-being. While officers have no direct indication that Angelina is in immediate danger the circumstances of her disappearance are high-risk.
Angelina was first noted missing on August 18th, 2019. She was reported missing to VicPD on August 20th, 2019.
If you see Angelina Brown or have information about where she is, call 911.