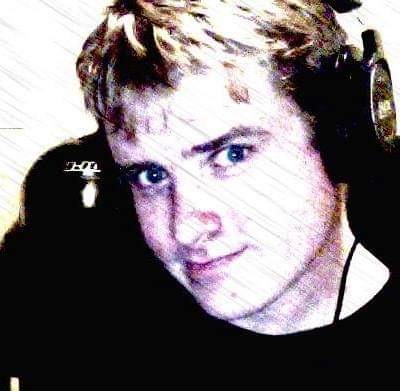 West Shore RCMP is requesting the public's assistance in locating a missing 34 year old man Lucas Matkowski. Lucas Matkowski was last seen by Victoria Police Department on December 3rd, 2018.
Description of Lucas Matkowski:
Caucasian Male
5'7″
200 lbs
Blonde Hair
Blue Eyes
Police are concerned for Lucas Matkowski's well being.  If you can provide information relating to this missing person please come forward and contact the West Shore RCMP at 250-474-2264. You can also report anonymously through Crime Stoppers at 1-800-222-8477.