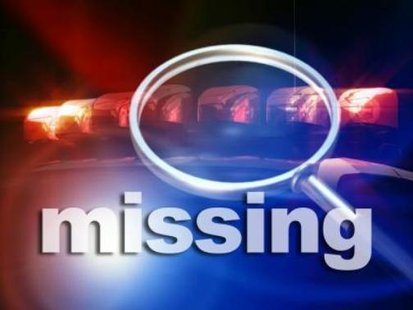 The Government of Saskatchewan has proclaimed the week of April 30 to May 6 as Missing Persons Week in the province.  This year's theme is "Because you're not here."
The Provincial Partnership Committee on Missing Persons is inviting anyone impacted by the issue of missing persons to log onto Twitter this week and, using the hashtag #skmpw2017, complete the sentence based on this year's theme: "Because you're not here…."
"These posts will form a collection of real Saskatchewan stories focusing on the struggle faced by families and friends of missing persons as they deal with the ambiguity of a missing loved one," Justice Minister and Attorney General Gordon Wyant said.  "I would like to thank the Provincial Partnership Committee on Missing Persons for its work this year, and for everything it has contributed to this important issue since the committee was formed ten years ago."
According to the Saskatchewan Association of Chiefs of Police database, there are 125 long-term missing persons in the province.
"We again mark Missing Persons Week in Saskatchewan, a period where we hope increased public awareness may bring new information that will help solve a missing person investigation," Weyburn Police Chief and president of the Saskatchewan Association of Chiefs of Police Marlo Pritchard said.  "As well, this week acknowledges the anguish of those family and friends who are left behind without answers, and demonstrates that as a community we support you.  One missing person is too many, so we must remain committed to finding all those whose whereabouts remain unknown."
In Saskatchewan, the Provincial Partnership Committee on Missing Persons, which includes representatives from government, police, First Nations, Métis, and community-based organizations, leads collaborative work to address issues related to prevention, intervention and support in cases involving missing persons.  It has been recognized both nationally and internationally for its approach.
For more information on how to assist the families of missing persons, visit www.saskatchewan.ca/residents/family-and-social-support/missing-persons.