Articles/Notices
Toronto Police Service Announces Changes to Public Information Released About Missing Persons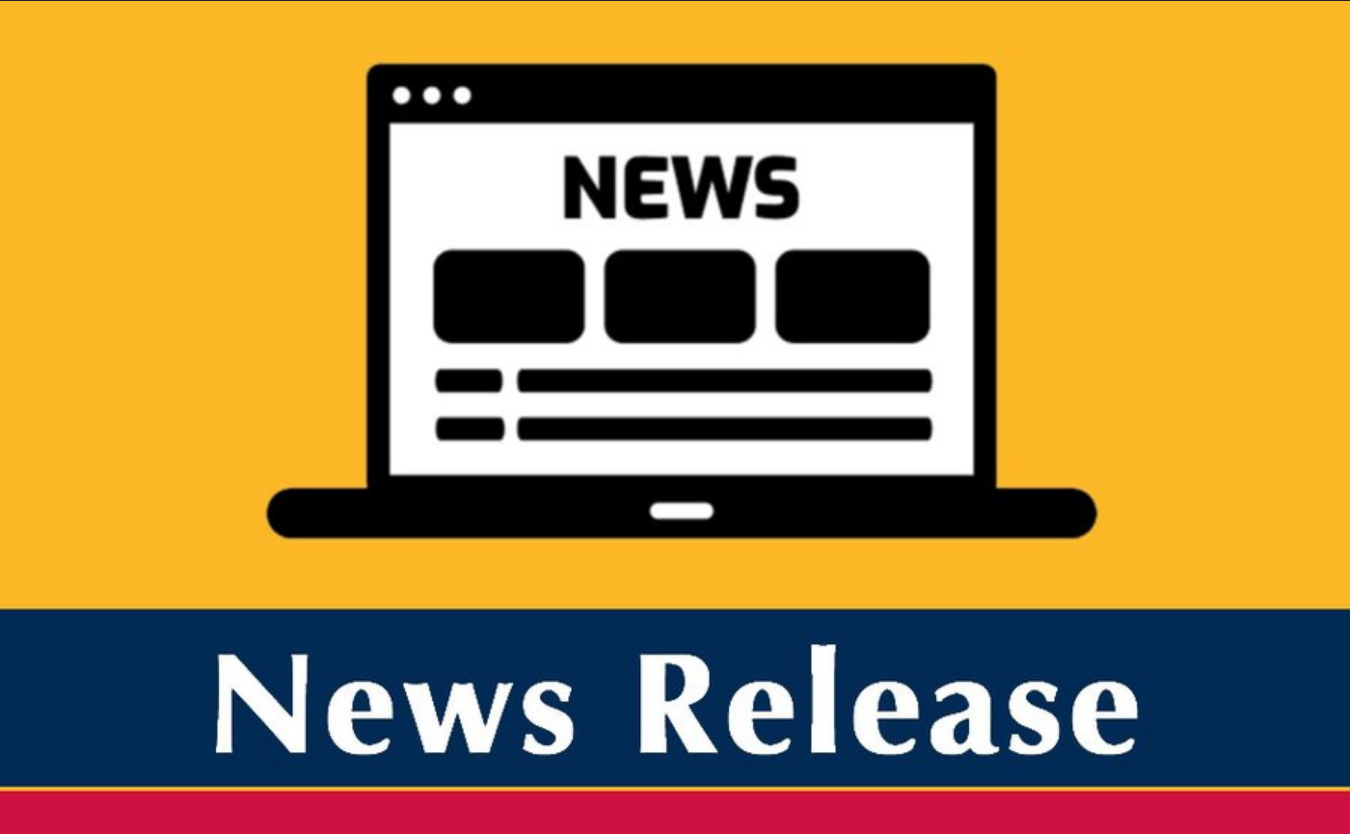 The Toronto Police Service is advising the media and the community about changes to the public information released in relation to missing persons.
Effective immediately, TPS news releases and social media posts for missing persons will no longer routinely include the following missing person identifiers:
surname
gender
The goal of these changes, which were made in consultation with the Homicide and Missing Persons Unit and the Missing and Missed Implementation Team (MMIT), is to better protect the missing person's privacy in the future, while still disseminating information that is necessary and effective in locating them, including the individual's image.
MMIT – Community Representative Nicole Corrado advocated for the amendments as a means of protecting the privacy of missing persons.
"When full names are used in Missing bulletins, the Missing Person may be found, but their privacy remains missing," she said. "No one wants to be defined by their worst day. By posting only the first name, Missing Persons can still be found, but their full name is not forever associated with the event."
While the change is not connected to a specific recommendation from Missing and Missed: Report of the Independent Civilian Review into Missing Persons Investigations, it is made in the spirit of improving the way the Service conducts missing persons investigations.
This change will help protect the privacy of individuals while also maintaining the integrity of missing persons investigations. When releasing information to the public, the Service relies on the sharing of images in the community to assist in successfully locating missing people.
The Service endeavours to routinely discontinue using the above noted identifiers, however there may be circumstances in which this information could assist in locating the missing person, for instance, if a photograph of the individual is not available. Each situation will be evaluated on an individual basis by the investigator in consultation with the Homicide and Missing Persons Unit and with support from the Corporate Communications Unit.
The Service and the Board are committed to implementing all 151 recommendations.
https://www.tps.ca/media-centre/news-releases/55133/
Thank You For Visiting Missing People Canada
Please share our missing person posts on your social media accounts so that we can help bring them home!
You can also find our missing person posts on:
Facebook: https://www.facebook.com/MissingPeopleCanada
Twitter: https://twitter.com/OntarioNorth
Reddit: https://www.reddit.com/r/MissingPersonsCanada/
Instagram: https://www.instagram.com/missingpeopleca/

We also post videos on TikTok at https://www.tiktok.com/@missingpeoplecan

Donate To Missing People Canada: If you wish to donate to Missing People Canada please visit our donation page here: https://missingpeople.ca/donate-2/