Articles/Notices
Three-year old girl dies after going missing at Binbrook Conservation Area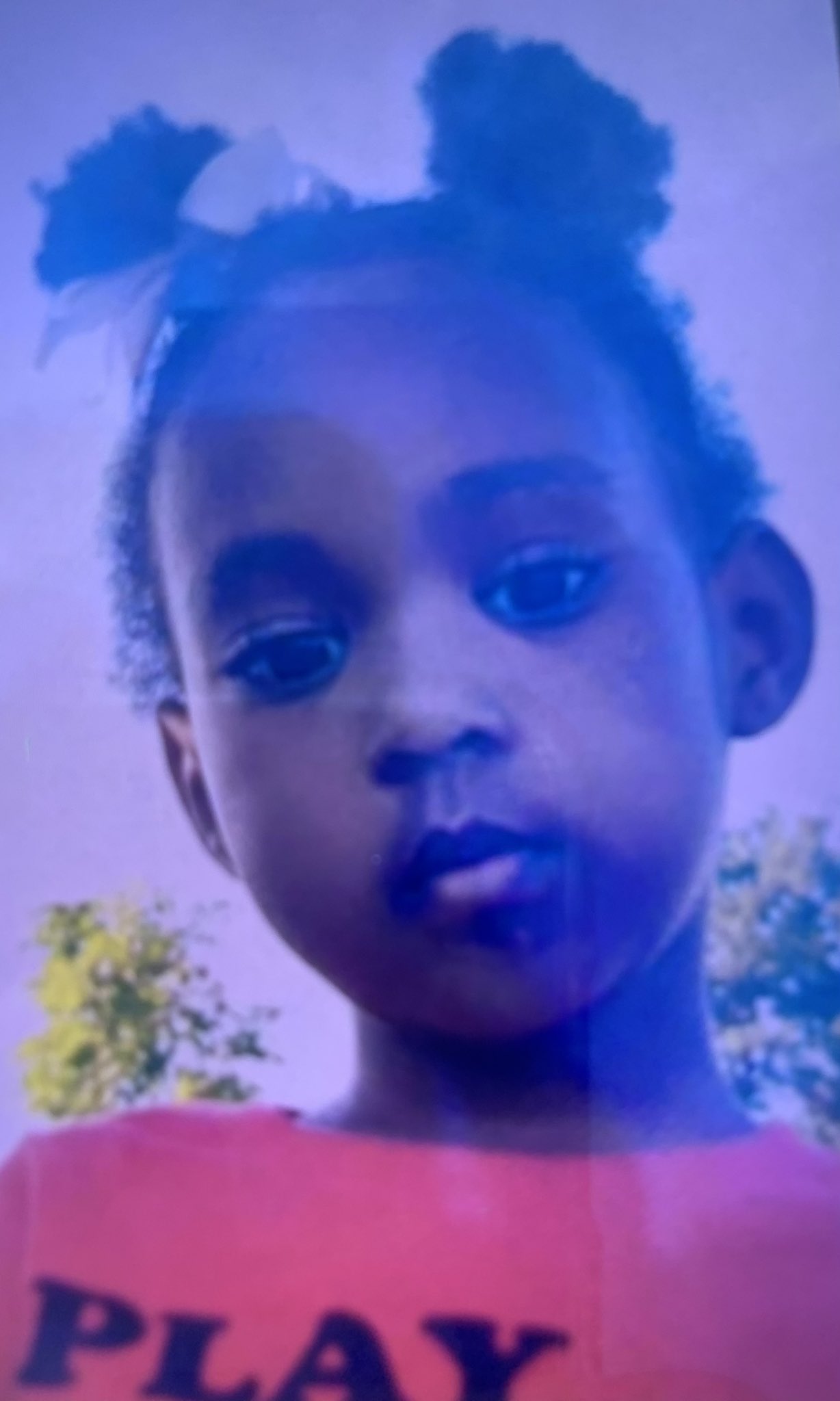 The search for a missing three-year-old at Binbrook Conservation Area has ended tragically with the girl's death after she was found in the water Saturday night.
Zahra Ousmane disappeared sometime on the evening of Sept. 3 at the Harrison Road conservation area on the shore of Lake Niapenco reservoir.
Hamilton police issued a public alert on Twitter shortly before 8 p.m. with Ousmane photo and a description of the little girl — black hair in a bun, wearing a white shirt and blue shorts — asking anyone who spotted her to call police.
"As soon as there is a search for child we throw all available resources (to the area)," said Staff Sgt. Jason Leek.
However, not long after police issued the public appeal the girl was found.
A member of the public found the young girl in the water around 8 p.m., Leek said.
She was transported to hospital where she was pronounced dead.
Police were expected to remain at the conservation area for much of the weekend gathering evidence. On Sunday the forensics branch could be seen photographing the shoreline, including inflatable play structures in the water.
In Ontario all sudden deaths of children five and under must be investigated as major cases by police. In Hamilton the homicide unit always takes on these cases. It does not mean a death is considered suspicious.
Hamilton police victim services has also been called in to help the family.
Leek called the death "a very tragic set of circumstances."
"Our hearts go out to her family on their tragic loss," police said on Twitter.
https://www.thespec.com/news/hamilton-region/2022/09/03/missing-girl-binbrook.html