Missing Persons
LOCATED DECEASED – Reward offered, private investigator hired in case of missing Kelowna man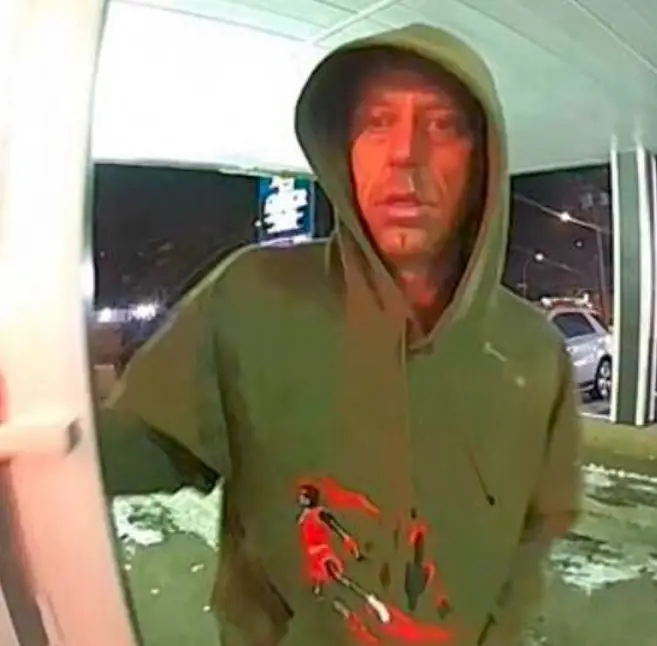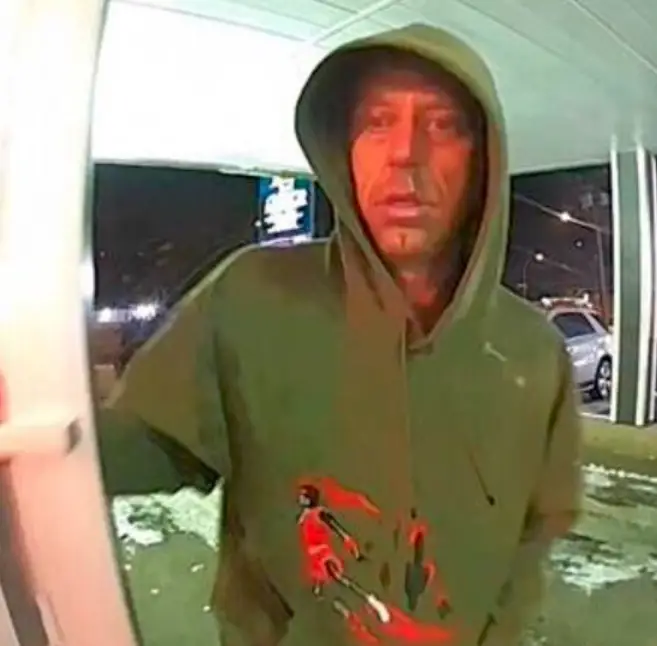 Update: RCMP say the bones discovered near Peterson Creek have been identified as missing Kelowna man Joseph Driscoll. New updated post will be coming out soon.
---
The sister of a missing Kelowna man who was last seen in Kamloops says loved ones have been searching for him every day since he disappeared in mid-November.
Emma Driscoll, who lives in Kelowna, said she makes the two-hour drive to Kamloops on a daily basis to help out with the search for her brother, 43-year-old Joseph Driscoll.
"I've walked that city, I can't even tell you how many times, over and over and over looking for my brother," Driscoll said.
Driscoll said her sister and father also frequently travel to Kamloops
"What else do you do? He doesn't have a wife or a partner or kids or anything like that. We truly are it for him," she said.
"I tell everybody this, but there's no doubt in my mind that my brother would have searched for me. And we're going to find him."
Driscoll said the family has been working with Kamloops RCMP — particularly the detachment's missing persons coordinator — and has also hired a private investigator to help with the case.
A $10,000 reward is being offered to anyone who comes forward with information which leads to finding Joseph.
Joseph was last in touch with friends and family on Nov. 11. Video footage collected by Kamloops police place him in the Valleyview area — near the Tournament Inn, Wendy's and McDonalds — between 11:50 p.m. and 1:30 a.m. on Nov. 12.
Kamloops RCMP Cpl. Crystal Evelyn said the footage confirmed Joseph wasn't dressed for the weather and was outside in the Valleyview area "for some time."
Police said Joseph was seen walking west near Gill's Estates, a new apartment building complex in Valleyview.
Driscoll said the last images she's seen of Joseph indicates he was cold, and she believes he was trying to seek shelter.
Driscoll is urging Kamloops residents and business owners — particularly those in Valleyview and downtown — to check their sheds, yards, outbuildings and parked vehicles for Joseph.
"For any businesses or any homes right now, people aren't accessing their backyards or sheds and we're just begging and pleading that the people of Kamloops look in their backyards or sheds, their RVs, their parked cars," she said.
"He was a very intelligent man and he obviously found shelter somewhere. But we know that by the time we have the last footage of him, hypothermia was definitely starting to kick in."
Kamloops RCMP have also put out a call for residents to keep their eyes open for Joseph.
"Police are very concerned for his wellbeing and are asking residents to please check their sheds and outbuildings, as well as their home security or dash cameras, for any signs that he could have been there," Evelyn said.
Joseph stands five-foot-10 and weighs 166 pounds. He was last seen wearing dark long john style pants, a pair of black boots and a green hoodie.
He is bald with green eyes and a tribal tattoo on his neck and upper back, as well as a skull tattoo on his left forearm.
Driscoll said people have identified Joseph in video footage by his significant chin dimple.
She said she understands it's a busy season for everyone, but called on residents to take just five minutes to check around their properties and aid in the search.
"We don't really know what to grieve at this point. It's really, really hard. And so we just want to find him. I don't know where he is, I don't know what state he is in. I don't," Driscoll said.
"My heart says that he might not be with us anymore. But there's a small chance that he's still around and in need of medical attention. I want to find him either way."
https://www.castanet.net/news/Kamloops/401163/Reward-offered-private-investigator-hired-in-case-of-missing-man
Thank You For Visiting Missing People Canada
Please share our missing person posts on your social media accounts so that we can help bring them home!
You can also find our missing person posts on:
Facebook: https://www.facebook.com/MissingPeopleCanada
Twitter: https://twitter.com/OntarioNorth
Reddit: https://www.reddit.com/r/MissingPersonsCanada/
Instagram: https://www.instagram.com/missingpeopleca/

We also post videos on TikTok at https://www.tiktok.com/@missingpeoplecan

Donate To Missing People Canada: If you wish to donate to Missing People Canada please visit our donation page here: https://missingpeople.ca/donate-2/