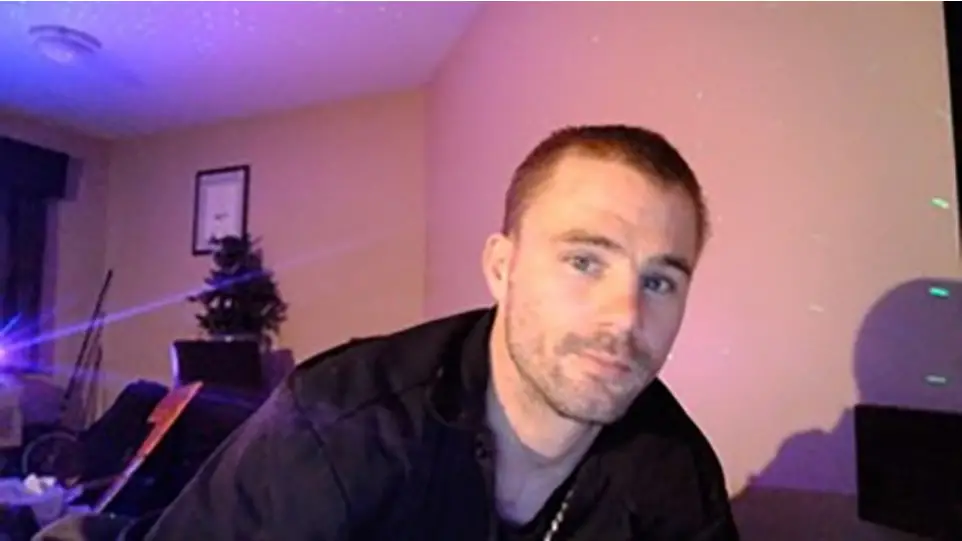 Kelowna RCMP are asking for the public's help to locate a missing 34-year-old man.
Brett William Moore is homeless and his family hasn't heard from him for weeks which is unusual behaviour, according to an RCMP media release.
Moore is known to frequent downtown Kelowna.
RCMP describe Moore as a 34-year-old Caucasian male, 5'7″ tall, 130 lb. with blue eyes and brown hair.
If you are Brett Moore or know of his whereabouts, please contact the West Kelowna RCMP at 250-768-2880 and reference RCMP file number 22-66676.
https://infotel.ca/newsitem/rcmp-reaching-out-to-public-for-help-locating-missing-kelowna-man/it95462