Historic/Cold Cases
Ottawa Police: Historic Missing Persons cases still matter and can be solved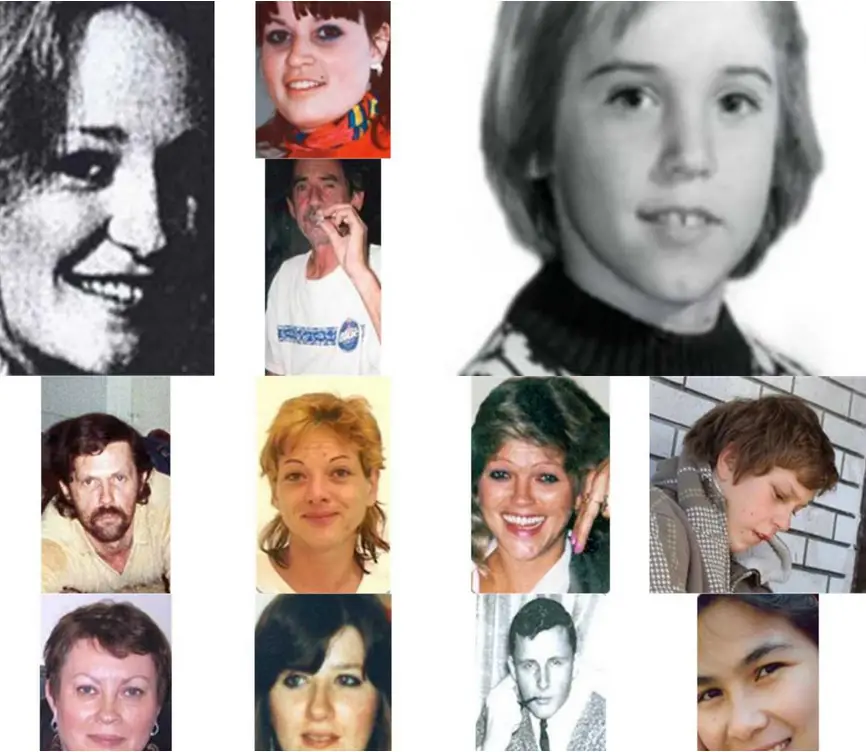 They date from 2019 all the way back to the sixties and everywhere in between.
The Ottawa Police Service has 27 people reported missing by family or friends that have never been found.
"You feel bad for their families," said Detective Linda Nethercott, "they want to know what happened to their loved one."
Eleven women and sixteen men of different ages were reported missing under various circumstances. The youngest missing person was just 10 years old when he crept out of his bedroom window on the evening of February 5, 1981, never to be heard from again.
Most people who go missing are found within 7 days, but a small number aren't.
In 2019, there were 1149 reports filed for missing adults over the age of 15 and 887 missing juveniles 15 and underin Ottawa.
Tara Sculptor is the only outstanding missing person from 2019. She was last seen on June 1, when it's believed she was taking a bus from Ottawa to North Bay. The case is still open and will continue to be until it's solved.
"Being placed on the historic missing persons list doesn't mean you won't be found," said Detective Nethercott. "We've located people who have left the country, so it's not impossible to find someone alive and well, even after years have passed."
In 2019, Detective Nethercott located a woman missing since 1981. She left an abusive relationship and after her family had not heard from her for several years, in 2013 they went to police with the suspicion she'd been murdered. The case was investigated by the Ottawa Police Major Crime Section, who couldn't find any evidence of foul play.
The case was assigned to Missing Persons. Detective Nethercott found the woman in another city in Ontario, who was surprised to learn she was the subject of a missing person file.
New legislation called the Missing Persons Act came into effect in 2019 which enables investigators to access records that were previously unavailable, because missing persons cases are not deemed criminal.
"Their families haven't given up on them and we won't either," said Detective Nethercott. "We'll keep searching, using whatever new information or technology becomes available."
Check out our historic Missing Persons page and if you have information that can locate someone, contact Ottawa Police Service or Crime Stoppers Ottawa.
Thank You For Visiting Missing People Canada
Please share our missing person posts on your social media accounts so that we can help bring them home!
You can also find our missing person posts on:
Facebook: https://www.facebook.com/MissingPeopleCanada
Twitter: https://twitter.com/OntarioNorth
Reddit: https://www.reddit.com/r/MissingPersonsCanada/
Instagram: https://www.instagram.com/missingpeopleca/

We also post videos on TikTok at https://www.tiktok.com/@missingpeoplecan

Donate To Missing People Canada: If you wish to donate to Missing People Canada please visit our donation page here: https://missingpeople.ca/donate-2/