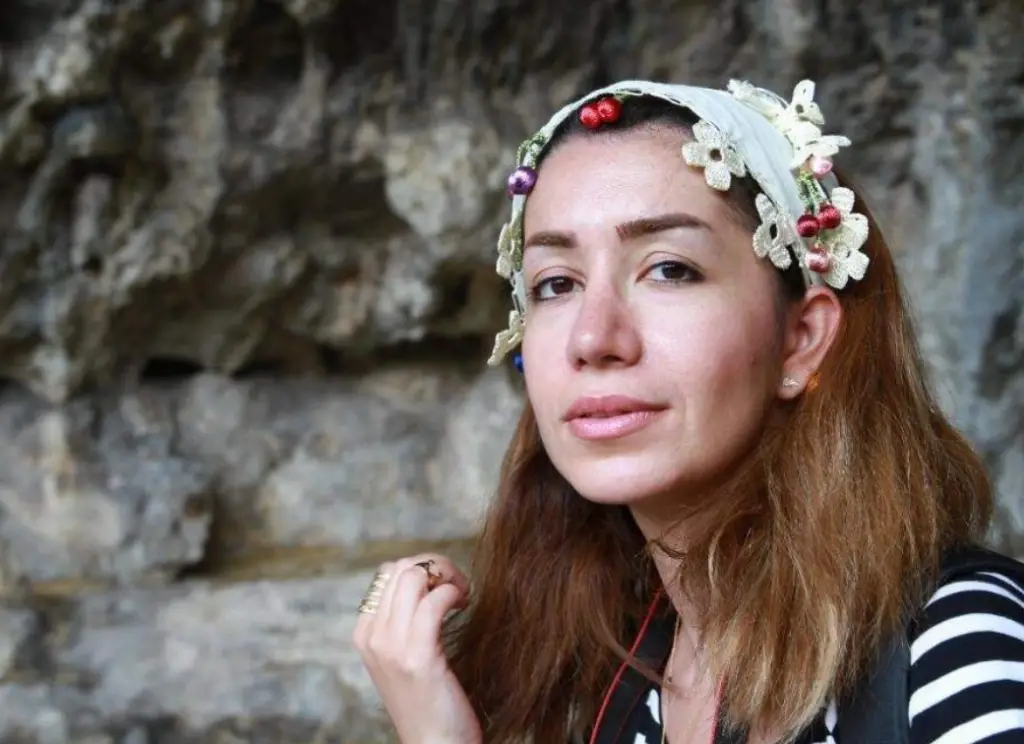 Police have released new photos of suspects wanted in the abduction of a woman in Wasaga Beach more than a year ago.
The surveillance images made available by Ontario Provincial Police (OPP) depict two men and a woman believed to be involved in the kidnapping of 37-year-old Elnaz Hajtamiri.
Investigators say Hajtamiri was violently taken from a relative's home in Wasaga Beach last January by three people dressed in police gear. Police believe the suspects showed up at the home to "arrest" the victim on the night of Jan. 12, 2022.
The homeowner answered the door and grew suspicious, but the three individuals overpowered them and subsequently abducted Hajtamiri. The three suspects fled the scene with the victim in a white 2016-2022 Lexus RX SUV.
The newly released photos were taken in Quebec, but police believe the three people pictured are GTA residents.
"The images we've released, we know that they are directly connected to the kidnapping," says OPP Det. Insp. Martin Graham, adding that investigators are not able to confirm if the pictured suspects are any of the three individuals who physically abducted the victim.
"We are again seeking the public's assistance in this troubling case. Somebody may be able to assist us and trigger their memories by seeing these individuals."
The OPP also released photos (seen below) of one, or possibly two people, who rented a vehicle in December 2021. Police say this person, or persons, are not considered suspects in the kidnapping but may have information related to the investigation.
Full Story: https://toronto.citynews.ca/2023/02/16/wasaga-beach-woman-abducted-elnaz-hajtamiri/
Also Read: https://barrie.ctvnews.ca/new-leads-in-ont-woman-elnaz-hajtamiri-s-abduction-case-as-police-release-images-of-3-suspects-believed-to-be-in-gta-1.6276399