Articles/Notices
UPDATE: LOCATED SAFE – North Bay mother pleads for help locating daughter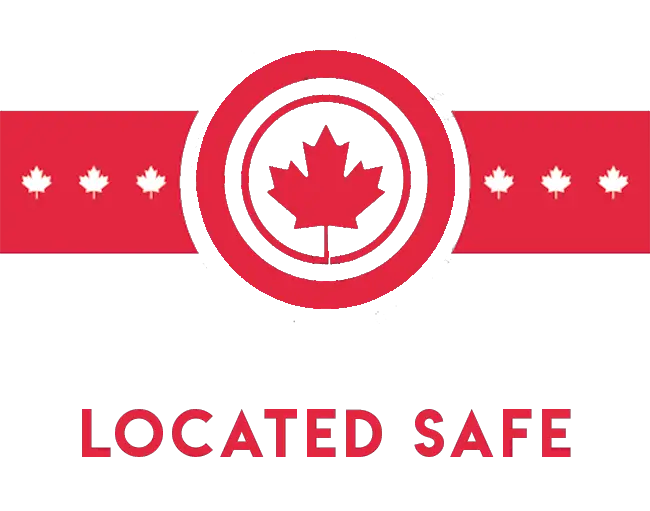 Update: The North Bay #Police have safely located the 22-year old female previously reported missing. We would like to thank the public and the media for their assistance.
---
No matter how old your kids get a parent never stops worrying about them.
Chantal Guerard is concerned about the well-being and safety of her 22-year-old daughter Cheyenne Guerard.
She contacted North Bay Police and filed a missing persons report.
"It doesn't matter where she is or what she has done we're fighting to find her," she told The Nugget Friday afternoon.
"She is a missing Indigenous woman and to me and to the Indigenous community that's all that matters at this time."
Cheyenne Guerard was last seen Christmas Eve at her ex-boyfriend's father's house on Marshall Park to pick-up some clothes, according to her mother.
"And that was the last time someone has physically seen her. Cheyenne normally calls me, because she knows I worry about her. Her friends joke that as soon as she arrives at their house, she makes it a point to call me, so I don't worry."
Article content
Chantal Guerard said for her daughter not to call for two weeks has never happened before and as time passes the more concerned she is getting.
She said the most they've gone without talking is three or four days.
"She has a cellphone and everyone has been trying it, but it goes straight to voicemail."
North Bay Police Service issued a media release Friday asking for the public's assistance in locating Cheyenne Guerard.
She is described as five feet, five inches tall, thin build, brown eyes and hair and has a small scar on her right cheek.
"Cheyenne loves tattoos, drawing and is very artistic," Chantal Guerard said while choking back tears.
"She has five siblings. Everyone is worried."
https://www.nugget.ca/news/north-bay-mother-pleads-for-help-locating-daughter