RCMP confirm Tia Blood found dead in Lethbridge County – https://missingpeople.ca/rcmp-confirm-tia-blood-found-dead-in-lethbridge-county/
————————
Police in Lethbridge are asking for help to locate a missing woman.
Tia Blood was last seen on Wednesday, October 19, 2022 on the west side of Lethbridge. Police say they are concerned for the 34-year-old's safety.
Blood is described as an Indigenous woman standing about 5'3", 170 pounds, with mid-shoulder length hair and a tattoo of the word 'CADE' on the back of her neck. Police note that due to a recent injury, Blood may be walking with a limp.
Anyone with information is asked to contact police at 403-328-4444 and reference file #22023350.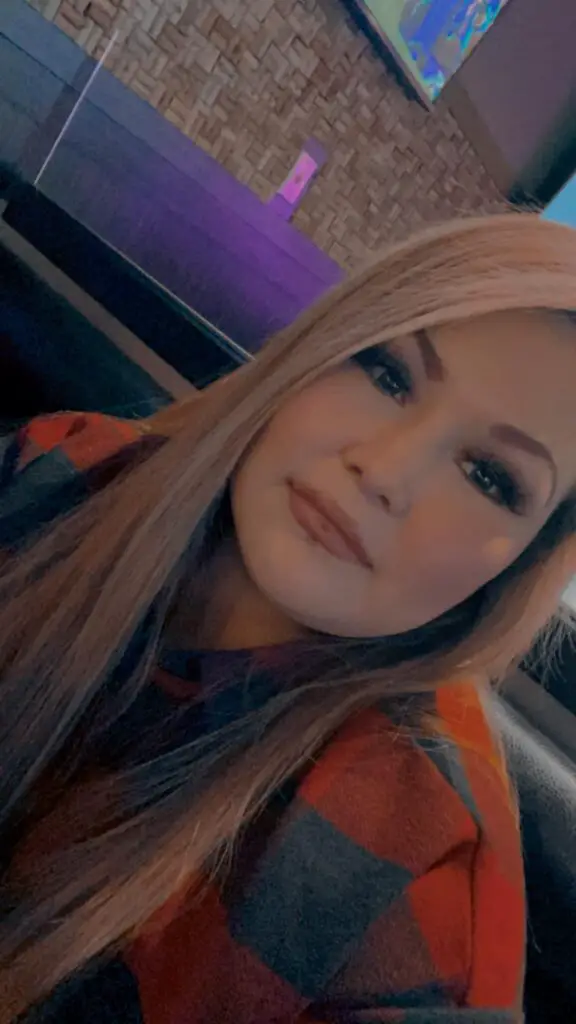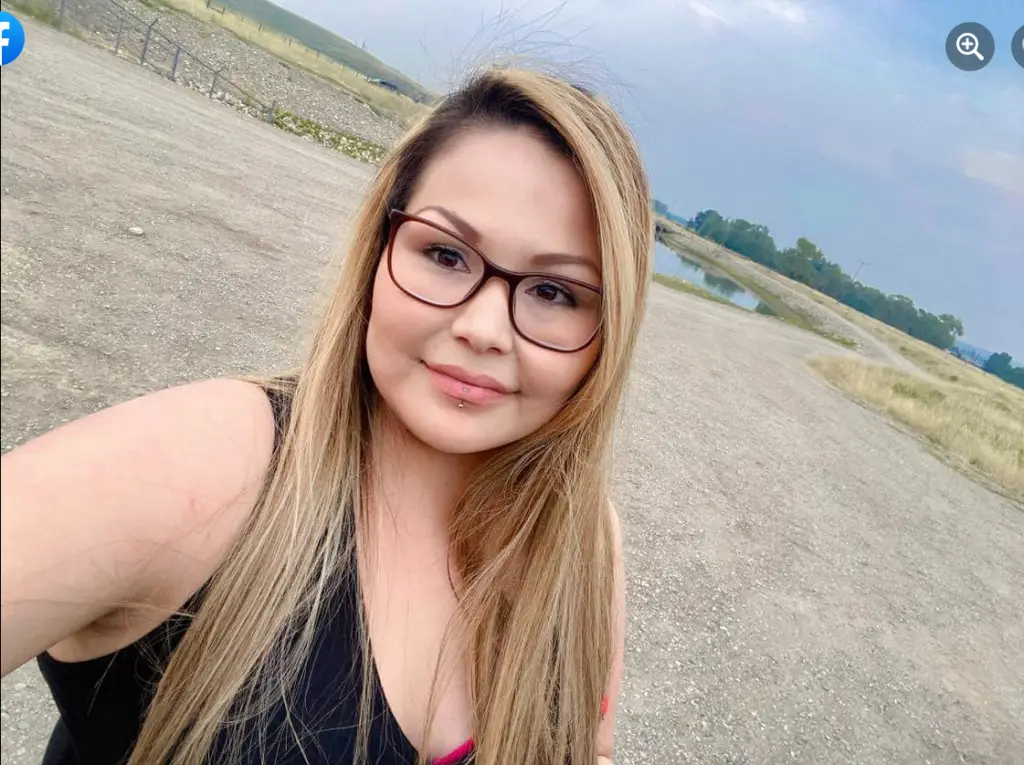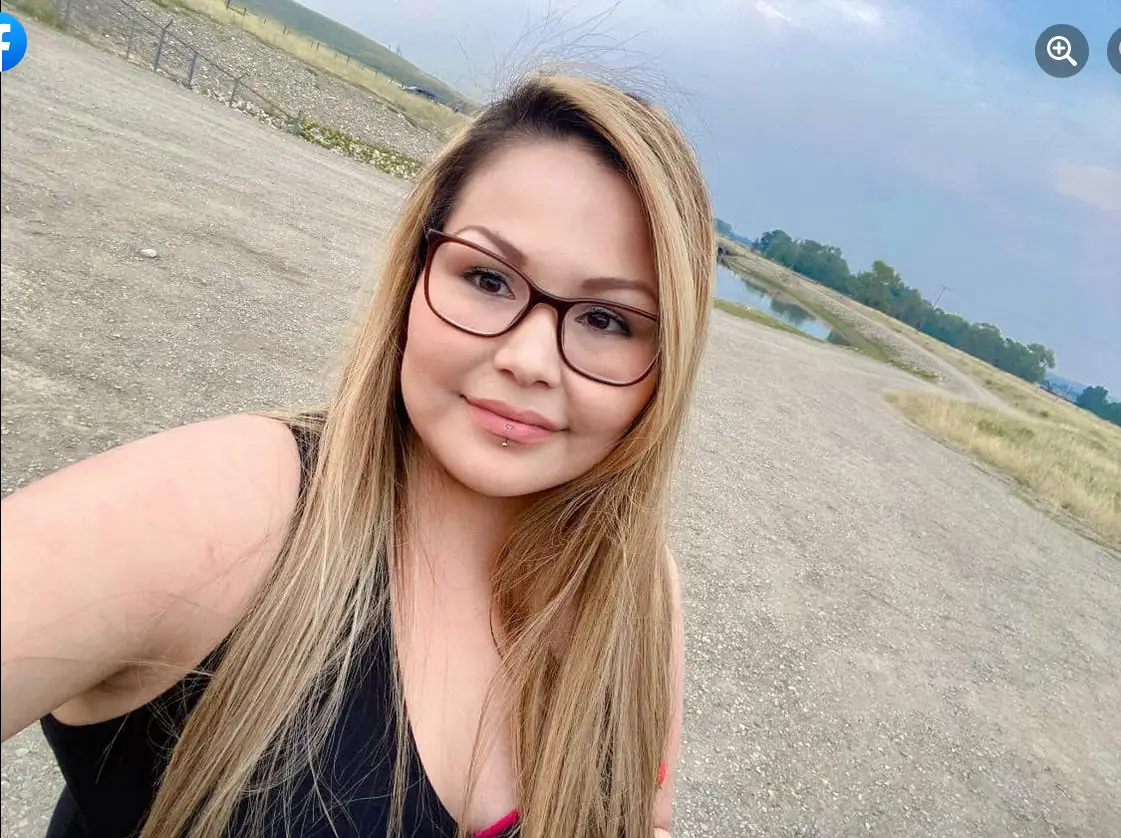 https://lethbridgenewsnow.com/2022/10/24/tia-blood-of-lethbridge-reported-missing/