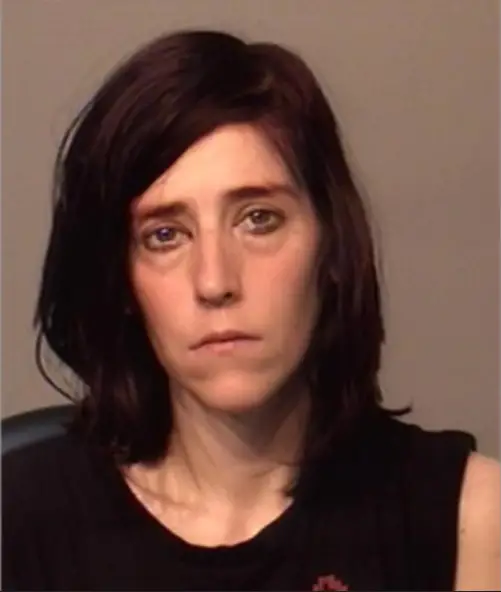 Brantford police are seeking the public's help in finding a missing 30-year-old woman, Jessica Comeford.
Officers say Jessica Comeford was last seen on Monday in the area of Nelson St. and Market St.
Comeford is described as White, around 123 lbs., five-foot-six, thin build, black hair, and brown eyes.
Police say she was last seen wearing blue jeans, a blue jean jacket over a pink sweater, with a black and pink backpack.
Anyone who may have information about her whereabouts is asked to contact Det. Jason Sinning at 519-756-7050 ext. 2329.
Anonymous information can be provided to crime stoppers at 519-750-8477 or 1-800-222-8477.
https://www.chch.com/brantford-police-seek-missing-30-year-old-woman/