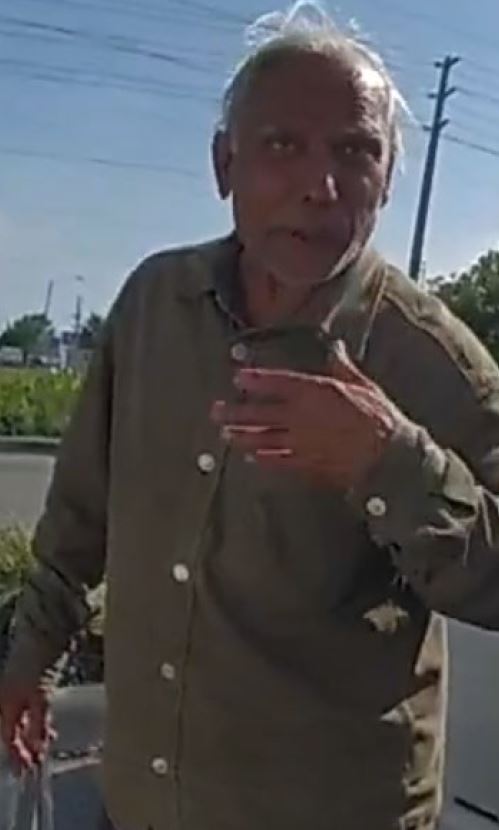 The Toronto Police Service is requesting the public's assistance locating a missing man.
Jagadish Patel, 68, was last seen on Thursday, October 13, 2022, in the Danforth Avenue and Main Street area.
He is described as South Asian, dark complexion, 5'0″, medium build, with grey brown hair and is balding on top.
Police are concerned for his safety.
Anyone with information is asked to contact police at 416-808-5500, Crime Stoppers anonymously at 416-222-TIPS (8477), or at www.222tips.com.
A person can be reported missing at any time – there is no 24 hour waiting period. If you are concerned for someone's immediate safety, call 9-1-1. Otherwise, you can report a person as missing to the Toronto Police Service by calling the non-emergency number 416-808-2222.
MISSING:
Jagadish Patel, 78
– Last seen Thurs, Oct 13, in the Danforth + Main St area
– Described as South Asian, dark complexion, 5'0", medium build, Grey/brown hair/balding on top
– Wearing a brown jacket, grey sweatpants, brown shoes
– No photo available#GO2010034
^lb

— Toronto Police Operations (@TPSOperations) October 16, 2022
https://www.tps.ca/media-centre/news-releases/54170/