Located Persons
LOCATED DECEASED – Missing Senior In London, Ontario – Irma Kotar, 85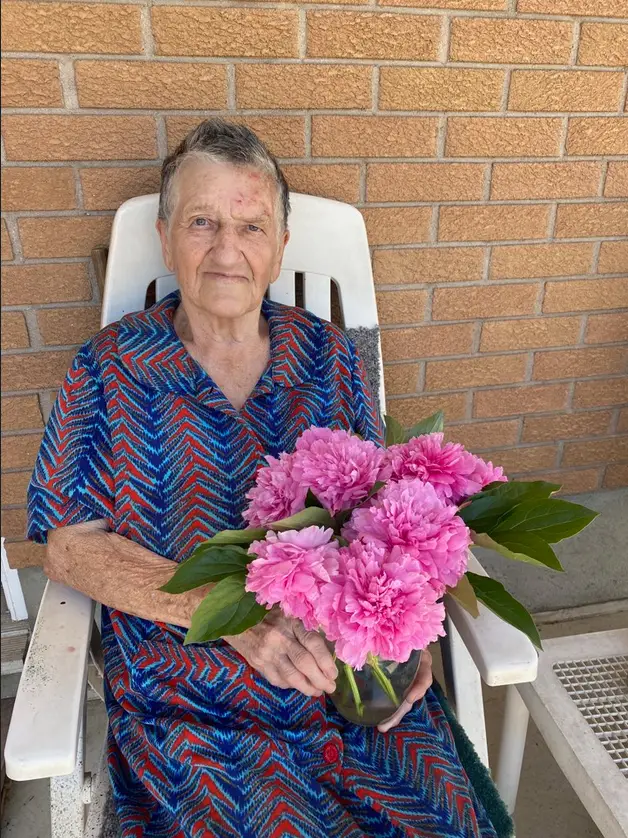 Missing person, Irma Kotar, has been located deceased. The Major Crime Section is assisting the coroner with their investigation, and the death does not appear suspicious in nature at this time. We offer our sincere condolences to her family and friends.
---
The London Police Service is requesting the public's assistance in locating 85-year-old Irma Kotar of London.
Irma is described as female, white, 4'10", approximately 130 lbs, short black/grey hair, possibly wearing a red and grey plaid jacket, dark red and blue dress, grey rubber boots, using a cane and carrying a dark blue plastic basket.
Irma was last seen on December 18, 2022, at approximately 7:30 p.m., in the area of Second and Hansuld streets.
Family and police are concerned for her welfare.
Anyone with information in relation to the missing person's whereabouts is asked to call the London Police Service at (519) 661-5670 or Crime Stoppers at 1-800-222-TIPS (8477). Information can also be sent in online anonymously to London Elgin Middlesex Crime Stoppers.
https://twitter.com/lpsmediaoffice/status/1604961283077464064
https://www.londonpolice.ca/en/news/missing-person-22-120203.aspx