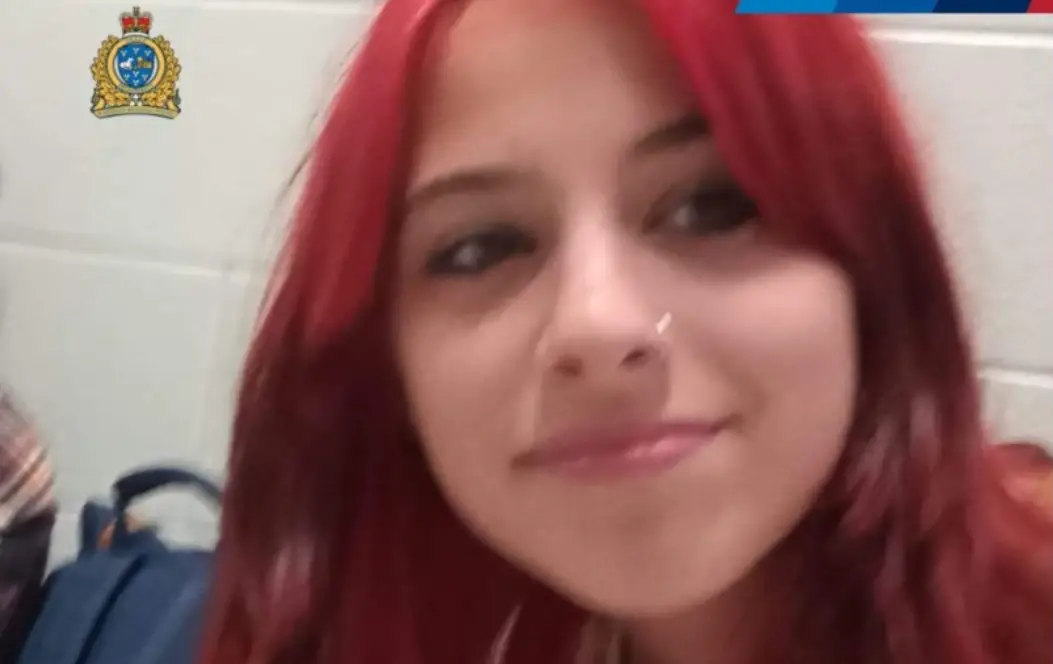 Waterloo Regional Police are asking for the public's help in locating a missing teen.
14-year-old Meadow Daudlin is 5'5″, with a slim build and long dark hair. She was also carrying a backpack.
Police say there is concern for her well-being.
If you have any information, you are asked to call police at 519-570-9777, or Crime Stoppers at 1-800-222-8477.
https://kitchener.citynews.ca/police-beat/police-looking-for-missing-teen-6388671