Articles/Notices
Missing for 17 years; mom of Kelowna man holds some hope he might come home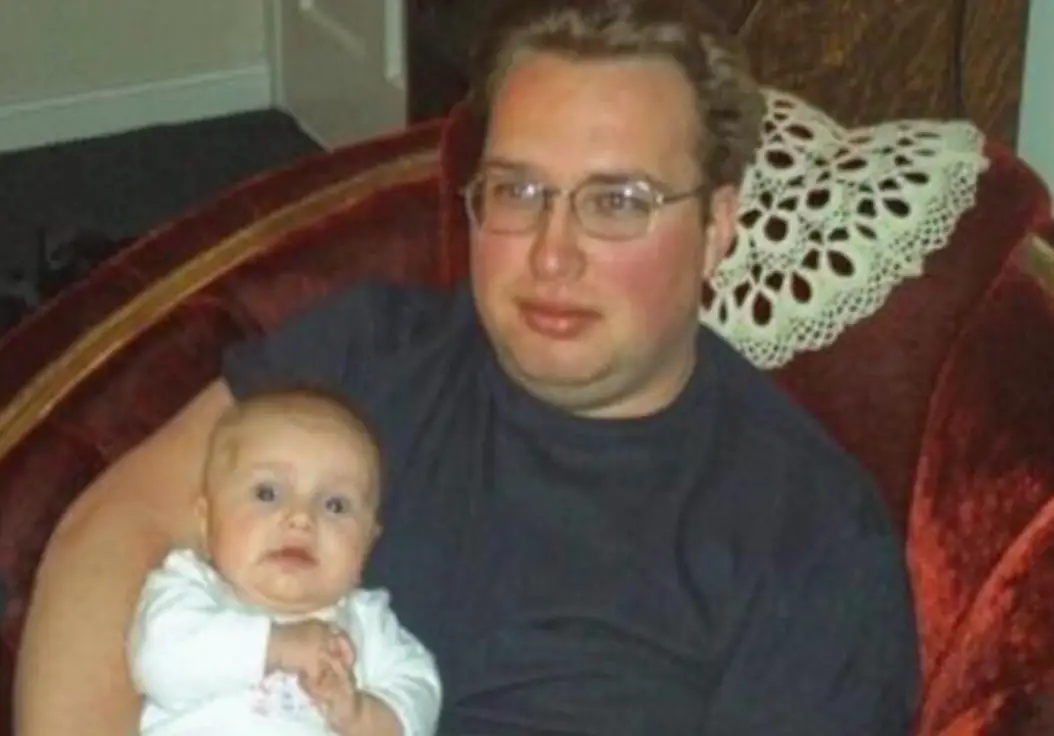 It has been nearly 17 years since Wendy Bosma last spoke to her son Michael.
Bosma says her son was experiencing mental health struggles and had been admitted to the psychiatric ward in Kelowna shortly before his disappearance on Jan. 9, 2006.
"He was released from the psych ward and it was at the transition house that he went for a walk… I think it was around 9 o'clock at night and he was supposed to back by 11. He didn't come back."
Michael was staying at Coral House Transition Facility and was scheduled to receive his medication from staff at 11 p.m., but failed to show up.
"We were not notified until the next morning that he was missing, and this is of course in January so I was quite concerned."
Bosma says a search party was immediately sent out to all the places he was known to frequent, but no trace of Michael was found.
"At first I thought, well we'll find him. I was kind of wondering where he was, but it never occurred to me that we would never find him."
The missing person investigation is still open.
FULL ARTICLE: https://www.theprogress.com/news/missing-for-17-years-mom-of-kelowna-man-holds-some-hope-he-might-come-home/