Articles/Notices
Halifax police call 16-year-old's disappearance 'suspicious' months after he was reported missing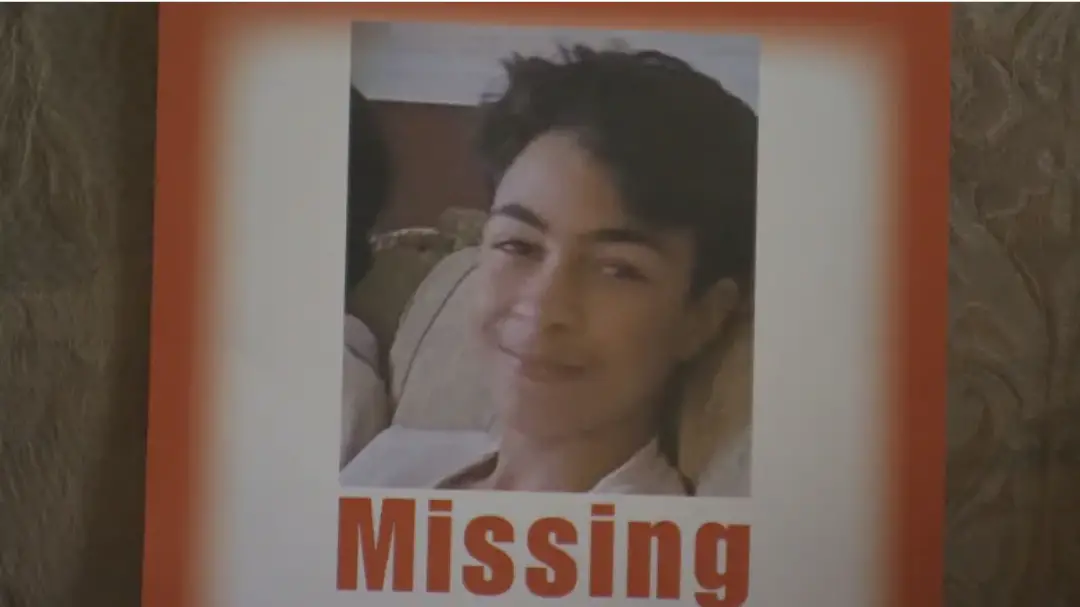 Halifax Regional Police are now calling the disappearance of a 16-year-old boy "suspicious" seven months after he was reported missing.
In a release sent out Wednesday, authorities said they are continuing to investigate the disappearance of Devon Sinclair Marsman.
Marsman was last seen the week of Feb. 21 and was reported missing on March 4.
Investigators in HRP's criminal investigation division said in the release, "Devon's disappearance is suspicious and that there are people who have information in relation to Devon that they have not shared with police."
Marsman's mother, Theresa Gray, said Wednesday she's long believed that her son's disappearance should have been further investigated.
"I knew, basically, everything was … probably suspicious from the start because I'm the mother and I know that my son is not hanging out and not coming home," she said. "I'm just sorry it took seven months for them to consider that it was suspicious, but I guess it's better late than never."
Full Story: https://www.cbc.ca/news/canada/nova-scotia/devon-sinclair-marsman-disappearance-police-investigation-1.6607266?cmp=rss