Get Help
Criteria Needed to Issue an AMBER Alert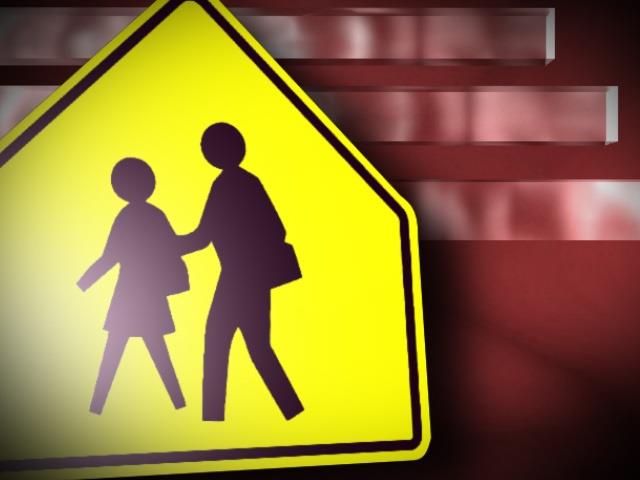 Law enforcement will issue an AMBER Alert only in the most dangerous child abduction cases when time is of the essence. Each province has its own criteria to determine whether or not an AMBER Alert should be issued to help recover an abducted child.
AMBER Alerts are issued only when specific criteria are met. These types of alerts are rarely issued, and police decide on a case-by-case basis whether issuing an Amber Alert would assist in the recovery of an abducted child.
While criteria for issuing an AMBER Alert may vary from province to province, basic requirements include:
The child is under the age of 18
There is a belief that the child has been abducted
There is a belief that the child is in imminent danger
There is information to be released that may help locate the child and/or the abductor (e.g. description of the child, the suspect or the vehicle driven by the abductor)
An AMBER Alert must also be issued within a reasonable amount of time from the moment of the abduction. In some provinces, AMBER Alerts may also be issued for vulnerable adults who have gone missing (e.g. elderly adults, or adults living with an intellectual disability).
Provincial AMBER Alert Criteria
For the specific criteria involved in order to issue an AMBER Alert in your jurisdiction, see the following websites:
When is an AMBER Alert Not Activated?
Police agencies often receive reports of missing children. While a missing child case may be urgent in nature, it may not necessarily meet the criteria required to activate an AMBER Alert. Based on the information available to them, police may believe that an AMBER Alert would not lead to the safe recovery of the child or would place the child in greater danger. In these types of cases, police have strategies in place to quickly and efficiently respond to a potential abduction — this may include media alerts, public appeals, search responses, etc. Regardless of whether an AMBER Alert is issued, immediate action is always taken by law enforcement.
Examples:
A 14-year-old girl is seen by neighbours returning to her home after school. Her father arrives home several hours later and determines the girl is not home. There is no sign of foul play, and when he checks with neighbours, it is revealed that no one saw the girl leave, nor did anyone see anything unusual or suspicious at the residence. The police are called to investigate and find no further information regarding the girl's location. Other than a description of the girl and the clothing she was last wearing, an evaluation of the potential reasons the girl went missing leaves the police with very little information to share with the public. There is no suspect description, no vehicle description and no direction of travel. There is no sign of foul play, and the girl is old enough to have gone somewhere on her own voluntarily. This case would NOT qualify for an AMBER Alert.
A four-year-old boy is playing in his own yard, while his mother attends to chores in and around the house. The mother looks outside and does not see her son in the yard. She then notices an unfamiliar vehicle parked near her driveway. As the mother exits the house, the vehicle pulls away. The child is nowhere to be found. The police respond and conduct an area search, but the child is still not located. Due to the age of the child, and the mother's ability to provide a description of the child and suspect vehicle, this scenario MAY qualify for an AMBER Alert.
https://missingkids.ca/app/en/amber_alert-criteria
Thank You For Visiting Missing People Canada
Please share our missing person posts on your social media accounts so that we can help bring them home!
You can also find our missing person posts on:
Facebook: https://www.facebook.com/MissingPeopleCanada
Twitter: https://twitter.com/OntarioNorth
Reddit: https://www.reddit.com/r/MissingPersonsCanada/
Instagram: https://www.instagram.com/missingpeopleca/

We also post videos on TikTok at https://www.tiktok.com/@missingpeoplecan

Donate To Missing People Canada: If you wish to donate to Missing People Canada please visit our donation page here: https://missingpeople.ca/donate-2/