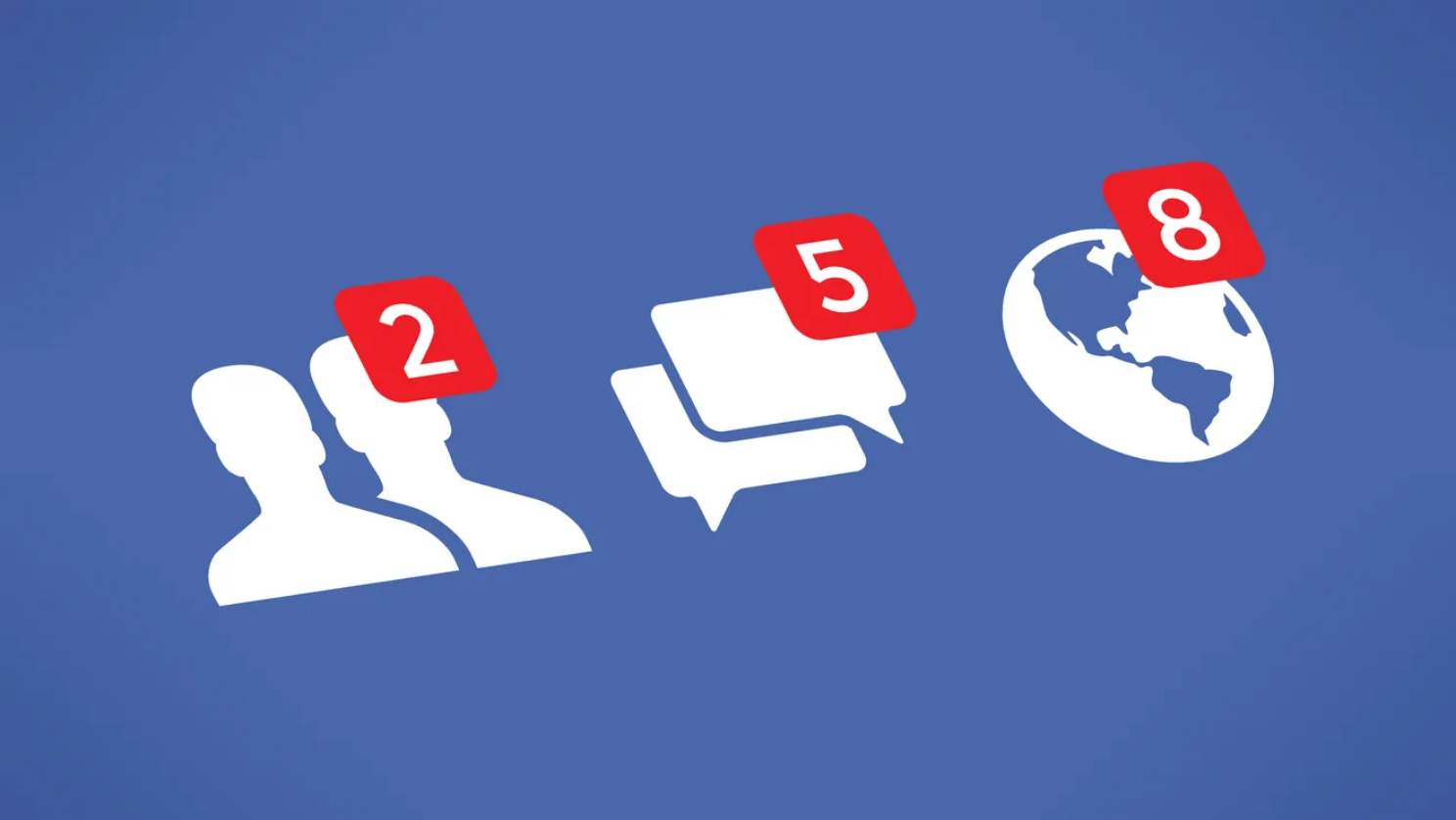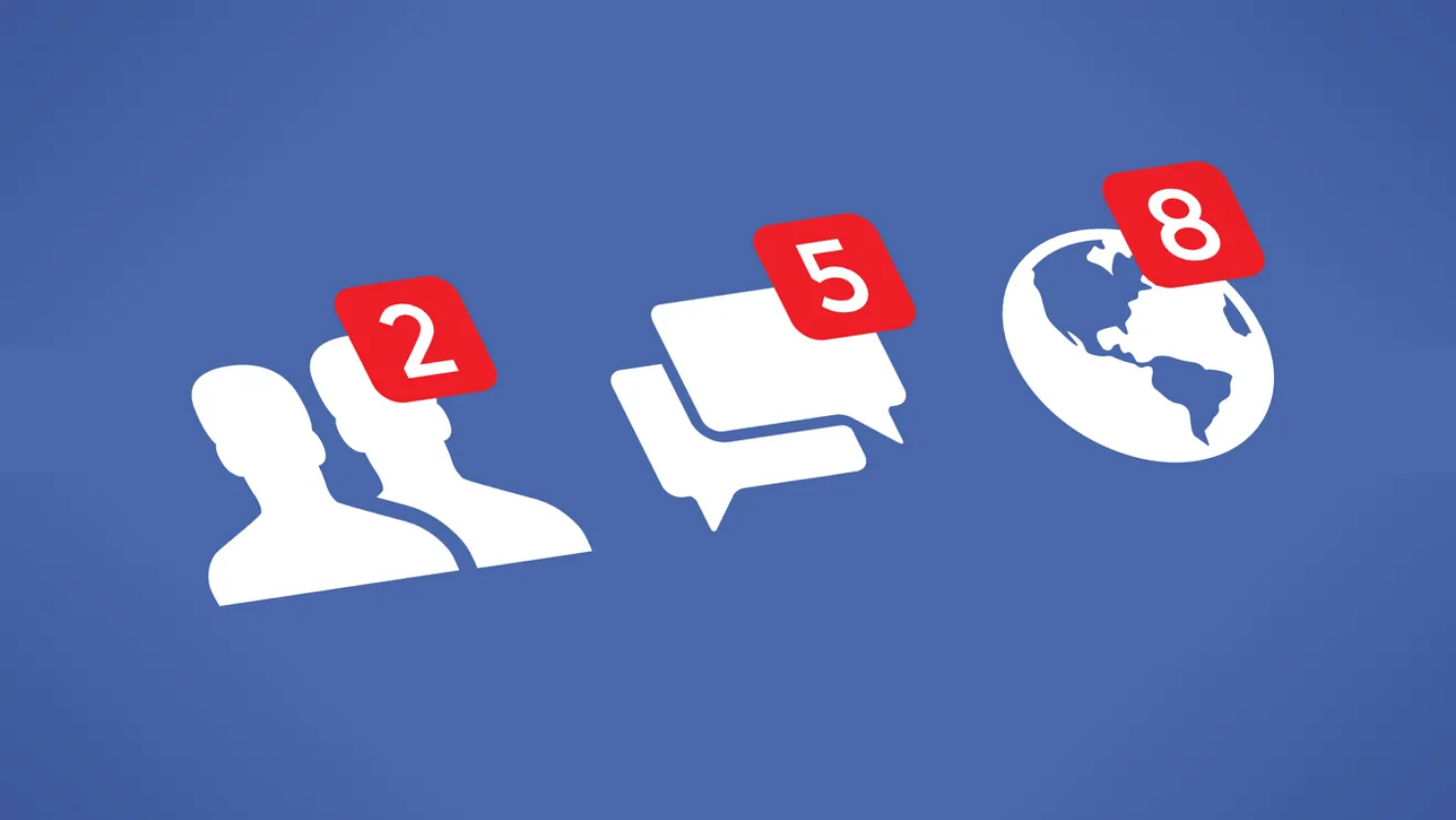 Note: MissingPeople.Ca will only post releases that are from the police or media reports. If you submit a missing person and do not include a link to an official police or media report we do not publish it. Also, if you come across a post of a person that is no longer missing – Just click the big Orange Button that says Update This Post and let us know so it can be removed!
————————————————-
Why? Well, according to one police force, it could actually be doing more harm than good.
Taking to Facebook, Kindersley RCMP said: 'Sometimes the missing children in the posts that you share are not actually missing.
'They may actually be hiding for their own safety.
'For example – a parent who has been forbidden any access to their children through a court order might put their children's photos on Facebook and claim them as missing.
'The other parent and child may be in hiding for their own protection. By sharing these photos, you may be putting a life at risk.'
The force added that people should always check the source of the image before sharing.
If they cannot find where it originated from, it's likely that the appeal 'is not legitimate'.
Since being uploaded, the post has been shared more than 47,000 times.
A spokesman added: 'Always check the source of the photo you are sharing.
'If the post wasn't originated from a confirmed police source, or comes with a link to a reputable newspaper or media outlet showing that the police are actively searching, then it is likely not legitimate.'
https://metro.co.uk/2017/03/08/why-you-shouldnt-share-pictures-of-missing-children-on-facebook-6496184/
Thank You For Visiting Missing People Canada
Please share our missing person posts on your social media accounts so that we can help bring them home!
You can also find our missing person posts on:
Facebook: https://www.facebook.com/MissingPeopleCanada
Twitter: https://twitter.com/OntarioNorth
Reddit: https://www.reddit.com/r/MissingPersonsCanada/
Instagram: https://www.instagram.com/missingpeopleca/

We also post videos on TikTok at https://www.tiktok.com/@missingpeoplecan

Donate To Missing People Canada: If you wish to donate to Missing People Canada please visit our donation page here: https://missingpeople.ca/donate-2/