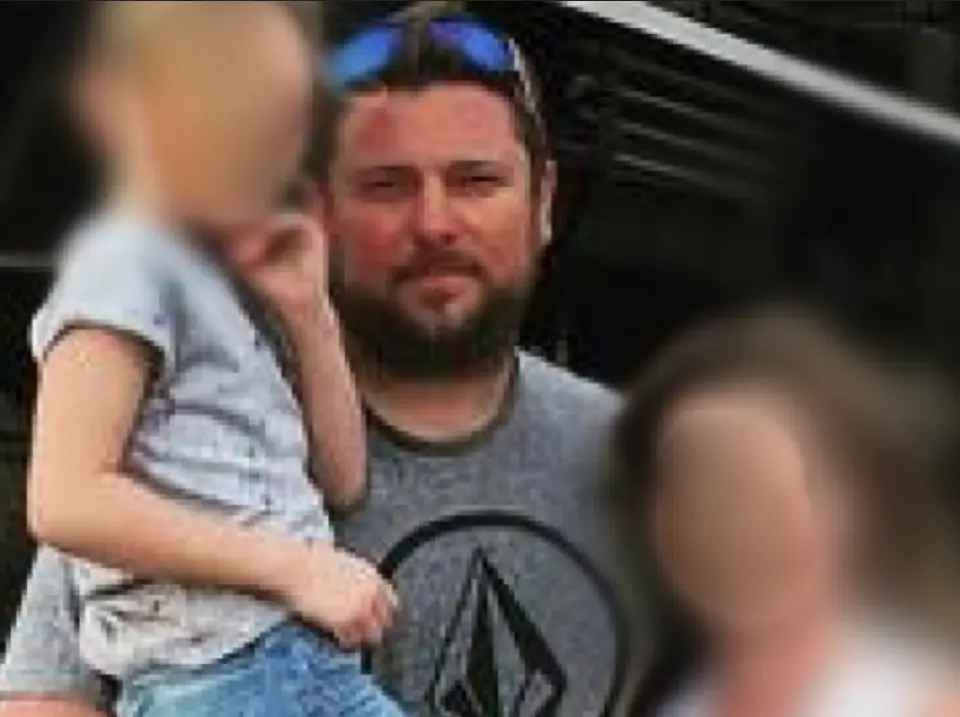 Police took roughly four hours to track down an abducted woman and her child on Sunday, but there was no Amber Alert issued to the public in that time.
A Kamloops woman was violently abducted by her ex-partner on Sunday, Aug. 15, along with one of their two children. B.C. RCMP said she called 911 for help around 5:20 p.m., and it's believed she was inside a vehicle at the time.
Police received three 911 calls before 6 p.m. alleging the abduction, but it wasn't until another caller shortly before 9 p.m. spotted the vehicle northwest of Kamloops, roughly 14 kilometres off Highway 1, that they finally tracked down the suspect.
By around 3 a.m., Matt Gustafson, the alleged kidnapper, was shot and killed by police after exiting a trailer carrying a weapon and a child.
There was no Amber Alert issued to the public in that time but police aren't disclosing why, saying they cannot comment on the investigation.
"As this file is being investigated by the (Independent Investigations Office of B.C.), I can't speak to any further details at this time," B.C. RCMP spokesperson Cpl. Alex Berube said in an emailed response to the question.
Police have a number of criteria required before an Amber Alert is issued.
A victim must be under the age of 18 and believed to be abducted and in imminent danger before an Amber Alert is issued, according to B.C. RCMP.
Police must have "enough descriptive information" about the victim, the abductor and/or a vehicle. Police must also believe the alert can be issued in a time frame with "reasonable expectation" the child will be found and/or the abductor will be apprehended.
Details of what happened are difficult to ascertain and likely won't be fully disclosed until the independent investigators issue a report.
Sources close to the situation told iNFOnews.ca that it was a violent ordeal.
He "beat (the mother) to a pulp" that day, according to a person close to the situation who identified Gustafson as the alleged kidnapper. He dragged her and she had "no skin" left on her shins.
As the woman and their youngest child were being abducted, the older of the two children managed to flee and called a family member for help.
When police arrived at the scene after that family member then called 911, the RCMP said they found a vehicle with an "alleged weapon" inside. That call was around 5:45 p.m., according to RCMP.
It's unclear where that property was and whether it was the suspect's home.
Police found a second woman bound and injured at Gustafson's home hours later, just after 9 p.m.
FULL ARTICLE: https://infotel.ca/newsitem/why-was-there-no-amber-alert-in-kamloops-abduction/it93483
Thank You For Visiting Missing People Canada
Please share our missing person posts on your social media accounts so that we can help bring them home!
You can also find our missing person posts on:
Facebook: https://www.facebook.com/MissingPeopleCanada
Twitter: https://twitter.com/OntarioNorth
Reddit: https://www.reddit.com/r/MissingPersonsCanada/
Instagram: https://www.instagram.com/missingpeopleca/

We also post videos on TikTok at https://www.tiktok.com/@missingpeoplecan

Donate To Missing People Canada: If you wish to donate to Missing People Canada please visit our donation page here: https://missingpeople.ca/donate-2/