Articles/Notices
US News: Where Is Madalina? Stepfather of Missing Girl, 11, Traveled to Michigan Hours After Mom Says She Last Saw Her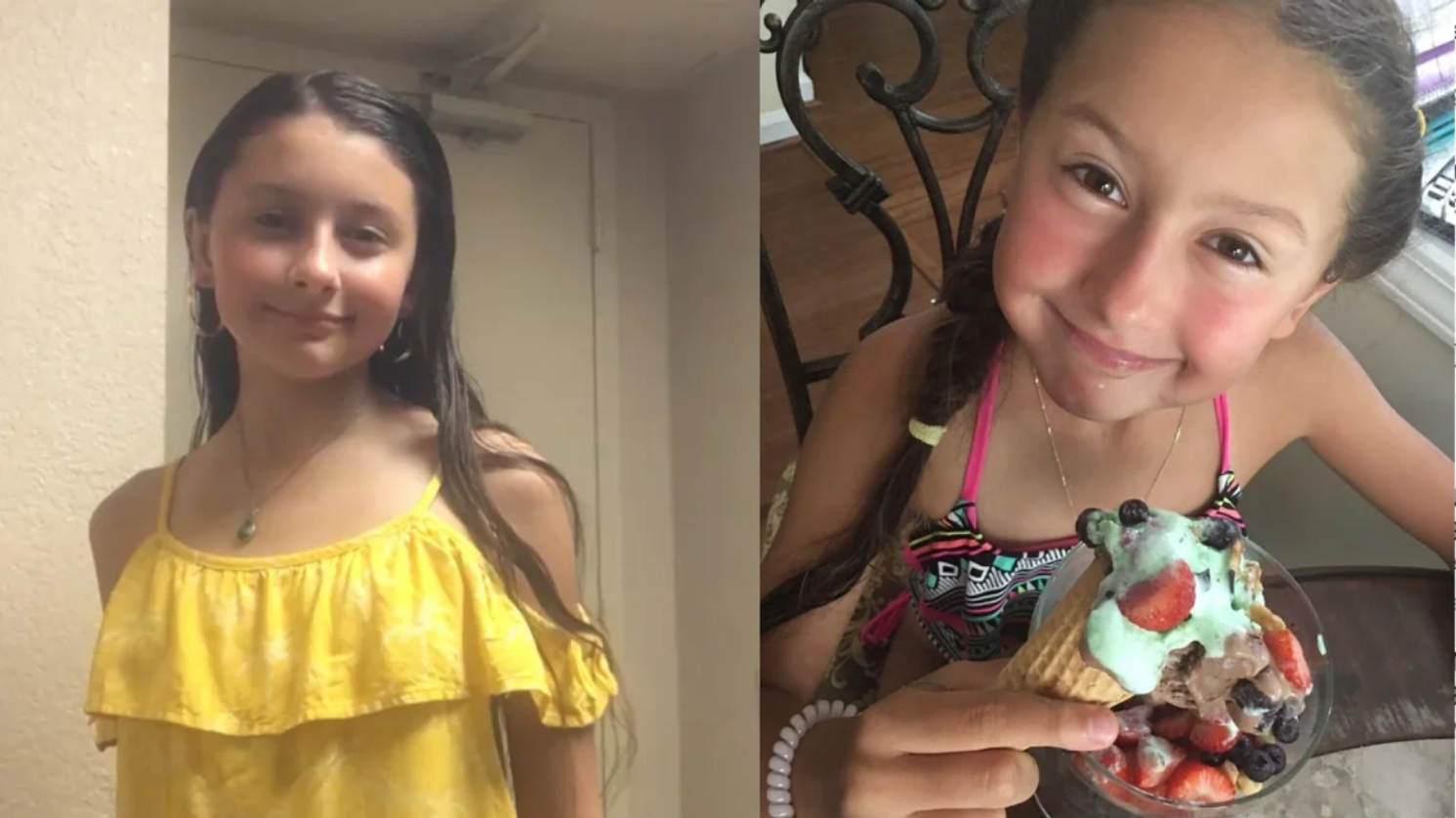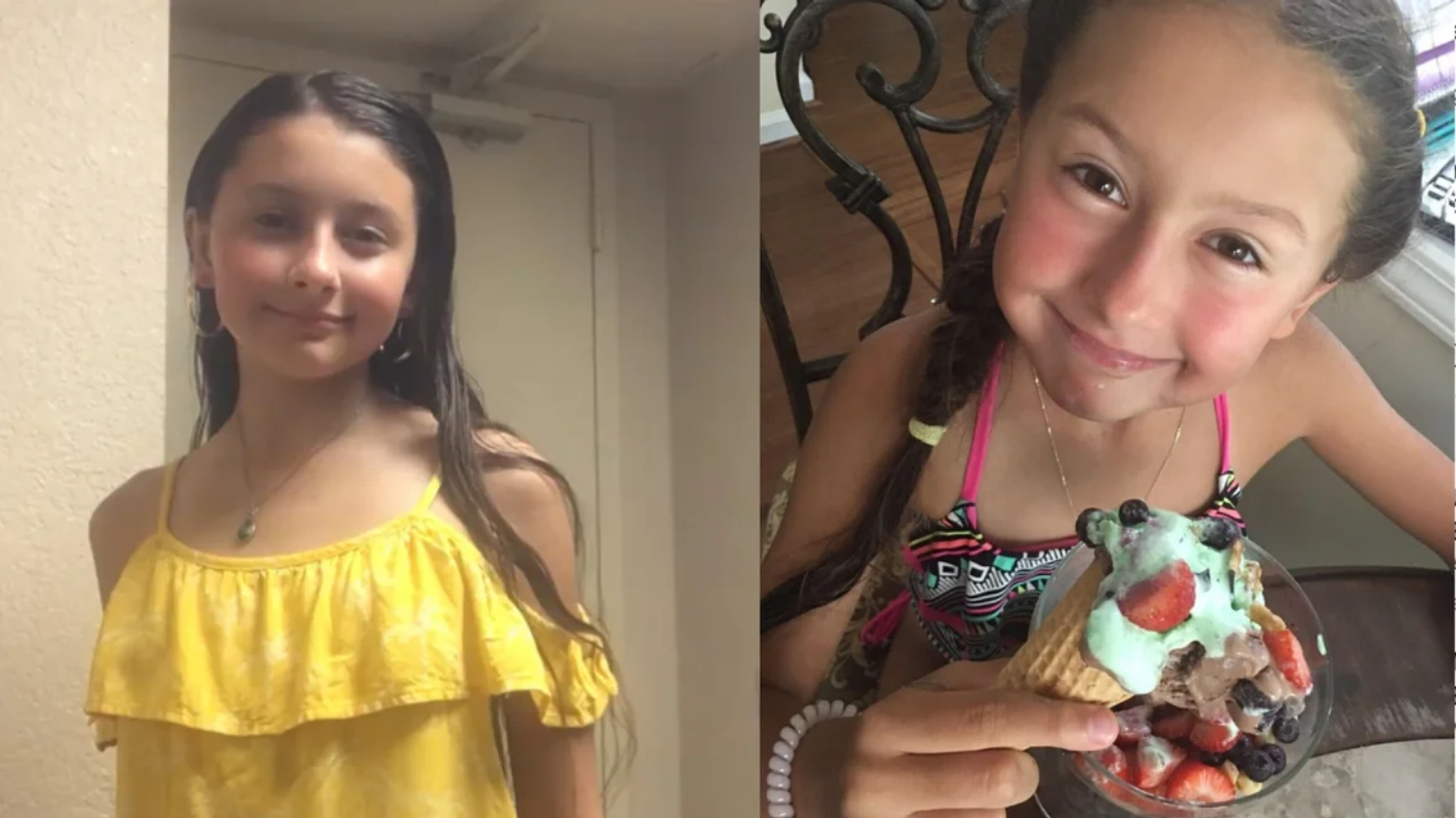 The search for Madalina Cojocari continues in North Carolina.
It has now been 42 days since Diana Cojocari saw her 11-year-old daughter on the evening of Nov. 23, a fact that she did not share with police until Dec. 15 when she finally confirmed her daughter was missing.
Cojocari and her husband, Christopher Palmiter, remain behind bars for failing to report Madalina's disappearance, but have offered up no information that might help with the investigation, according to police.
The two have also remained vague about a trip that Palmiter took just hours after Cojocari, 37, last saw her daughter, with the few details they did share contained in an arrest sheet obtained by Inside Edition Digital.
That document claims that Palmiter, 50, left on a lengthy road trip just hours after Cojocari last saw her daughter on Nov. 23.
"Diana stated her and her husband, Christopher Palmiter argued that night and the next morning he drove to his family's house in Michigan to recover some items," reads the arrest sheet.
"Diana Cojocari stated she went to check on Madalina around 1130 hours on the 24th and noticed Madalina was not in her room."
When the interviewing officer asked why she did not report her daughter missing for three weeks, Cojocari said "she was worried it might start a 'conflict' between her and Christopher," according to the arrest sheet.
The interviewing officer then instructed Cojocari to have her husband contact him, at which point police say Palmiter told them that he did in fact leave on the morning of Nov. 24.
Palmiter returned from Michigan a little over 48 hours after leaving, according to the arrest sheet, arriving back in North Carolina on the evening of Nov. 26.
It is still not clear where he went in Michigan, but he had previously worked in the city of Holland, which is a 750-mile drive from Cornelius.
That trip would require close to 24 hours of driving to get to Michigan and back.
When asked his reason for the trip, Palmiter responded that he needed to "pick up items."
Neither he or Cojocari gave any more information about the trip to Michigan, or why they did not report Madalina missing.
Their silence is now frustrating local police.
"This is a serious case of a child whose parents are clearly not telling us everything they know," Capt. Jenny Thomas of the Cornelius Police Department said last week.
Capt. Thomas is now once again urging any individuals with information about Madalina to reach out.
Both Palmiter and Cojocari's interviews with Officer Nobles took place on Dec. 15. They were arrested two days later, according to jail records.
A spokesperson for the Cornelius Police Department previously told Inside Edition Digital that school employees had called the girl's mother on several occasions prior to inquire about her absence from school.
Efforts to find Madalina have not slowed down, and the FBI is still involved in the investigation.
Inside Edition Digital is also now learning that all search warrants related to the case will now be kept under seal.
Palmiter is being held on a $200,000 bond while Cojocari is being held on $250,000 bond. Jail records also note that Palmiter was booked 12 hours before his wife on Dec. 17.
The two will also be required to surrender their passports should they be released on bond.
There is no attorney listed or assigned to either party, according to state records.
The last confirmed sighting of Madalina was on Nov. 21, when she was seen on video exiting a school bus at 4:59 p.m., just days before Thanksgiving. That video was later released by the FBI.
She did not report to school that Tuesday or Wednesday before the holiday weekend, according to school officials.
https://www.insideedition.com/madalina-cojocari-missing-stepfather-trip-michigan