Articles/Notices
US News: Inside Quinton Simon's 'dysfunctional' family: Killer uncle, drugs and kids taken into foster care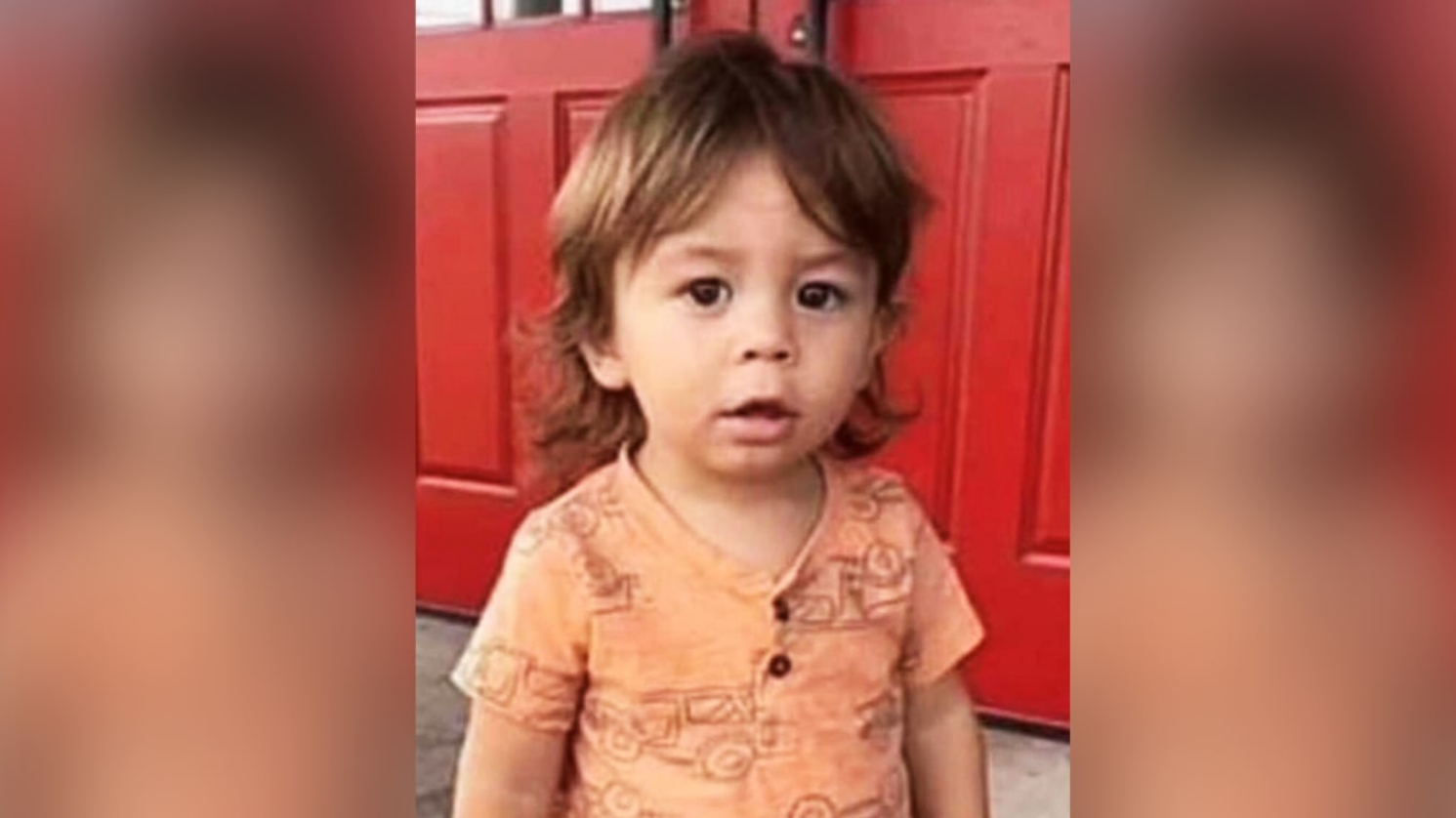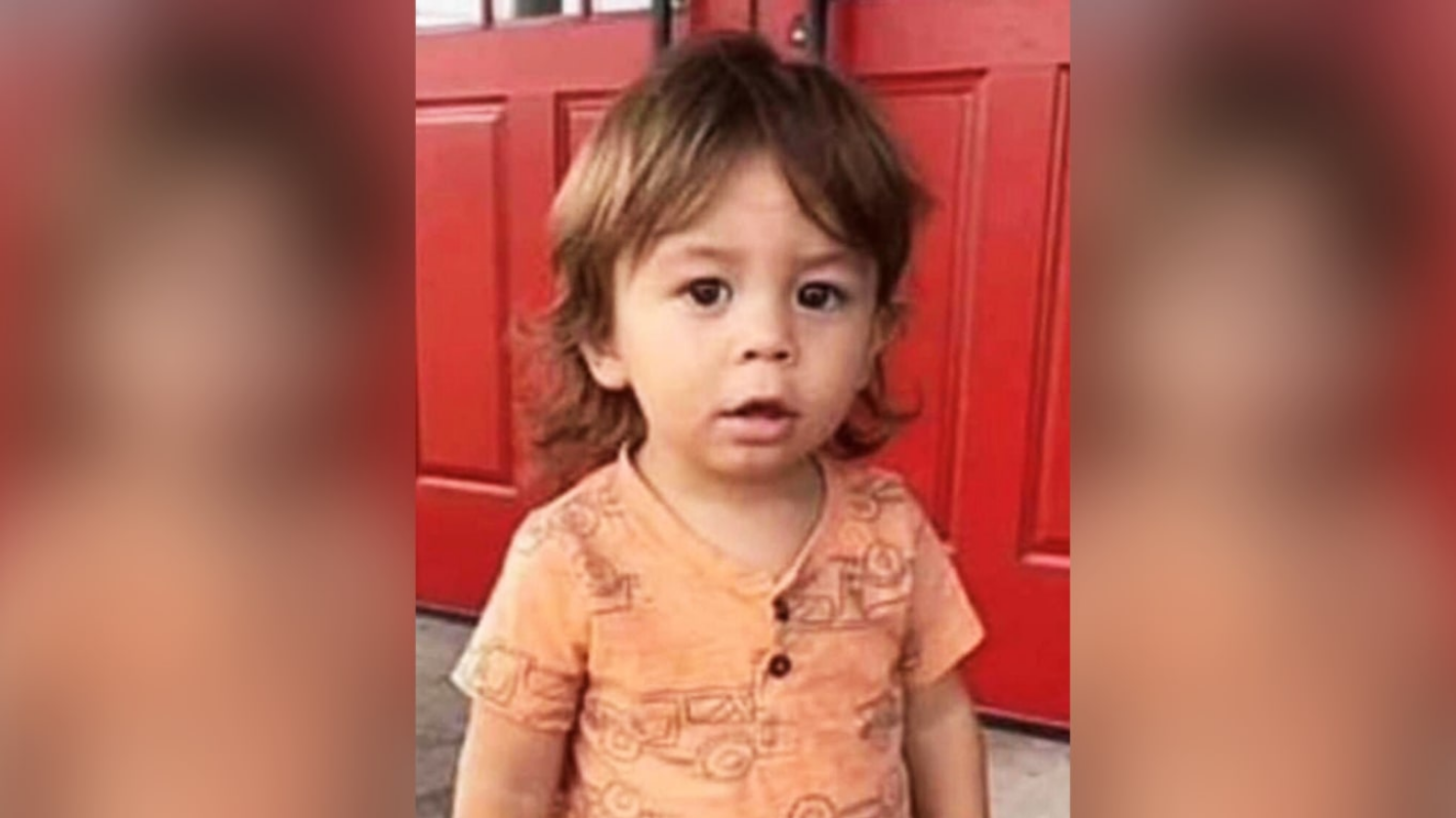 Missing Georgia toddler Quinton Simon — who police believe to be dead — came from a family so flawed his grandmother once compared it to Showtime drama Shameless — about a clan riddled by drug and alcohol problems.
"Just curious, what TV show could you compare your family to? I'm gonna say mine is about as dysfunctional as 'Shameless'" little Quinton's grandma, Billie Jo Howell, said in a video unearthed by social media sleuths.
Howell's daughter, Leilani Simon, is currently the main suspect in her son's disappearance and has been in and out of court hearings all year.
Court documents obtained by The Sun called her a "chronic, unrehabilitated substance abuser of cocaine and cannabis"
Her brother, Quinton's uncle and namesake, Nathaniel Quinton Betterton, is in prison for manslaughter and robbery.
Georgia cops and FBI think Quinton was dropped in a "specific dumpster at a specific location" that would have been emptied at the county's waste management facility, which they are now painstakingly searching for any clues or fragments of Quinton.
While that search continued, the mom and grandma were spotted downing shots of top-shelf tequila, a bar employee exclusively told the Post.
FULL STORY: https://nypost.com/2022/10/20/inside-missing-child-quinton-simons-dysfunctional-family/