Articles/Notices
Today marks National Day of Action for Missing and Murdered Indigenous Women and Girls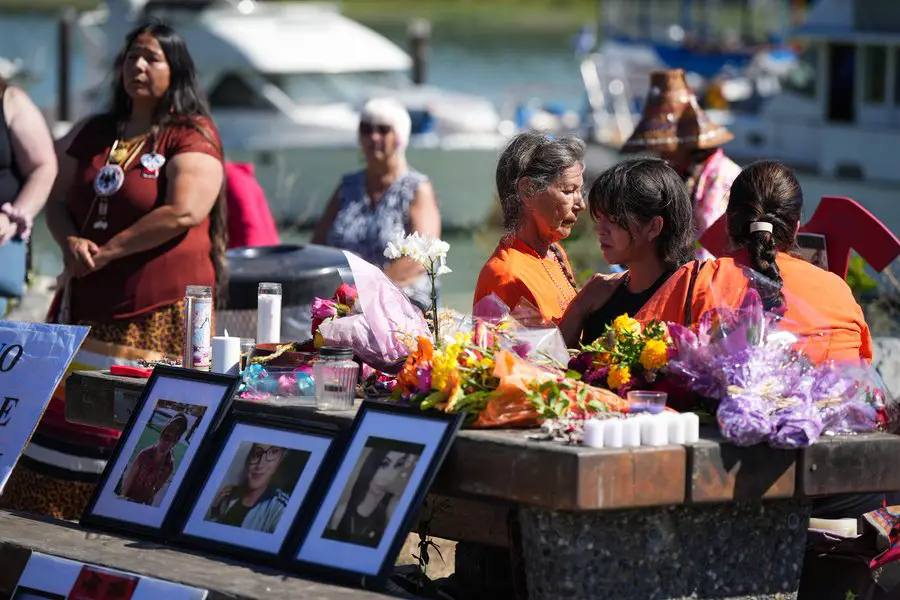 Today marks the National Day of Action for Missing and Murdered Indigenous Women, Girls and 2SLGBTQ+ people.
Annual Sisters in Spirit Vigils will take place across the country today.
The ceremonies will honour the lives of Indigenous women, gender-diverse, two-spirit, and transgender people who have been murdered or gone missing.
Local Indigenous group Niwasa Kensaaswin Teg have will host a youth art exhibit at Hamilton City hall today at 6 p.m. to honour the lives and legacies of those who have been harmed by violence.
A group of family members of Indigenous women killed across British Columbia say police need to be held accountable and improve communication when they are investigating missing persons cases across different jurisdictions.
https://www.chch.com/today-marks-national-day-of-action-for-missing-and-murdered-indigenous-women-and-girls/