Articles/Notices
Police find 3 bodies at site of Quebec propane company explosion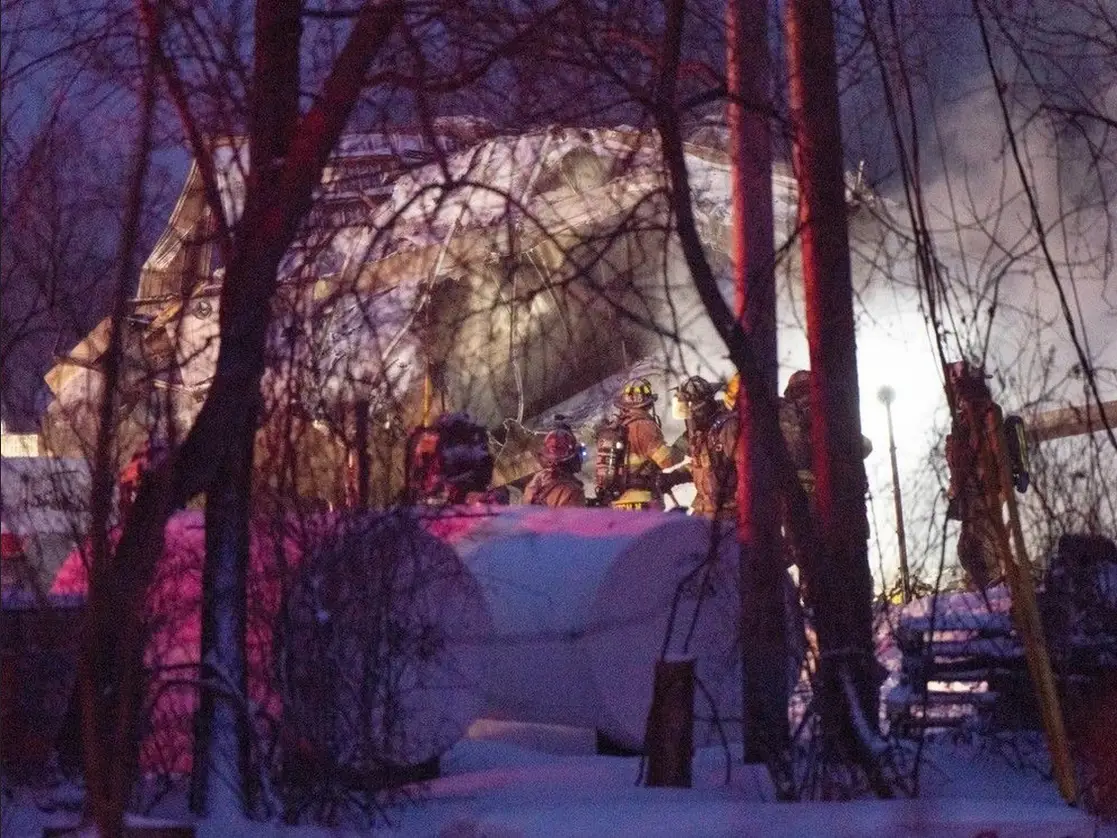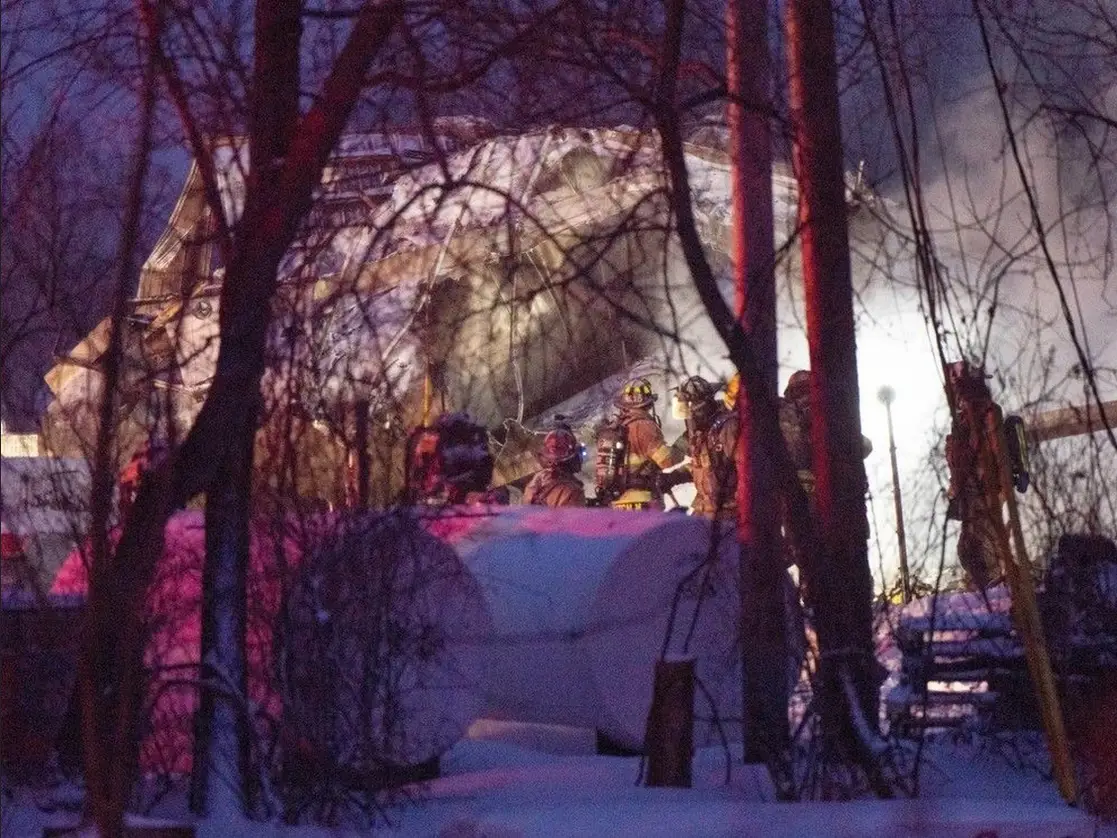 Quebec provincial police have found the bodies of three people at the site of last Thursday's explosion at a Quebec propane company north of Montreal.
The Sûreté du Québec (SQ) confirmed the people's remains were found Monday in St-Roch-de-l'Achigan, where the explosion happened.
Police had been searching for two workers and a sub-contractor who went missing after the blast rocked the small municipality 50 kilometres north of Montreal.
The bodies will be sent to a forensics lab Montreal to be formally identified.
The tragic discovery comes one day after the small community came together for prayer at a mass at the local church, still reeling from the horrific incident.
Police have said they do not believe the explosion was a criminal act, but their investigation is ongoing.
The explosion happened at 11:17 a.m. Thursday at Propane Lafortune, a family-run company that offers propane services in Quebec's Lanaudière region.
Around 50 firefighters were called to extinguish the blaze and dozens of homes were evacuated due to the fire.
It's too early to say what caused the blast. However, experts are investigating the possibility that a truck inside the facility's garage exploded.
This is a developing story. More details to come.
https://www.iheartradio.ca/cjad/news/police-find-3-bodies-at-site-of-quebec-propane-company-explosion-1.19105288