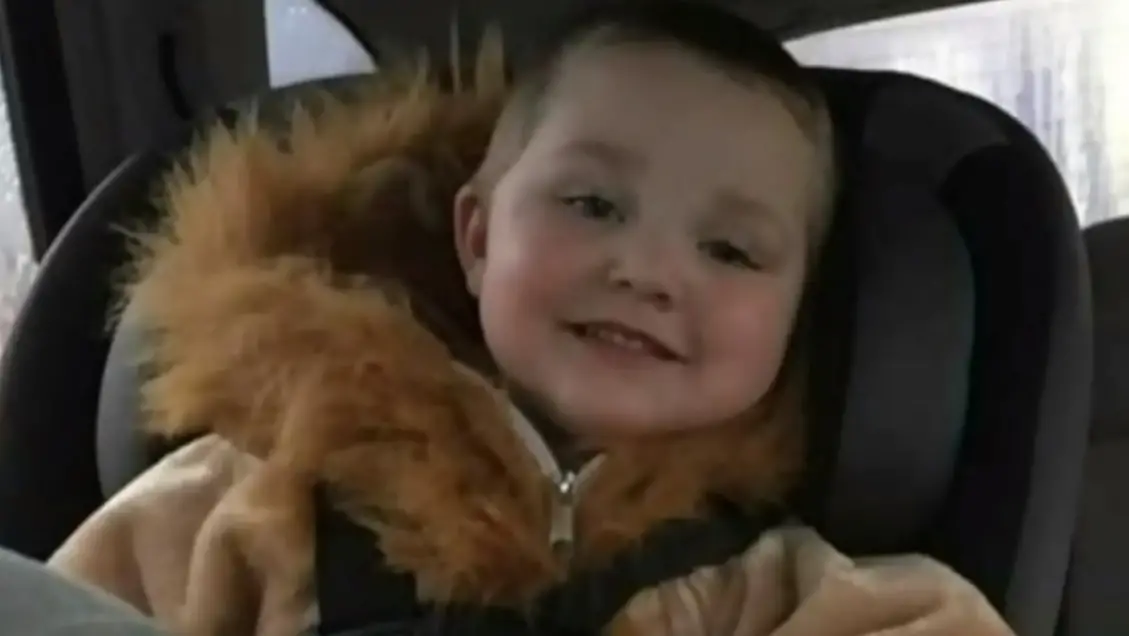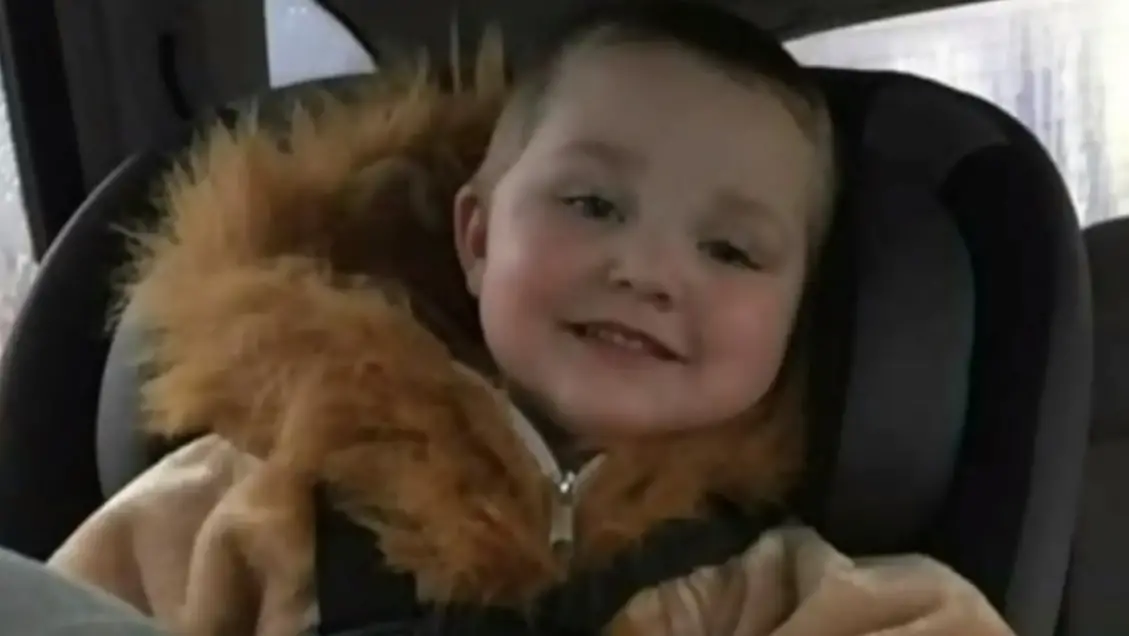 The parents of a three-year-old Truro, N.S., boy who went missing in May 2020 were in front of a police review board Monday demanding answers about his case.
After nearly three years of searching for their son, Dylan's parents are starting a different kind of search.
"I'm hoping to accomplish getting some answers for Dylan," said Ashley Brown, the boy's mother.
Ashley Brown and Jason Ehler filed a complaint with the Nova Scotia Police Review Board at the end of 2020, prompted by what they claim was a slow response to Dylan's disappearance and inconsistencies with the handling of his case.
"I hope they re-investigate certain parts of this investigation," said Jason Ehler. "I hope they make changes with the alert systems mainly for missing children."
Under cross-examination, the lawyer for the Truro Police Service walked Jason Ehler through what efforts were made in the hours and days immediately following Dylan's disappearance.
That included the use of ground search and rescue, a drone and K9 unit. Canvassing of the area around where Dylan went missing and almost 16 and a half hours of searching by helicopter.
Ashley Dutcher showed investigators have followed up on 53 tips from the public.
"It's not so much of a matter as debating whether they did some of the things that they said they did, it's a matter of did they do them in a timely manner," said Dutcher.
Investigators believe Dylan fell into a stream behind his grandmother's house and was swept away. The only thing searchers found were his boots.
Reliving that time is difficult for his parents.
"I have to come back and unpack all of that and go over it again and it's really hard to do," said Ashley Brown. "It's hard on the brain, it's hard on the emotions and it just takes you right back to day one again."
Jason Ehler feels the same way.
"It's very emotional, it's a big fight," he said.
A fight Dylan Ehler's parents vow to continue until they get answers to the many questions they have.
The Nova Scotia Police Review Board will hear evidence until Friday.
https://atlantic.ctvnews.ca/parents-of-dylan-ehler-take-truro-police-to-court-1.6272101
Thank You For Visiting Missing People Canada
Please share our missing person posts on your social media accounts so that we can help bring them home!
You can also find our missing person posts on:
Facebook: https://www.facebook.com/MissingPeopleCanada
Twitter: https://twitter.com/OntarioNorth
Reddit: https://www.reddit.com/r/MissingPersonsCanada/
Instagram: https://www.instagram.com/missingpeopleca/

We also post videos on TikTok at https://www.tiktok.com/@missingpeoplecan

Donate To Missing People Canada: If you wish to donate to Missing People Canada please visit our donation page here: https://missingpeople.ca/donate-2/