Articles/Notices
New sketch marks 30th anniversary of Michael Dunahee's disappearance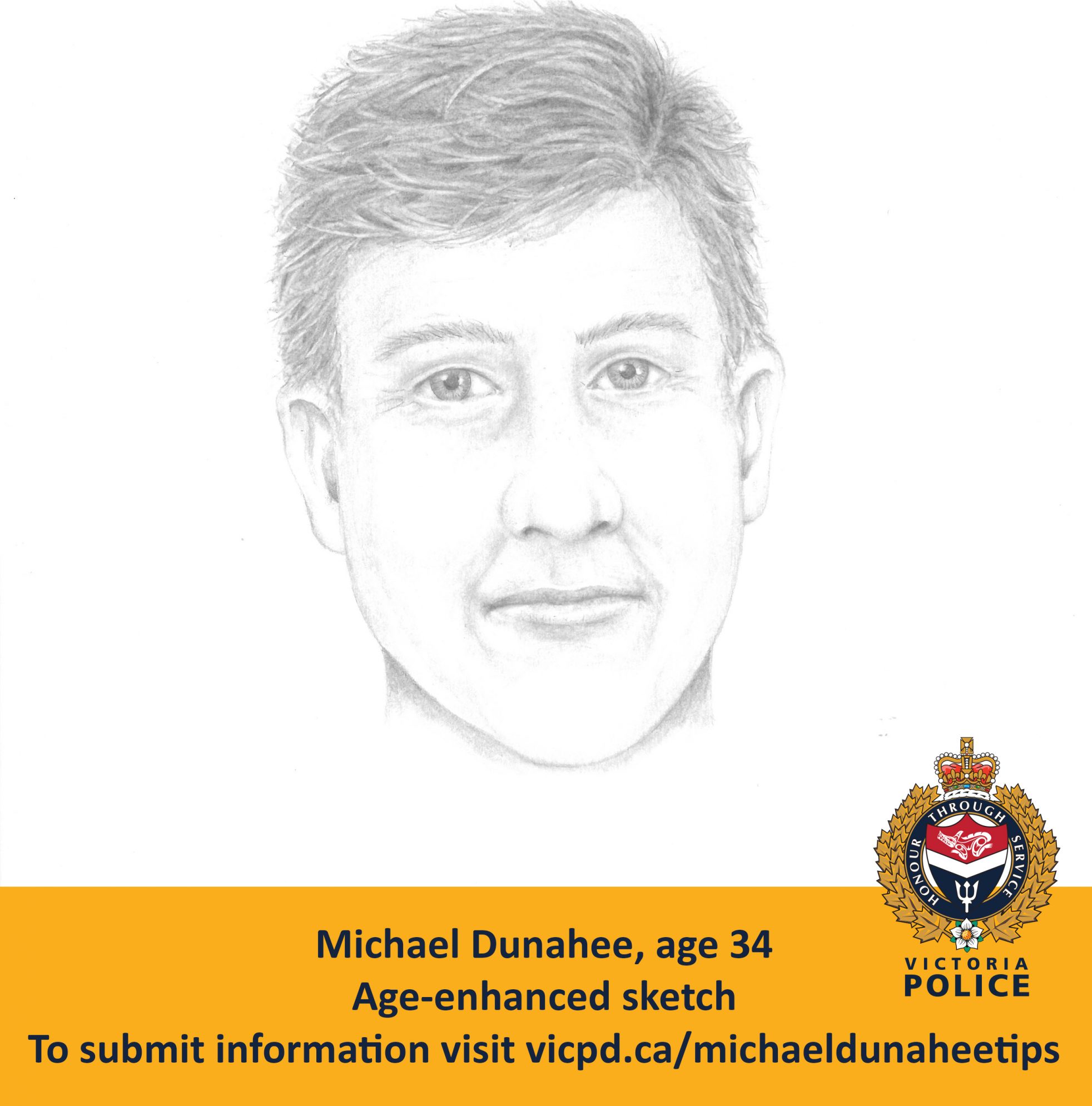 A new image has been released showing what Michael Dunahee, who disappeared from a Victoria playground at the age of four, 30 years ago Wednesday, might look like today.
Michael, who would be 34 this year, has never been found. His story has become one of B.C.'s most high-profile missing persons cases.
"When Michael first disappeared, they asked us, 'what route do you want to take?' And we chose the route to make it as public as possible to get it out there that Michael had disappeared," Michael's mother, Crystal, said.
"Kind of weird looking at a 30, 34-year-old man. Last time I had seen him he was four and a half," Michael's father, Bruce, said of the sketch.
Crystal says the sketch encompasses both her and her husband's likenesses, as well as their daughter's.
"A little more realistic than what the previous computer-generated ones had done. So it's a much better drawing of what Michael could possibly look like today," she added.
The image was drawn by Cpl. Virginia Bernier, a forensic sketch artist with the RCMP, who notes there's a drastic age difference between when the boy was last seen and how old he would be today.
"It's my hope that by creating this image of Michael, this age-progression rendering, that people would be able to view him as he would look today since it's been 30 years since his disappearance," she explained.
"I remember it well when Michael disappeared, as we all do here. Not just the investigators, the whole province of British Columbia and Canada, and the world, were gripped by Michael's disappearance," Bernier recalled. "My son was very similar in age when he disappeared, and we were all devastated and we want to work together."
In late March of 1991, Michael's disappearance dominated headlines.
The then-four-year-old boy was in the Blanchard School playground on March 24 — not far from where his family and others were playing a touch football game — when he simply vanished.
The search for the child involved hundreds of volunteers and a number of police agencies, but no trace of Michael was found. This was well before the advent of tools like the Amber Alert.
In 2012, a photo was released showing what he might have looked like at age 26.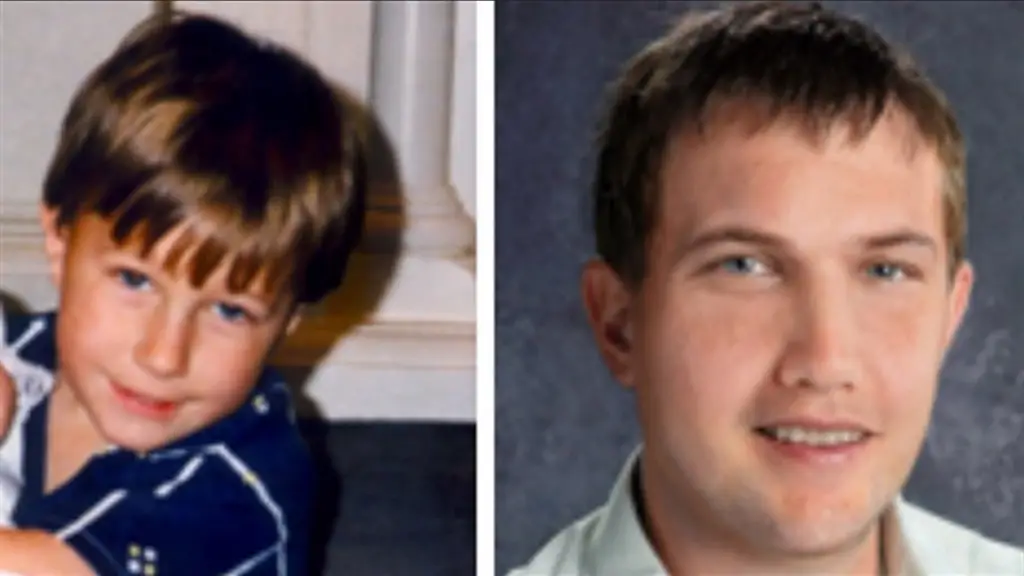 Victoria Police Chief Del Manak recalls being a police officer in Vancouver when Michael went missing.
"Because I was born and raised here in Victoria, that news caught my attention when I learned of what had happened to Michael," Manak said. "I can tell you that this particular investigation has been with me for my whole policing career."
Anyone with information about Michael's disappearance or his whereabouts is asked to visit vicpd.ca/michaeldunaheetips or contact VicPD's dedicated Michael Dunahee Tip Line at 250-995-7444.
Source: https://www.citynews1130.com/2021/03/24/victoria-michael-dunahee-30-years-missing-sketch/
Thank You For Visiting Missing People Canada
Please share our missing person posts on your social media accounts so that we can help bring them home!
You can also find our missing person posts on:
Facebook: https://www.facebook.com/MissingPeopleCanada
Twitter: https://twitter.com/OntarioNorth
Reddit: https://www.reddit.com/r/MissingPersonsCanada/
Instagram: https://www.instagram.com/missingpeopleca/

We also post videos on TikTok at https://www.tiktok.com/@missingpeoplecan

Donate To Missing People Canada: If you wish to donate to Missing People Canada please visit our donation page here: https://missingpeople.ca/donate-2/