Articles/Notices
New Brunswick family in 'shock,' alleges RCMP mistakenly told them their son was dead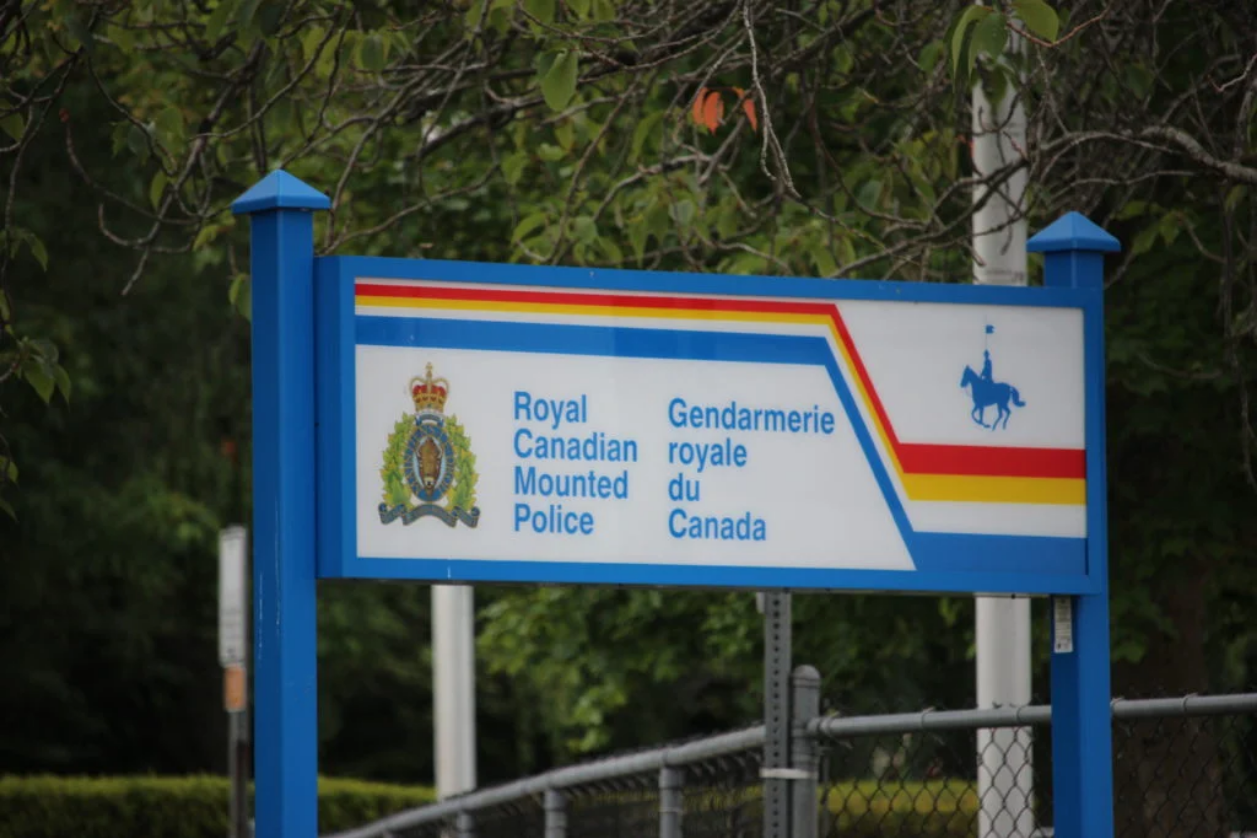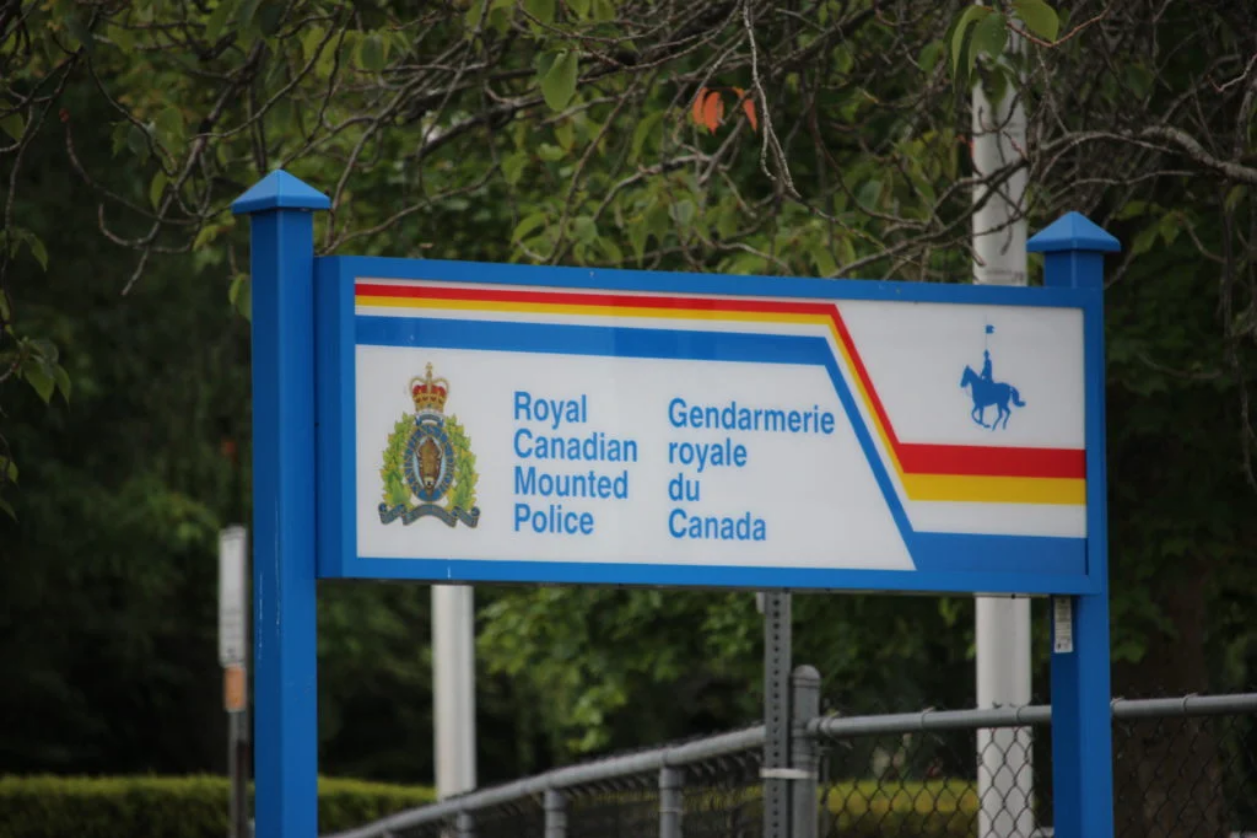 The lawyer representing a New Brunswick family alleges the RCMP mistakenly told them their son was dead after a body was found in a public washroom outside Moncton City Hall earlier this week.
According to a release from Forté Law, Donna and David Price of Dieppe got a visit from the RCMP early Tuesday morning, informing them that a body found about an hour prior was their son.
The release said "shock and sorrow" set in for the Prices, who began informing family members, gathering friends and relatives at their home, and started the "inconceivable task of making funeral arrangements."
But then, the release alleged, a third party went to their son's home late Tuesday afternoon to collect belongings and paperwork required by the coroner's office — "only to discover that the 'deceased' son was home, alive and well.
"The Prices immediately contacted the RCMP, who responded by unapologetically challenging the news that their son was, in fact, alive," the release alleged.
FULL STORY: https://globalnews.ca/news/9305367/nb-family-rcmp-mistake-son-dead/