Articles/Notices
Mother of Emma Fillipoff 'battles with darkness' as search for missing woman continues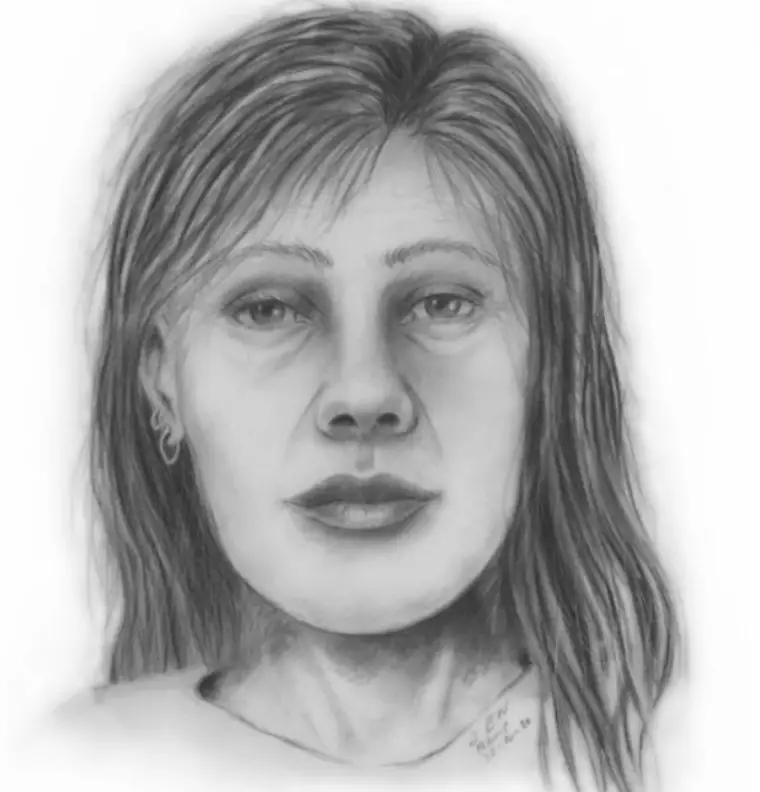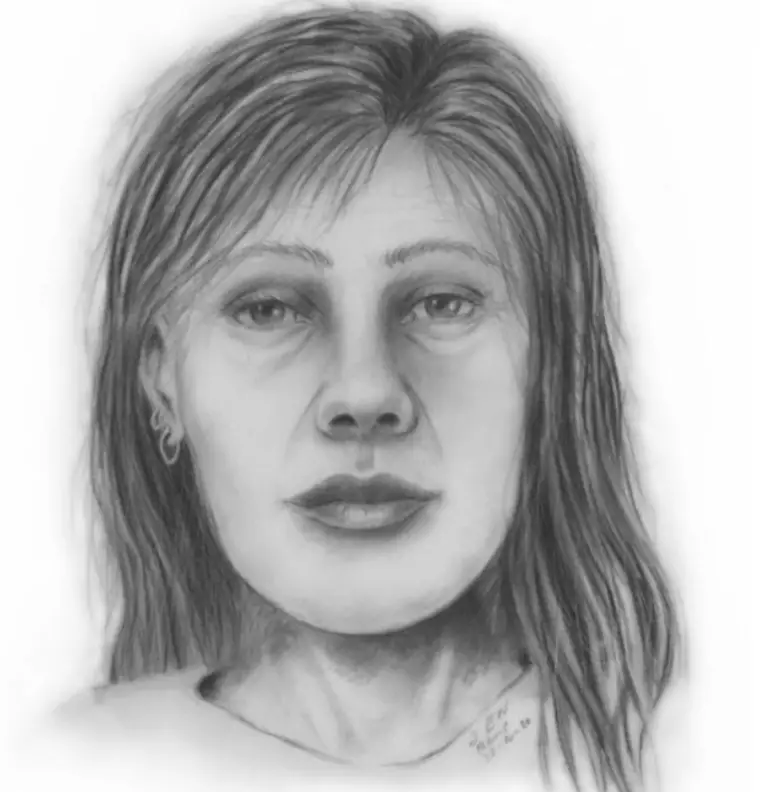 Shelley Fillipoff isn't giving up hope that her missing daughter will come home.
Emma Fillipoff was 26 when she vanished in Victoria a decade ago.
She was discovered wandering barefoot on a rainy evening near the Empress Hotel on Nov. 28, 2012. She had called her mother in Ottawa that day to come for her and had left a women's shelter in a state of emotional distress. A passerby that night called 911 when they noticed her not wearing any shoes and looking vulnerable. Victoria police responded for a wellness check, talked to Emma for nearly an hour and then let her go on her way.
She hasn't been seen or heard from since.
Her mother arrived in Victoria the next day, conducting a two-month search with friends. Tips have trickled in from across Canada and around the world over the years, but nothing concrete has emerged.
"I have days that are extremely dark, that are very hard, but most of all I have hope that she will come back to us," Shelley Fillipoff said in an interview from her Ottawa home. "That battle with darkness is not pretty, and I've put a lot of energy into the battle against those thoughts," Shelley said.
"The loss of Emma has weighed on me and as time goes by I have to really work hard at managing hope."
Monday marks the 10th anniversary of Emma's disappearance. Victoria police continue to investigate and on Friday released an age-progression drawing by an RCMP forensic artist of what Emma might look like at age 36.
Shelley said she was apprehensive about seeing the drawing. The forensic artist had asked for several photos of Emma as well as photos of her parents and three siblings.
Police said it is difficult to create an accurate drawing because of all the things that can happen to a person in 10 years.
Shelley said based on her instincts and knowledge of her daughter she didn't think the age-progression rendering captured what Emma might look like today. "She was a chameleon and her expressions and face could change completely with a smile or the way she did her hair … and she always had prominent cheekbones, which don't seem to be there."
It's more about revisiting the trauma of her disappearance, said Shelley. "I had a lot of trepidation over seeing an older version of Emma because it brings home that I haven't seen her in 10 years.
"It is a hellishly long time. There are markers we use in society, but for me every year is difficult, but 10 years really struck me."
A search team comprised of Emma's family, friends, and volunteers scoured Victoria and Vancouver Island communities. Eventually the target area widened to include the Lower Mainland and locations across Canada and the U.S., wherever possible sightings were reported. Most sightings were determined to be women who resembled Emma.
The VicPD dive team searched Victoria's Inner Harbour, but nothing was recovered.
A private investigator worked on the case for a year. Several psychics and mediums provided input. Hundreds of people have circulated posters and shared links, clues and ideas.
In 2014, CBC's The Fifth Estate launched a campaign on Twitter, Facebook and national television. A homicide police officer, a forensic psychologist, and a criminologist were members of the team of experts who reviewed the evidence.
Despite a $25,000 reward, there have been no confirmed sightings.
One report said a man in Vancouver's Gastown ripped down Emma's missing poster in 2014, telling the owners of the store where the poster was hung that the woman used to be his girlfriend and had run away to escape her parents.
Another report said a man named William came forward six years after the disappearance saying he gave Emma a ride to the View Royal area nine hours after she was last seen by police. The tip triggered a GoFundMe campaign by Shelley Fillipoff and film producer and investigator Kimberley Bordage. A search in several areas found nothing.
Bordage is working with Fillipoff on a six-hour documentary series, Barefoot in the Night: The Search for Emma Fillipoff.
Production by Bayberry Films has been in progress since 2018 and, although halted over the COVID-19 pandemic, continues with fresh interviews and tips.
A preview of the series is airing on Monday — the 10th anniversary of the vanishing — at bayberryfilms.ca
At the time of her disappearance, Emma was 5-foot-5 and weighed between 90 and 110 pounds. She had brown eyes and light brown "unusually long" hair. She liked to wear knitted hats and did not have any tattoos or piercings.
FULL ARTICLE: https://www.timescolonist.com/local-news/mother-of-emma-fillipoff-battles-with-darkness-as-search-for-missing-woman-continues-6162452
Thank You For Visiting Missing People Canada
Please share our missing person posts on your social media accounts so that we can help bring them home!
You can also find our missing person posts on:
Facebook: https://www.facebook.com/MissingPeopleCanada
Twitter: https://twitter.com/OntarioNorth
Reddit: https://www.reddit.com/r/MissingPersonsCanada/
Instagram: https://www.instagram.com/missingpeopleca/

We also post videos on TikTok at https://www.tiktok.com/@missingpeoplecan

Donate To Missing People Canada: If you wish to donate to Missing People Canada please visit our donation page here: https://missingpeople.ca/donate-2/