Articles/Notices
Important Information on Missing Persons Investigations – What You Should Know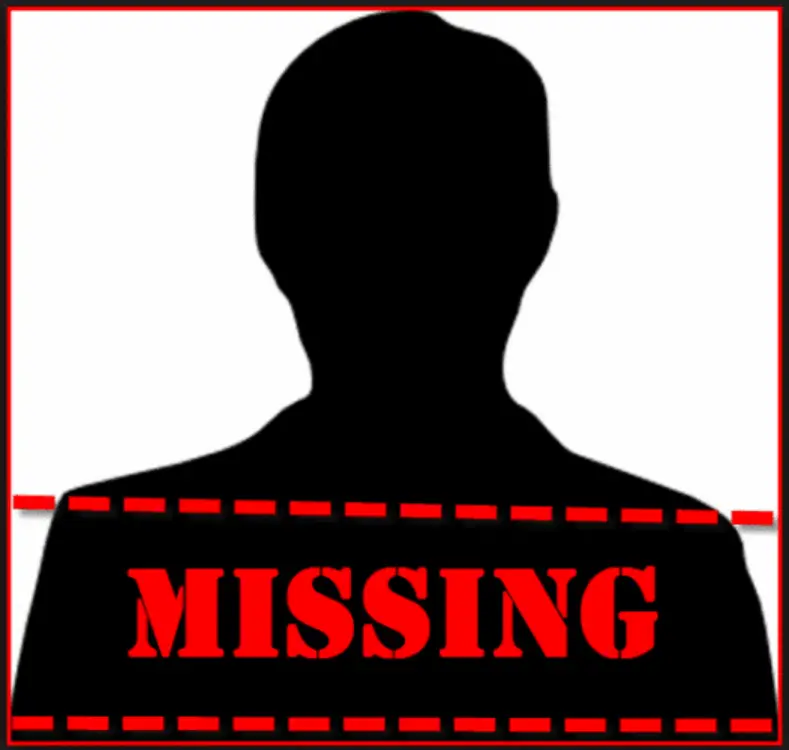 If there are immediate concerns for a missing person's well-being based on potential risk factors, Officers, with the permission of the missing person's Next of Kin, may issue a media release in a further attempt to gain information in relation to the person's whereabouts.
Once Patrol Officers have exhausted all of the investigative leads gathered during the initial investigation, the incident is assigned to the Major Crimes Missing Persons Unit to conduct further follow-up consisting of more advanced investigative techniques including additional interviews, intelligence gathering and use of the Missing Persons Act 2018.
When we post a missing person on social media, it is typically because we have exhausted all other investigative avenues, and we feel that public assistance would benefit the investigation. Keeping in mind that foul play is extremely rare in these cases, we do our best to protect the privacy of the missing person.
Of all our recent missing persons investigations, the suspicion of foul play is extremely rare. Foul play is considered a possibility if there is another person involved who is believed to be committing unlawful acts or inflicting harm on the missing person.
When we say "there is concern for the individual's well-being", it does not necessarily mean that foul play is suspected.
When we post a missing child (under 18 years old) on social media, we often receive comments from community members asking why an AMBER Alert has not been initiated. We want to remind the public that there are several key factors for an AMBER Alert: we must believe the child has been abducted, is in danger and the immediate alert will assist in locating the child.
Why not use the AMBER Alert for all missing children?
The overuse or misuse of AMBER Alerts will diminish the public response when it's needed the most.
In most cases, when we inform the public of a missing person the investigation has progressed to the point where we have formed an educated opinion regarding the possibility of an abduction. Rest assured, should we believe that an AMBER Alert is appropriate, we will not hesitate to do so.
We also remind community members that you do not need to wait 24 hours to report an individual missing.
Thank you for your continued support and assistance.
https://www.gsps.ca/en/news/important-information-on-missing-persons-investigations-what-you-should-know.aspx#
Thank You For Visiting Missing People Canada
Please share our missing person posts on your social media accounts so that we can help bring them home!
You can also find our missing person posts on:
Facebook: https://www.facebook.com/MissingPeopleCanada
Twitter: https://twitter.com/OntarioNorth
Reddit: https://www.reddit.com/r/MissingPersonsCanada/
Instagram: https://www.instagram.com/missingpeopleca/

We also post videos on TikTok at https://www.tiktok.com/@missingpeoplecan

Donate To Missing People Canada: If you wish to donate to Missing People Canada please visit our donation page here: https://missingpeople.ca/donate-2/