Articles/Notices
Update: LOCATED – Have you seen Zenaeh? Missing 17-year-old girl spotted in Vancouver's DTES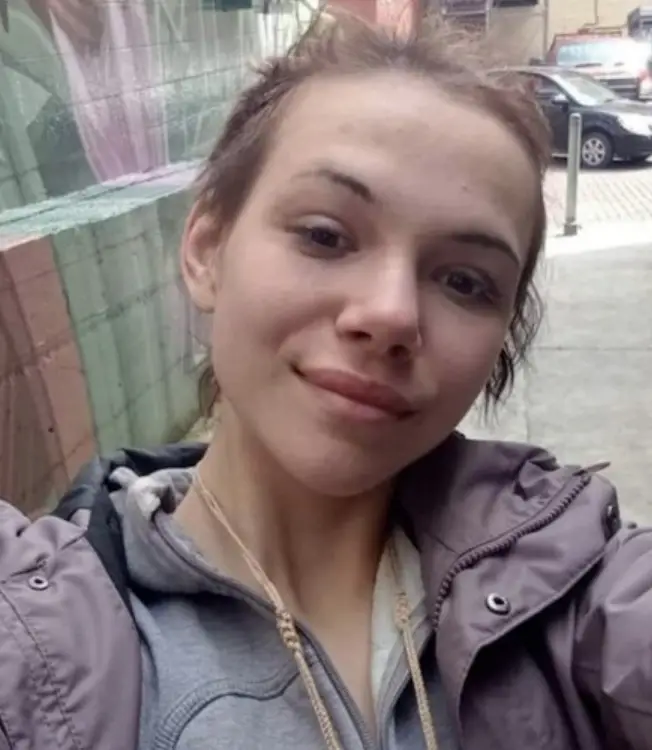 Update: She has been located https://missingpeople.ca/missing-saanich-teen-found-more-than-a-month-after-disappearance/
---
A 17-year-old girl who has been missing from Vancouver Island since December has been spotted in Vancouver's Downtown Eastside.
High-risk missing teenager Zenaeh Edwards-Helgason was last seen on Dec. 19, 2022.
Saanich Police say new information has been revealed that she was in Vancouver's Downtown Eastside as recently as Jan. 10.
Police say Edwards-Helgason is five-foot-six with an average build and black hair. She was last seen wearing a white zip-up jacket, white pants, white and black shoes and a black backpack.
On Jan. 5, investigators believed Edwards-Helgason was in the Lower Mainland. At the time, police released photographs of two men and said they were looking to identify and speak to them as they might have information to assist the investigation.
The two men were seen at a hotel in Burnaby on Jan. 3.
Police have identified one of the men and are still looking to speak to the other man who was seen wearing a red hat.
If you see Edwards-Helgason, whether in Vancouver or anywhere in the Lower Mainland, you're asked to call 911.
Anyone who has information is asked to contact the Saanich Police Department at 250-475-4321 or Greater Victoria Crime Stoppers at 1-800-222-8477.
Under B.C.'s provincial policing standards, a high-risk missing person can be someone whose health or well-being may be in danger due to physical or mental illness, addictions, disability or age.
mansaanich
https://www.timescolonist.com/local-news/have-you-seen-zenaeh-missing-17-year-old-girl-spotted-in-vancouvers-dtes-6369819