Articles/Notices
US: 'A needle in a haystack': New warrants provide glimmer of hope that Madalina Cojocari is alive
Search warrants obtained by WCNC Charlotte show the case is now taking a different direction as police investigate possible connections to drug and human trafficking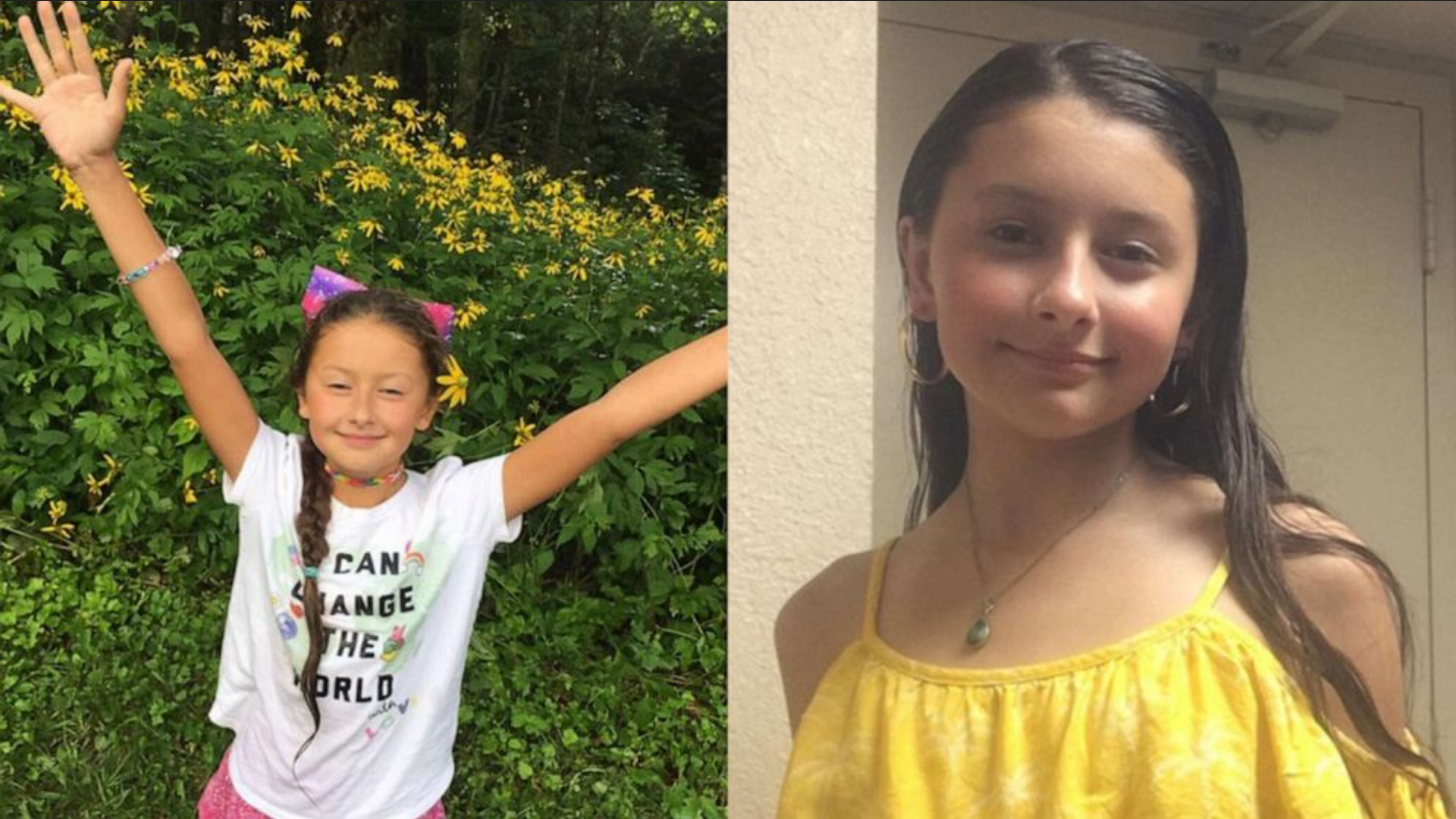 Missing Cornelius girl Madalina Cojocari has now not been seen publicly for more than 100 days.
That was on Nov. 21, 2022, when she was seen on video getting off her school bus. Search warrants obtained by WCNC Charlotte on Wednesday show the case is now taking a different direction as police investigate possible connections to drug and human trafficking.
Cornelius police have not posted an update on its social media pages since Feb. 14, but in a statement, Capt. Jennifer Thompson said the investigation is active and they still want to bring Madalina home.
The revelation Diana Cojocari had asked a distant family member to help "smuggle" her and her daughter away from her husband adds a new element to the investigation. According to the U.S. State Department, 41% of human trafficking experiences are facilitated by family members.
"That does change the dynamic," M. Quentin Williams, a former FBI agent not involved in the case said.
From the start of the investigation, Cojocari maintained that she did not know where her daughter was.
"We all know if we don't recover someone in the first 24 hours the trail starts getting colder and colder," Roy Taylor, a law enforcement consultant also not involved in this case, said.
Search warrants executed on the family home and car in mid-February show there could be some sort of connection to drug trafficking. The family member Diana turned to for help has been connected to people known to be involved in "ongoing T3 drug or narcotic trafficking." Williams said that probably means a wiretap was used.
"It's a court order title 3 investigation, which allows investigators to listen to the phone call conversations or to other conversations that might otherwise be protected by privacy laws," he said.
The new warrants show drugs were not found in the car or house this time, but it's unclear if they were during other searches, that information was redacted from previous court documents.
Regardless, this information has likely given law enforcement more leads to chase down.
"I would be working closely with the Drug Enforcement Administration and the Federal Bureau of Investigation and comparing the names that we have and developed in this investigation with people that are known associates," Taylor said.
It broadens the investigation but also presents new challenges.
"Now we can start looking, doing a Venn diagram of family members and known associates and friends and their involvement in drugs, so it gives another investigative tool and gives more hope that the young girl is still alive," Taylor said. "Maybe she was able to be smuggled to another area with family or friends who can keep her safe so that's our hope, but we just don't know."
Both Taylor and Williams said untangling the web of a human trafficking ring can be extremely tedious and difficult.
"It's a needle in a haystack," Williams said.
Madalina's parents have now been in custody for nearly three months on felony charges of failing to report her missing.
Cornelius Police did say they are still encouraging people to share Madalina's picture and ask anyone with information to give them a call.
Source: https://www.wcnc.com/article/news/crime/madalina-cojocari-missing-cornelius-girl-search-warrants-new-details-revealed/275-5305feb6-2f14-4cb5-a3a8-0d3335f35976
Thank You For Visiting Missing People Canada
Please share our missing person posts on your social media accounts so that we can help bring them home!
You can also find our missing person posts on:
Facebook: https://www.facebook.com/MissingPeopleCanada
Twitter: https://twitter.com/OntarioNorth
Reddit: https://www.reddit.com/r/MissingPersonsCanada/
Instagram: https://www.instagram.com/missingpeopleca/

We also post videos on TikTok at https://www.tiktok.com/@missingpeoplecan

Donate To Missing People Canada: If you wish to donate to Missing People Canada please visit our donation page here: https://missingpeople.ca/donate-2/