Investigators with the SPS Major Crime Section are asking for the public's assistance in identifying a male who, Police believe may have information relating to the disappearance of Mackenzie Lee Trottier. Mackenzie was reported missing to Police on December 30, 2020 and was last seen by her family on December 21, 2020.
A photo of the male is attached for distribution. To view the related video, please visit the SPS Facebook and Twitter accounts.
If you have any information on this male or the location of Mackenzie Trottier, please contact the Saskatoon Police Service at 306-975-8300 or call Crime Stoppers at 1-800-222-8477.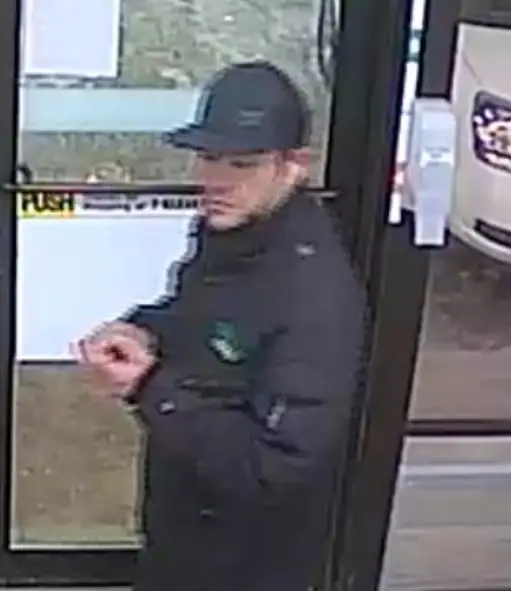 —————————-
The Saskatoon Police Service is asking for public assistance in locating a missing 22 year old woman.
Mackenzie Lee Trottier was last seen by family in the 300 block of Trent Crescent on December 21, 2020. Her family members and police are concerned that she may be in a vulnerable state.
Mackenzie is described as 5′ in height, 145 lbs with blonde, medium length hair which is shaved on the right side. She has green eyes, a fair complexion, broken front teeth and a tattoo on her right ankle. She usually wears heavy make up, black yoga pants, a heavy green jacket and carries a large purse.
Anyone with information on Mackenzie's whereabouts is asked to contact the SPS at 306-975-8300 or Crime Stoppers at 1-800-222-8477.
(Occurrence Number: 20-132268)