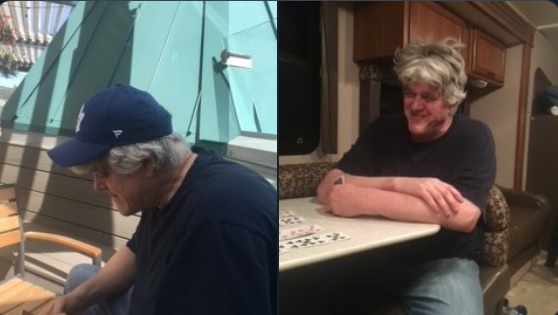 Prince George RCMP is asking the public to keep a watch out for 59-year-old David Friesen. Family has not heard from David since February 2022 and are very concerned for his wellbeing.
David Friesen is described as:
Caucasian male
193 cm (6'4)
77 kg (170 lb)
Blue eyes
Grey hair
Has been travelling across Canada
David was last seen in Montreal around February 2022, but family say Prince George is his home and it is concerning that he has not returned to this area.
"David's family is very concerned for his wellbeing and just want to make sure that he is okay," states Cpl. Jennifer Cooper, media spokesperson for the Prince George RCMP. "If anyone has information on David's whereabouts, they are asked to contact their local police to speak with an investigator."
https://twitter.com/PG_RCMP/status/1598444474274926592