Articles/Notices
Camera crew reporting on missing man, 73, stunned as he emerges from the trees behind them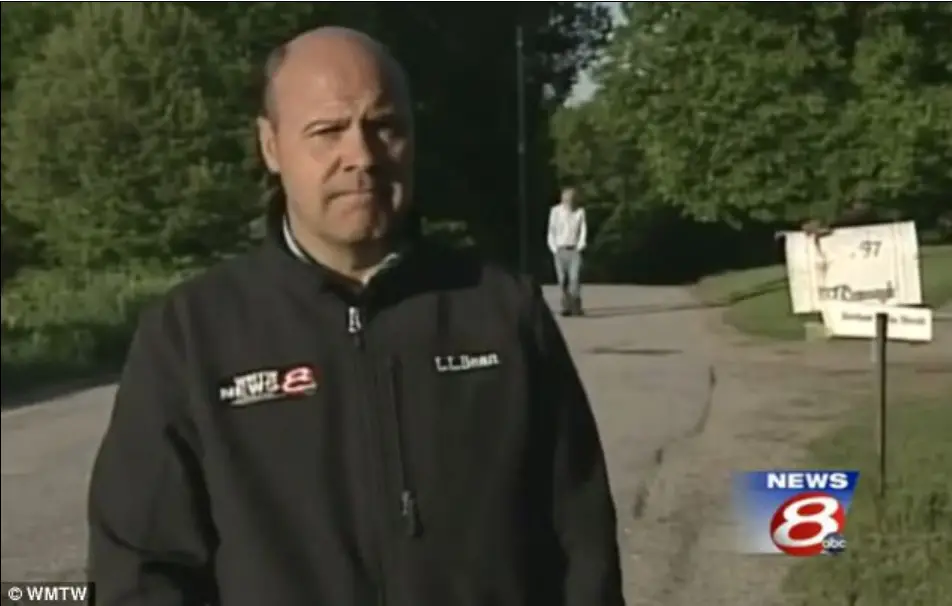 A news crew reporting on a missing 73-year-old man was stunned when the man himself emerged from the bushes behind them and introduced himself.
Robert McDonough, who has dementia, had been missing from his home in Limington, Maine for more than 14 hours when the WMTW crew went to his street to provide a live update.
But as reporter Norm Karkos stood before the camera in preparation for the report, an elderly man wearing a white shirt and jeans emerged and began strolling towards them.
A recording of the moment shows Karkos looking over his shoulder towards McDonough and smiling, before asking him how he is – apparently unaware that he is the missing man.
Only when the man stops to speak to the crew behind the camera, does Karkos begin to frown, realizing the identity of the disheveled man.
Full Story: https://www.dailymail.co.uk/news/article-2332674/Camera-crew-reporting-missing-man-73-stunned-emerges-trees-them.html