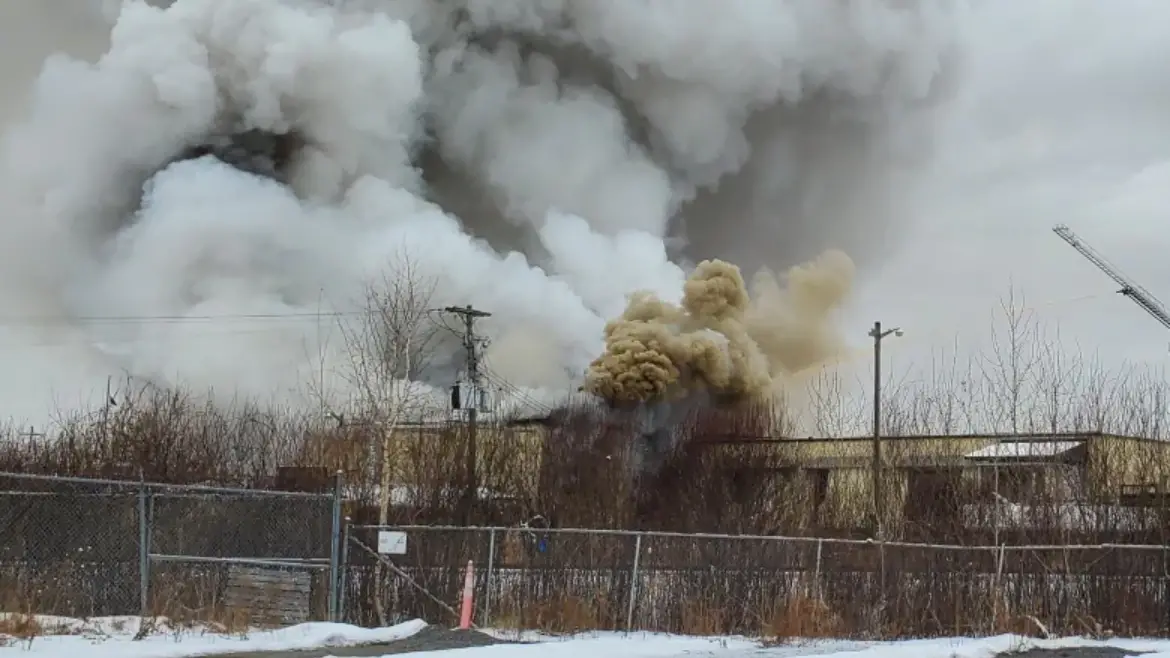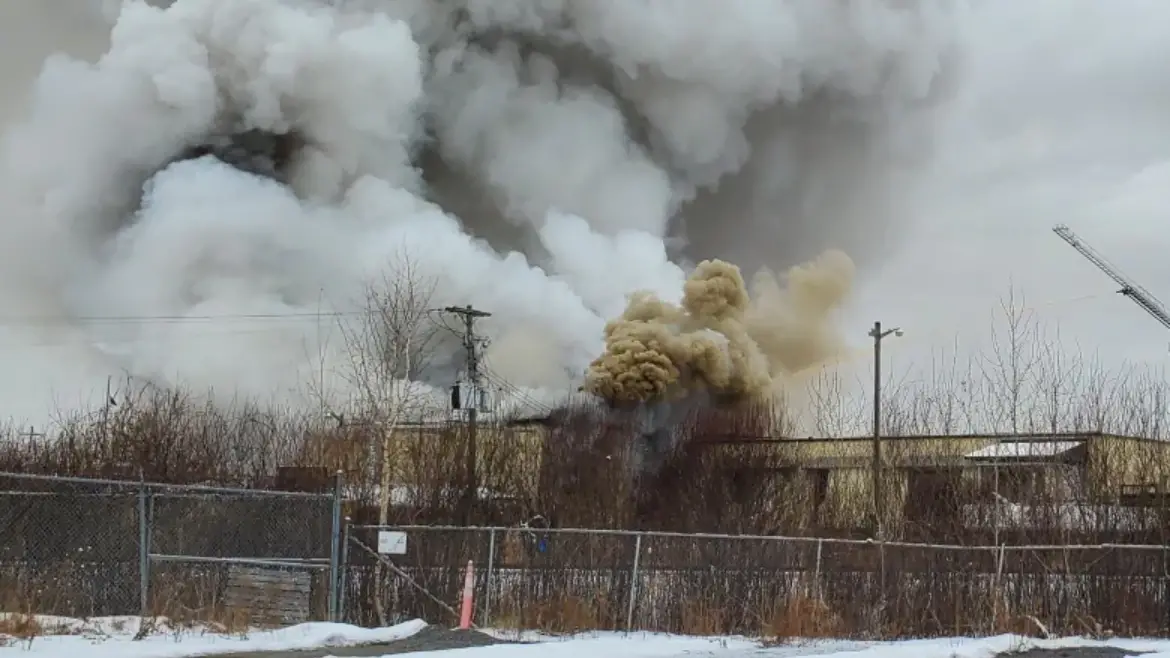 Several people remain unaccounted for after an explosion at a building in Ottawa's south end Thursday.
The explosion and major fire at Eastway Tank on Merivale Road sent three people to hospital, including two in critical condition.
Thursday evening, police were asking all employees and families to attend a reunification centre at Woodvale Pentecostal Church on Greenbank Road.
Several people remained missing as of late Thursday night, multiple sources told CTV News Ottawa.
Ottawa emergency officials are set to deliver an update Friday morning at 9 a.m.
Police remained at the scene Friday morning. The Ministry of Labour and Ontario Fire Marshal's Office are also investigating.
FULL STORY: https://ottawa.ctvnews.ca/several-people-missing-after-ottawa-explosion-sources-1.5739934