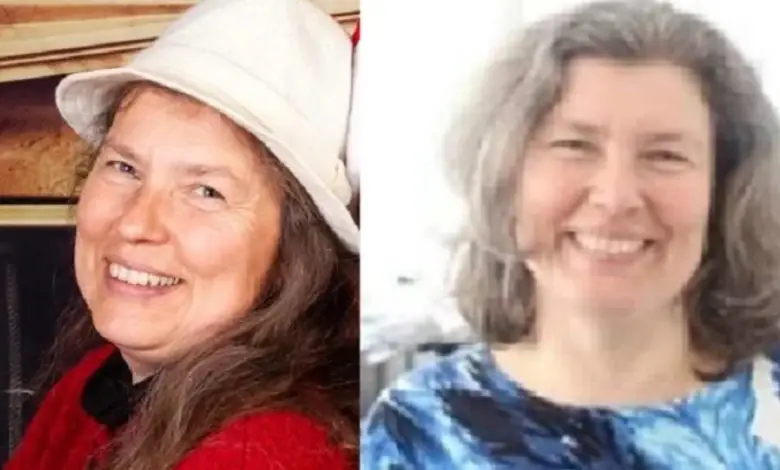 Vancouver police are asking for the public's help to find a 55-year-old woman who hasn't been seen since Monday night, amid frigid winter weather.
Christiane (Chris) Rohr was last seen leaving her home on Three Cedars Drive in Champlain Heights around 5 p.m. Monday to go for a walk.
Police said her disappearance was out of character.
"VPD investigators are working closely with Ms. Rohr's family and friends to find out where she went and why she has not been seen," Sgt. Steve Addison said in a media release.
"We are all concerned for her safety, and we're asking anyone who has seen her since Monday to call 911 immediately."