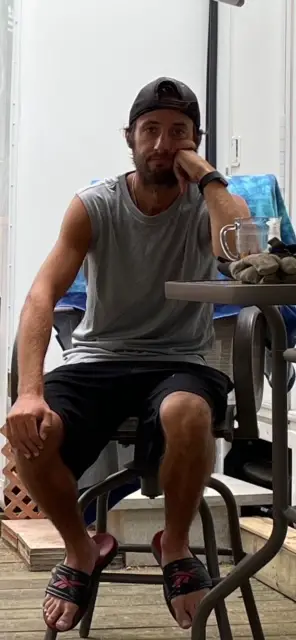 The Peterborough Police Service is asking for the public's assistance in locating missing person 31-year-old Derek Smith.
Smith was last seen December 10th, 2021 by family and has connections to Durham Region and Toronto. Family and police are concerned for his safety.
He was last seen wearing:
Black and Grey Winter Jacket
Grey Sweat Pants
Black Gloves
Black Touque
Black Snow Boots
Known to always wear PPE equipment including latex gloves and face masks
Anyone with information is asked to contact Peterborough Police at 705-876-1122 or Crime Stoppers at 1-800-222-8477 (TIPS).
Missing Person – 31-year-old Derek Smith of Peterborough:https://t.co/35Wfu1LMW3 pic.twitter.com/oroD1b8oZi

— Peterborough Police (@PtboPolice) December 20, 2021
https://www.peterboroughpolice.com/en/news/media-release-for-monday-december-20-2021.aspx