Articles/Notices
Windsor mom 'overwhelmed with joy' after reuniting with kids abducted by their father in 2019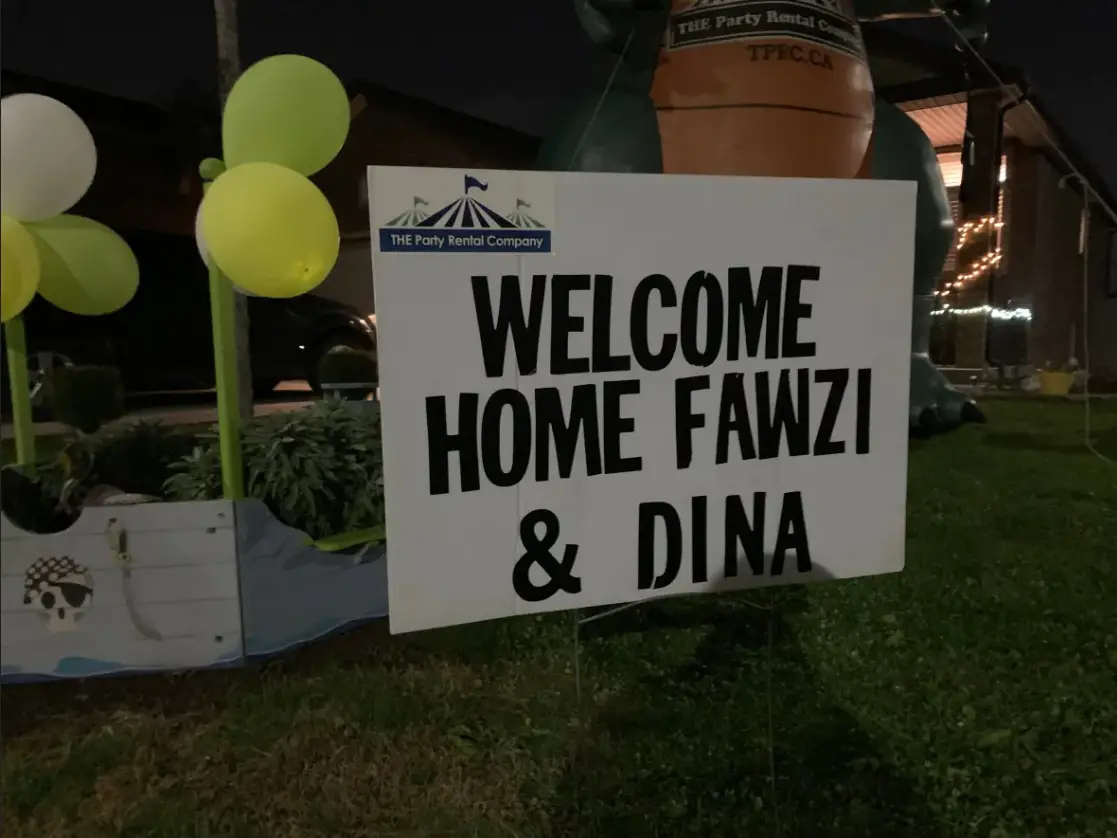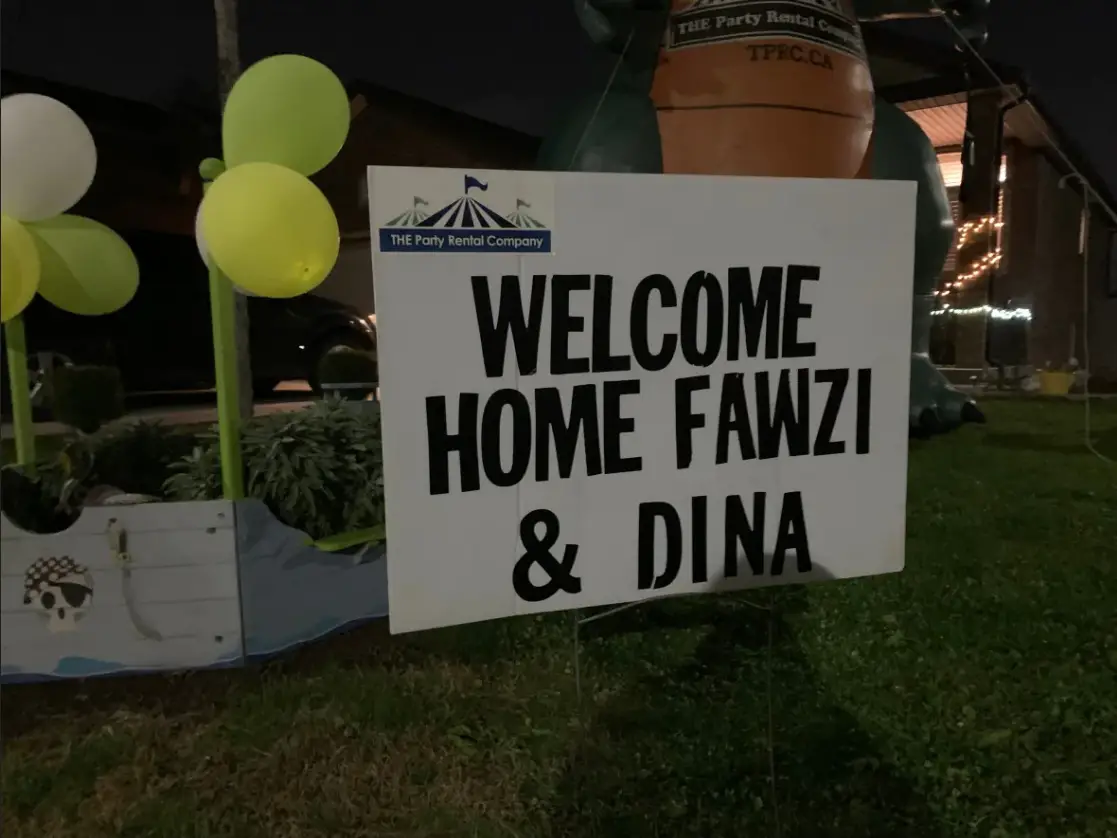 A Windsor, Ont., woman has been reunited with two of her children, two years after they were abducted by their father and taken to Lebanon.
Khawla Khalifa said Dina, 7, and Fawzi, 10, arrived at Toronto's Pearson Airport on Sunday night.
"It's indescribable. It's something I've been dreaming about, you know, for the past two and a half years, and I can't even explain with words," Khalifa said.
"I'm overwhelmed with joy. I'm so happy that they're home, they're home with us."
In 2019, Achraf Zeidan took his two children to Lebanon, despite the fact that he was not to leave Essex County with them. A court had granted custody to his ex-wife Khawla Khalifa. The youngest child, Zein Eldin, stayed with Khalifa.
Earlier this year, Khalifa sued Zeidan, members of his family and Egyptair for $10 million for their alleged roles in the abduction of the two children in 2019. The claims in the lawsuit have not been proved in court.
FULL ARTICLE: https://www.cbc.ca/news/canada/windsor/windsor-khawla-khalifa-1.6241956